The Perfect Turmeric Snack for Any Four-Legged Friend
Can you believe that today is the last day of October and that winter is around the corner? At Jope, Christine and I certainly cannot wrap our heads around it!
As the temperatures drop, staying cuddled up with our pup in a warm and cozy home sounds delightful! We are also excited to turn on the oven and bake some healthy and delicious turmeric and pumpkin dog treats! So, we share with you a healthy, yummy, and easy-to-make dog treat recipe. 
The secret ingredient to these dog treats is turmeric ( and love!)
Why should you give Turmeric snacks to your dog?
You might smile when reading "healthy" and "yummy" in the same sentence. But as two veterinarians, we believe in a healthy lifestyle. Therefore we selected a yummy combination of turmeric, pumpkin, and oats for this recipe. 
We love turmeric for dogs because dogs are always running and jumping around. These activities can put stress on their joints. Tumeric has been used for centuries for its natural anti-oxidant properties. So, it's a perfect ingredient to help support the joints of dogs of all ages! Senior dogs will significantly benefit from turmeric treats, as studies have shown that over 50% have osteoarthritis, a painful joint condition. So for older dogs, these yummy treats can help them feel better. 
We want to note that these treats shouldn't be used as a meal replacement and are part of your dog's daily energy intake. So be mindful of the daily quantity you give them. We would recommend sticking to 3 per day :) Have a conversation with your vet to adjust your dog's daily food intake if you want to use these snacks consistently.
How to make healthy Turmeric pumpkin treats for your dog?
Our recipe calls for six ingredients. We would recommend getting them local and/or organic, if possible.
 Ingredients
2 cups old-fashioned oats

1/2 cup pumpkin purée

1 tsp. turmeric

1/4 tsp. black pepper

1 large egg

2 tbsp. coconut oil
 Once you have all six ingredients, get ready for the magic to happen!
First, preheat the oven to 350°F / 180°C

Measure 2 cups of oats, then pour them into a food processor. Let it run until oats become thick flour with a few big pieces left.

Add oats to a mixing bowl, and add turmeric and black pepper. Stir to combine spices with the ground oats.

Mix the egg and add it to the oat mixture.

Combine the coconut oil and pumpkin purée before adding to the oats.

Mix the dough with a spatula or your fingers until it is uniform.

Line a baking sheet with parchment paper and set aside. 

Use a small cookie scoop or a tablespoon measure to portion out treats, placing them on the lined baking sheet.

Press the tops with wet fingers or a spoon to flatten them slightly.

Bake for 18 minutes for chewy and soft treats. For crunchy treats, reduce oven temperature to 200°F / 90°C and bake for an additional 35 - 40 minutes.
Make sure to cool completely before feeding your pup. You can keep these treats for a few days in an airtight container. Then, if you put them in the fridge, your dog can enjoy them for a few weeks. Frozen, they will keep for a few months. 
Send us a picture of you and your pup enjoying these cookies! Also, we'd love to hear the twist and creativity you used when baking them! Share your thoughts with us via email at contact@petjope.com or tag us on social media @petjope!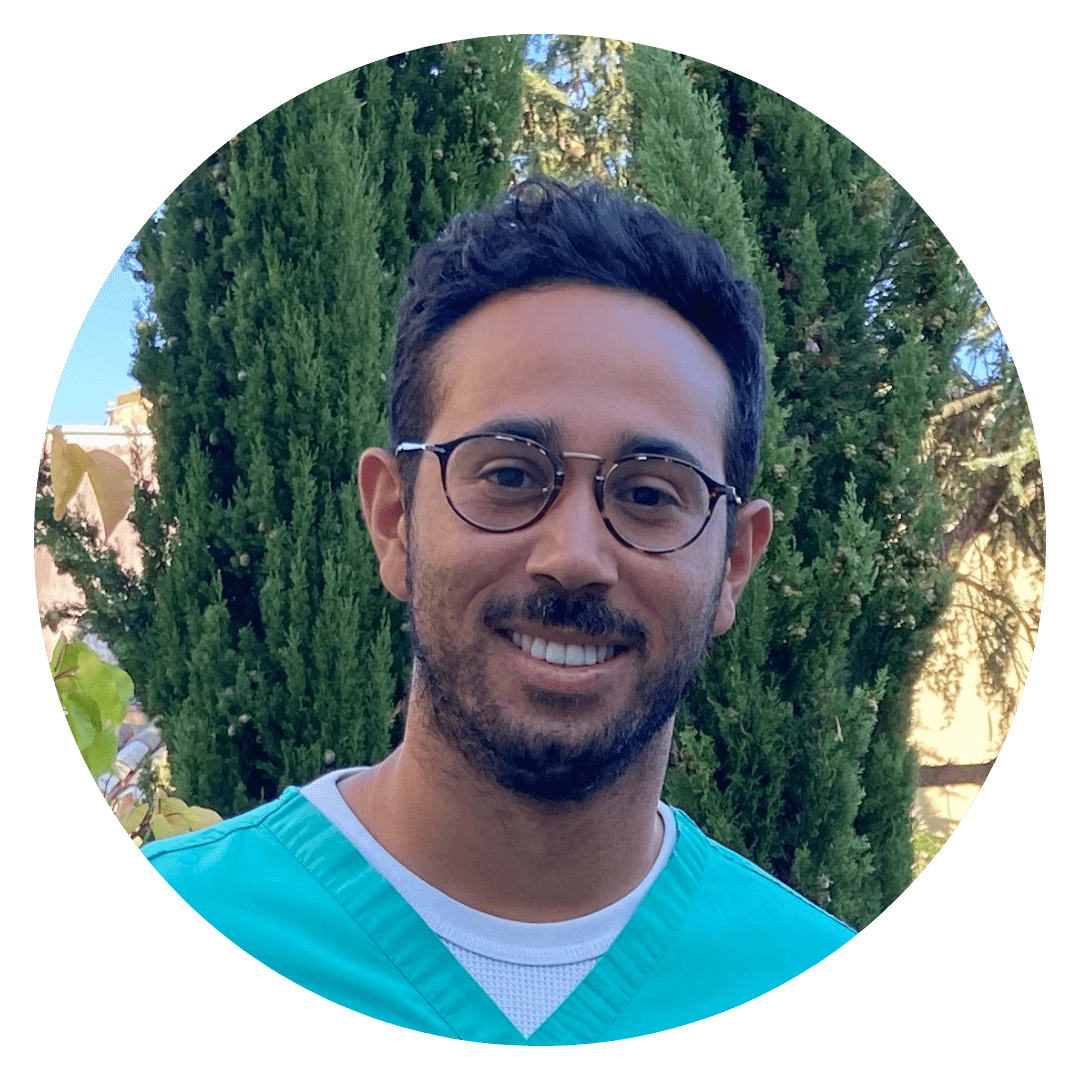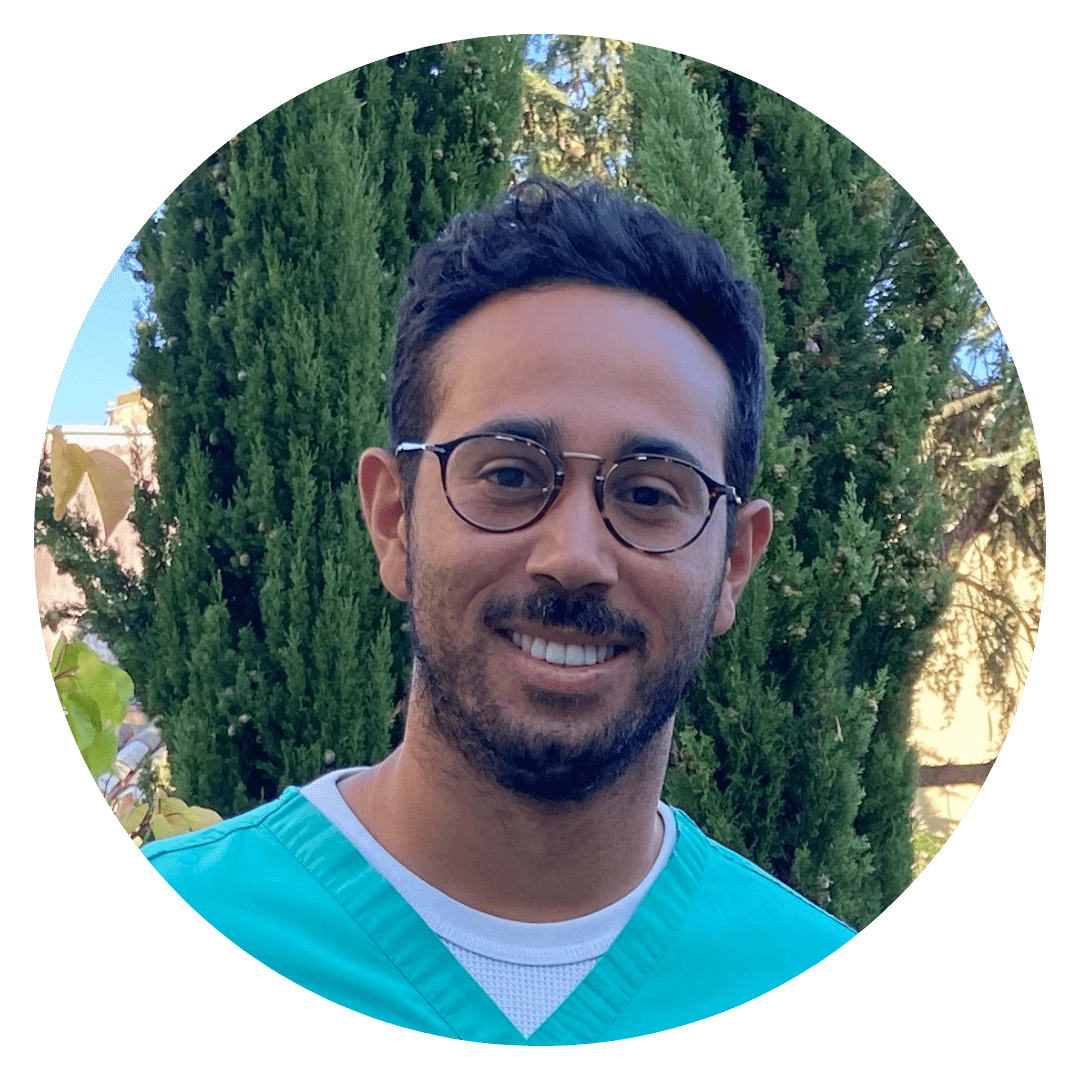 Author: Dr. Jeremy
Doctor of Veterinary Medicine (DVM), MS