A Vet Expert's 5 Reasons to Use Collagen for Dog Joint Health
Collagen is a protein that plays a vital role in the health of our body's connective tissues, including joint cartilage. Unfortunately, as dogs age, collagen tends to be degraded by the immune system. As a veterinarian, my pet parents often ask about using collagen supplements for dogs, specifically for joint health. In this article, I will discuss the safety and benefits of collagen for dogs, the different forms it can come in, and my recommendation regarding the best collagen supplement for dog joints.
Type II collagen: a joint cartilage constituent 
First, let's address whether collagen is safe for dogs. The short answer is yes. Collagen is a natural protein already present in your dog's body, and supplements are made from collagen from animal sources such as chicken. Collagen has also been demonstrated to be safe in many studies.
However, it's always a good idea to consult with your veterinarian before starting your dog on any new supplement, especially if your dog has any pre-existing medical conditions or is taking any other medications.
It's important to understand that collagen is a major component of cartilage, the tissue that cushions joints and allows for smooth movement. The type of collagen found in cartilage is primarily type II collagen. This specific type of collagen is responsible for the strength and elasticity of cartilage.
As dogs get older or experience joint issues such as arthritis, the collagen in their cartilage can be degraded and lead to inflammation. When type II collagen breaks away from the cartilage, it becomes free in the joint, which can result in pain and limited mobility.

Most Popular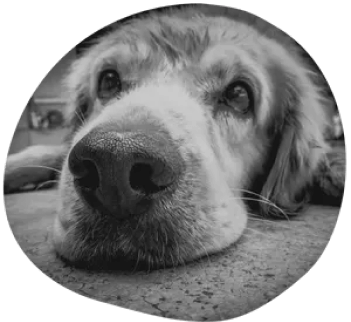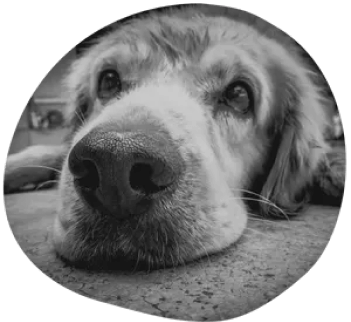 How to manage dog arthritis?
What you need to know.
See more
What type of collagen for dogs' joints?
Regarding collagen supplements for dogs, we mainly refer to Type II collagen. There are two main types: undenatured and hydrolyzed peptides.
Undenatured collagen, also known as UC-II®, is a unique type II collagen extracted from chicken sternum by a patented process that maintains its 3D structure. Studies have shown UC-II® to be more effective than chondroitin and glucosamine in supporting joint health. 
On the contrary, studies conclusion stated that hydrolyzed collagen needs more studies to prove its efficacy in alleviating dog joint pain and protecting joint health.
How does collagen help dogs' joints?
UC-II® works by giving the body a source of type II collagen similar to the collagen found in the joints, which can help support the body's natural ability to repair and rebuild cartilage through action on the immune system.
This mode of action is called oral tolerance and downregulates the immune system's response that causes inflammation. So UC-II® reeducates the immune system to recognize undenatured type II collagen as a self-collagen instead of a dangerous foreign substance. As a result, collagen's destruction stops, and cartilage starts to be rebuilt.
On the contrary, supplementing with hydrolyzed collagen only provides the body with the constituent of collagen, peptides, without interacting with the immune system. The idea is that the body might try to repair the cartilage with cartilage "pieces." Unfortunately, it doesn't help to limit inflammation or cartilage degradation, so the vicious circle keeps going.
Should you use collagen for your dog's joint?
The benefits of undenatured collagen for dogs are numerous.
Here are 5 reasons why you should use collagen for your dog's joint health:
Support the flexibility of the joints
Reduce pain and discomfort: UC-II® collagen has been proven 59% more effective than chondroitin and glucosamine
Limit inflammation and cartilage degradation
Improve overall well-being and happiness
Increase dog's mobility and capacity to walk, run and play
The different forms of collagen for dogs (liquid, powder, chews, tablets, treats)
There are a few options to choose from regarding the different forms of collagen for dogs: 
Liquid collagen supplements can be added to your dog's food or water. 

Powder and chewable collagen supplements can be mixed into their food or given as a treat. They are considered easy-to-give supplements. 

Tablets and capsules are also available but can be harder to administer to your pup.
As a vet, my choice goes for chewable collagen supplements (also known as soft chews) as you can provide synergistic molecules and dogs love them. 
What is the best collagen for arthritis in dogs?
As a veterinarian, my recommendation for the best collagen supplement for dog joints is Jope Hip & Joint dog chews because they: 
Use UC-II

®

, a patented form of undenatured type II collagen, which has been shown more effective than chondroitin and glucosamine in supporting joint health, especially in dogs with arthritis and joint issues. 

Contain high doses of Omega 3 and Curcumin, which benefit the joints. According to many veterinarians, this makes it one of the best formulas on the market. 
Other products like Flexadin advanced or Ceva Geri-Active contain Undenatured type II collagen. Still, Jope keeps an advantage thanks to its complete and effective active ingredients,  and cold pressed chews with organic ingredients.
You can read more about the best collagen dog chews in this detailed article. 
In conclusion, collagen is a safe and natural supplement that can benefit dogs with joint health issues. Undenatured collagen, specifically UC-II®, is an effective form of collagen that can support joint flexibility and repair, limit inflammation and discomfort, and improve overall well-being. Always consult your veterinarian before starting your dog on any new supplement.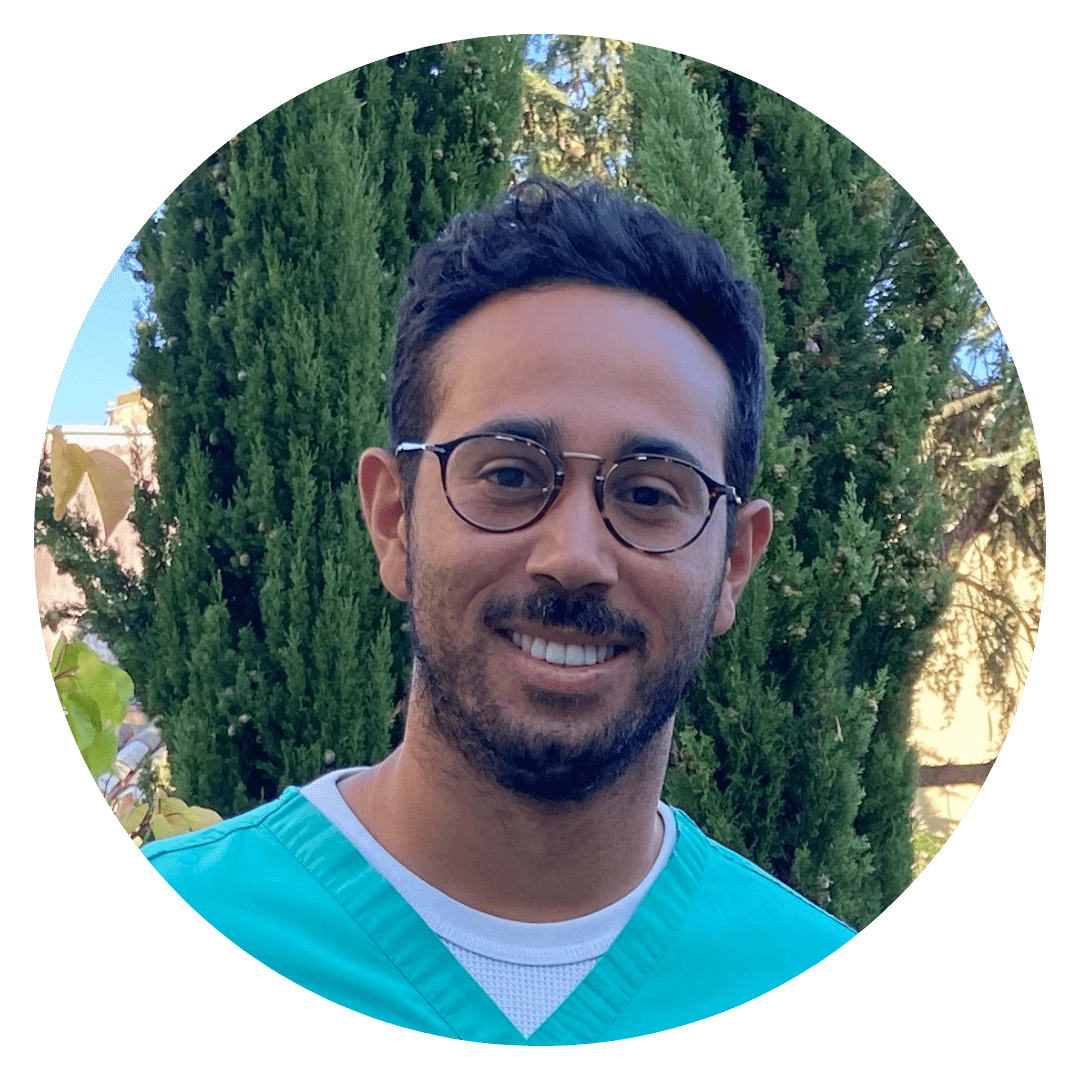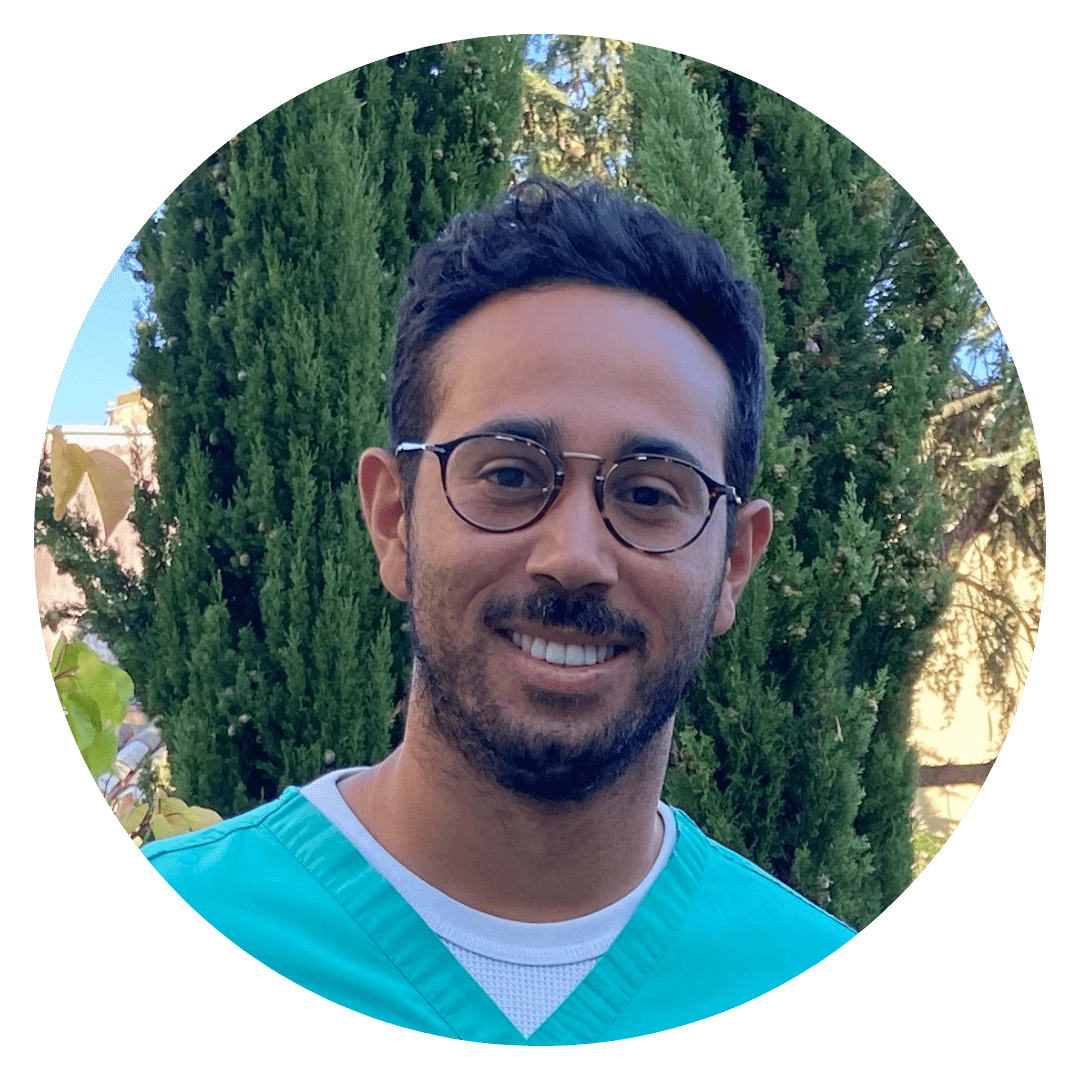 Author: Dr. Jeremy
Doctor of Veterinary Medicine (DVM), MS