4 Vet Choices of Low-Calorie Dog Treats - 2023
When it comes to treating our dogs, we want to ensure they receive something delicious and enjoyable while still maintaining their overall health and well-being. That's where low-calorie dog treats come into the picture. As a veterinarian, I understand the significance of providing our furry friends with treats that are both tasty and low in calories. In this article, I will share my insights on the best low-calorie dog treats available in 2023, considering factors such as ingredient quality, calorie content, and overall value.




What is a Low-Calorie Treat for Dogs?

A low-calorie treat, also known as a hypocaloric dog treat, is specifically formulated to provide a flavorful snack without adding excessive calories to your dog's diet or with a minimal calorie intake.
These treats are designed to support weight management and help prevent obesity-related health issues in dogs.
As a veterinarian, I recommend incorporating low-calorie treats as part of a balanced diet and overall calorie control for your furry companion.



Why Should I Give a Low-Calorie Dog Treat to My Pup?

Maintaining a healthy weight is crucial for our dogs' overall health and longevity. Overweight and obesity can lead to various health risks, including:
joint problems
cardiovascular issues - and a high blood pressure
chronic kidney disease
torn ACLs
and even diabetes.

Most Popular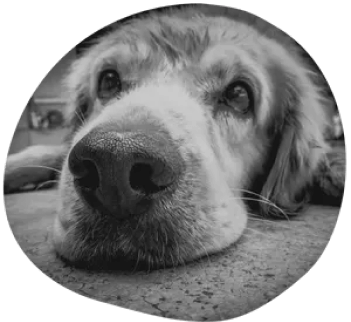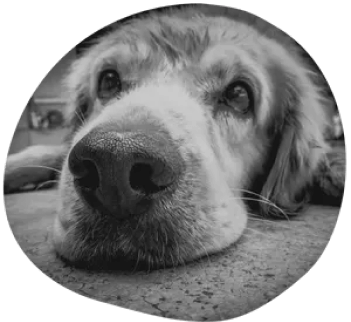 How to manage dog arthritis?
What you need to know.
See more
A significant number of dogs in the USA are overweight. By offering low-calorie dog treats, we can help reduce their calorie intake while still providing a delightful snacking experience. It's essential to remember that treats should be a small part of their overall diet, with a recommended 90/10 ratio of dog food to treats.





What Are the 7 Things to Check for the Best Low-Calorie Dog Treat?

When selecting the best low-calorie dog treats for your furry friend, consider the following factors:

1) Number of Calories per Treat: Opt for treats with a low calorie count. The fewer calories per treat, the better, especially if you plan to offer multiple treats throughout the day or during training sessions.

2) Mcal/kg or Kcal/kg: Pay attention to the Megacalories per kilogram (Mcal/kg) or Kilocalories per kilogram (Kcal/kg) ratio. Lower values indicate lower energy content and calorie density.

3) Number of Ingredients: Look for treats with a short list of ingredients. Ideally, choose options with a maximum of 4 or 5 ingredients to ensure simplicity and quality.

4) Ingredients and Nutrition Facts: Choose treats with high-quality ingredients, avoiding excessive fat content. Treats with high protein and fiber content can provide additional health benefits.

5) Country of Origin: Consider treats made in the USA, Canada, or EU countries, as they generally adhere to high-quality standards and regulations.

6) Taste: Opt for treats that your dog loves. After all, the primary reason for giving a treat is to make them happy.

7) Reviews: Take into account the opinions of other dog owners by checking reviews. Additionally, consult your veterinarian if you have any doubts or concerns. Bonus points if the treats were developed by veterinarians.
A Vet Expert's 5 Reasons to Use Collagen for Dog Joint Health
Collagen is a protein that plays a vital role in the health of our body's connective tissues, including joint cartilage. I will discuss the safety and benefits of collagen for dogs, the different forms it can come in, and my recommendation regarding the best collagen supplement for dog joints.
Learn More
The 4 Best Low-Calorie Dog Treats – A Vet's Opinion

While there may not be a perfect treat on the market, there are still excellent options for low-calorie dog treats that meet our criteria.
After careful evaluation and considering customer reviews, here are my top recommendations:
Kcal per treat = 1 – Although these training bites are small, they still have low calories, making Pupford our top choice.
Kcal per Kg = 4,362 - The higher kcal per kg is due to their small size, not their formula or composition.
Number of ingredients = 2 - With only chicken and a natural preservative, Pupford keeps it simple.
Price = A bag of 4 oz for $16. - Which is definitely on the pricey side.

Others = Each bag contains 475 treats, made in the USA, and is high in protein.
Cons = Be aware of the high energy per weight; If you prefer giving larger portions than training treats, choose another treats.
Kcal per treat = 2.5 – These bite-sized training treats are among the lowest in calories.
Kcal per Kg = 3,400 - Energy content lower than Pupford which makes it a good alternative.
Number of ingredients = 10 - A long, but qualitative list of organic ingredients.
Price = A bag of 6 oz for $8.49.
Others = Each bag contains 175 treats, made in the USA, and is high in protein. 
Cons = A lot less treats than Pupford and with higher energy per teat. Also, If your dog is allergic to chicken, these are not a good option.Percentage in fat (15%) is a little high.
Kcal per treat = 3 – These treats have among the lowest kcal per treat.
Kcal per Kg = 3,160.
Number of ingredients = 5 - A short list of ingredients with natural preservatives, chicken, and cranberries known for various benefits.
Price = A bag of 16 oz for $6.75.
Others = Launched in the 90s by Steve Brown, a dog lover and a dog food formulator. Made in the USA.
Cons = Contains wheat flour as the first ingredient, and this is not what we want to give first to our dogs. It includes chicken liver, which some dogs are allergic to.
Kcal per treat = 8 – While not a lot considering the size of the treat, be cautious as the calories can add up quickly.
Kcal per Kg = 3,030.
Number of ingredients = 12 - The ingredient list is rather long but doesn't contain too many questionable ingredients.
Price = A bag of 7 oz for $6.99.
Others = Made in the USA with many positive reviews on Amazon. A good alternative to training treat if you want to give bigger treats to your dog.
Cons = Long list of ingredients.

Choose the best low-calorie dog treats for your furry friend based on their preferences, dietary needs, calories, and your budget.
Each of these options provides different characteristics and benefits, allowing you to find the perfect fit for your dog's health and taste preferences.

Please note that while these are our top picks, there are many other excellent brands available. If you have a favorite low-calorie treat brand that we haven't mentioned, feel free to share it with us at contact@petjope.com , and we'll consider reviewing it for potential inclusion in our list.
Why Milkbones Marosnacks didn't make it to our top low-calorie snacks for dogs?
Well, we understand that this brand is a favorite among many dog parents in America, and we might receive some backlash for this decision 😊.
However, there are a few reasons behind our choice. Firstly, each Marosnack contains 10 calories, which is acceptable, but considering that you'll likely end up giving several treats, the calorie count can quickly add up.
Additionally, when we examine the composition, we find wheat as the first ingredient, followed by "meat and bone meal," which is not really clear about what is it and definitely not the noble muscle.
Furthermore, the presence of "poultry digest" raises concerns as its definition is not clear at all. Lastly, the inclusion of "added color" and "beef fat" does not align with our goal of providing healthy treats for dogs.




What to Be Careful of When You Have an Overweight Dog?

Overweight dogs can face various health challenges. Excess weight contributes to adipocyte inflammation, which, in combination with joint issues, can accelerate cartilage degradation.
It's essential to keep your dog physically active, monitor their calorie intake with low-calorie treats, adjust their diet with a veterinarian's guidance, schedule regular check-ups, and consider proven joint supplements from an early age to prevent future joint issues.

In addition to joint problems, overweight dogs may be at risk for high blood pressure, cardiac troubles, chronic kidney disease, torn ACLs, and diabetes.
We formulated Jope Hip and Joint Dog Chews as an effective solution to support the joint health of dogs of all ages.

By taking proactive steps and providing the right care, we can help our furry friends achieve and maintain a healthy weight, ensuring a long and vibrant life by their side.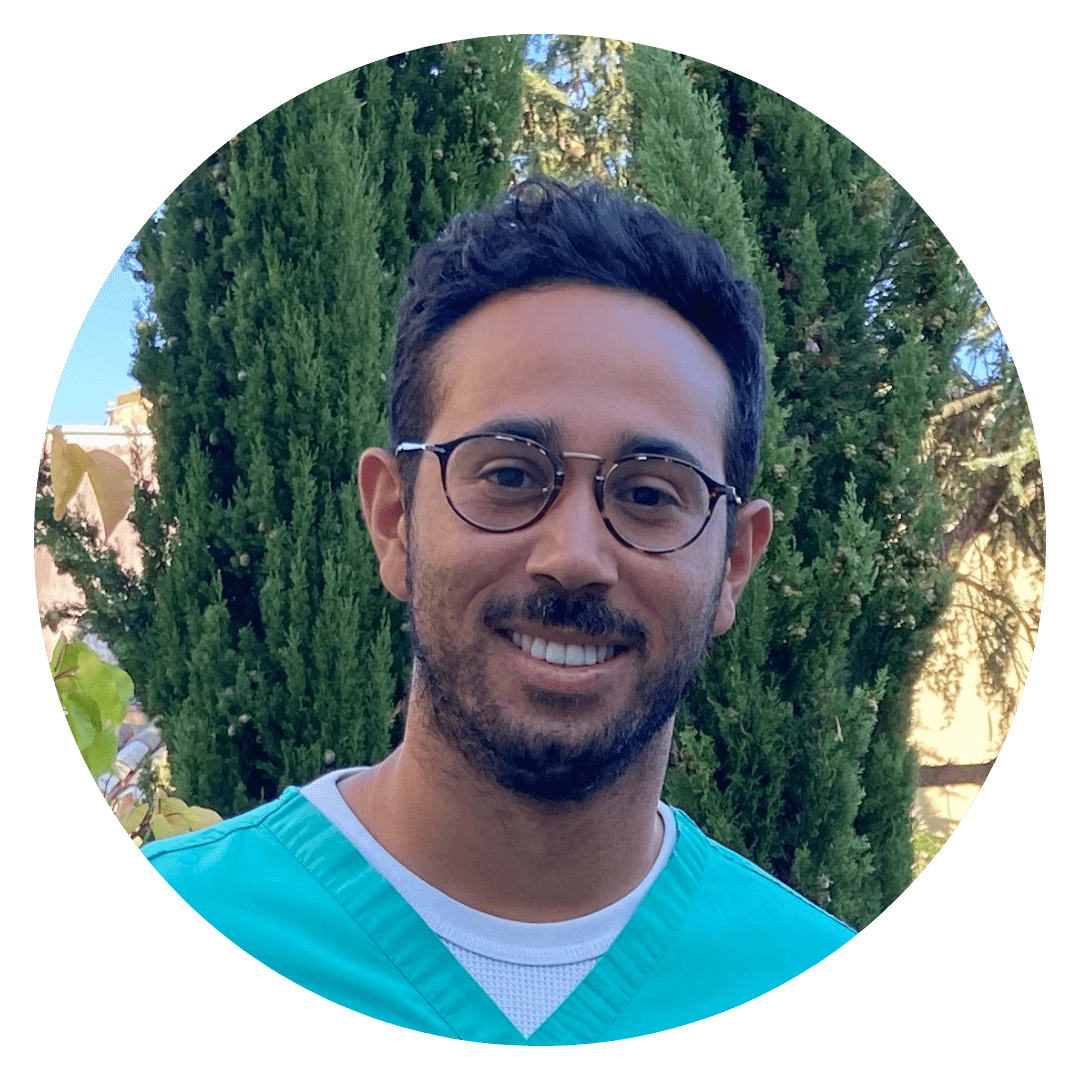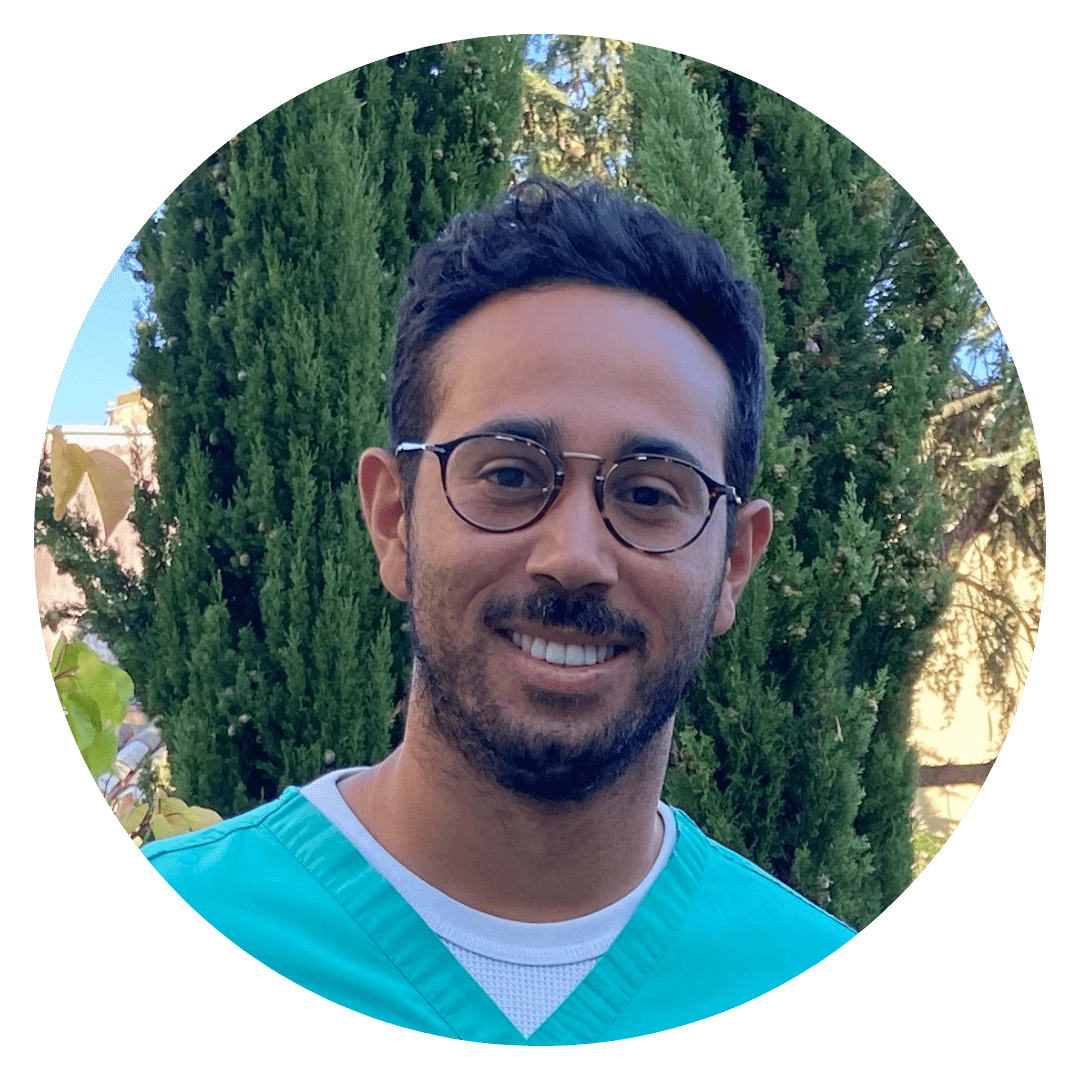 Author: Dr. Jeremy
Doctor of Veterinary Medicine (DVM), MS