Best Collagen for Dogs - Veterinarian's Expert Advice
Are you looking for ways to support your dog's joint health and mobility as they age? As experienced veterinarians, we understand the importance of providing your furry companion with the best possible care. That's why we want to help you navigate the world of collagen supplements for dogs. We aim to empower you to make the best choice for your dog's health and happiness.
Is collagen safe for dogs?
Collagen is a natural protein found in the body of all mammals and is vital for healthy skin, joints, and bones. Collagen is made of a 3D structure (triple helix structure ) that gives joints, skin, and other tissues strength, flexibility, and elasticity.
Collagen supplements, such as chews and peptides, are becoming increasingly popular in supporting joint health and mobility in dogs. 
As veterinarians, we highly recommend that when choosing a collagen supplement for your dog, you prioritize those made in the USA with premium ingredients for optimal quality. It's also best practice to verify the source of the collagen and the ingredients used in the supplement to ensure that it meets your dog's specific needs. By taking these extra steps, you can rest assured that you are providing your furry companion with the best possible supplement for their well-being.
What are the benefits of collagen for dogs?
Collagen supplements can help dogs in several ways, including:
Supporting joint health and mobility.

Improving skin and coat health.

Promoting healthy bones.

Supporting the repair and recovery of connective tissues.

Providing a source of essential amino acids.
Overall, collagen supplements can provide a wide range of benefits for dogs, particularly in supporting joint health and mobility.
What is the best collagen for dogs?
First and foremost, consider the source of the collagen. Chicken is a common high-quality source of collagen, but collagen supplements can also come from fish and cattle. 
Then, consider the type of collagen you chose:
Hydrolyzed collagen or collagen peptides.

Undenatured collagen (UC-II

®).


UC-II®, or undenatured type II collagen, is a special type of collagen that multiple studies have shown to be highly effective in supporting joint health in dogs. It works well because it's in its natural form (undenatured 3D triple helix structure) and has a unique way of working called oral tolerance.
"UC-II administration has been reported to be more effective than the most frequently used glucosamine and chondroitin sulfate supplements in joint health studies that were done with humans and animals." - 2020 Review study published in Animals. Gencoglu et al.
This mode of action, unique to UC-II®, helps improve joint health by inhibiting the inflammatory response that leads to cartilage degradation. As a result, UC-II® stops the breakdown of collagen and cartilage and helps produce new collagen in the body. Therefore undenatured type II collagen, UC-II®, leads to long-term joint support.
In contrast, hydrolyzed collagen is made by breaking down natural collagen into smaller peptides. Reputable sources, like WebMed and several scientific studies, do not support the effectiveness of hydrolyzed collagen as a supplement for dogs with joint issues
Editor's choice: As veterinarians, we strongly recommend choosing dog supplements that are easy to give, such as joint chews with UC-II®, because more than 20 studies have shown that UC-II®, or undenatured type II collagen, is effective in relieving pain and discomfort and improving joint health in humans, dogs, cats, horses, and rats.
5 things to know about best collagen supplements for dogs
Look for a

high-quality source

of collagen. Chicken is our preferred source of collagen, but fish and cattle can also be good alternatives to chicken cartilage.

Consider the collagen type in your supplement, and remember that

UC-II® is highly effective in numerous studies

. Hydrolyzed collagen is also a popular option, but not among veterinarians.

Look for additional ingredients that support joint health, such as omega-3s (fish oil), especially

EPA and DHA, Curcumin

, or

Boswellia Serrata

.

Consult with a veterinarian

before starting your dog on a new supplement.

Give your dog the right amount of the supplement as stated on the label, and give it to them regularly.
Can I give human collagen for my dogs?
When it comes to collagen supplements for dogs, it's essential to understand that they are not the same as those intended for human use. It is not recommended to give human collagen supplements to dogs as the ingredients and dosages may differ, and they may not be safe for dogs to consume. Therefore, it's always best to consult with a veterinarian before starting any new supplement regimen and to use products specifically formulated and tested for dogs.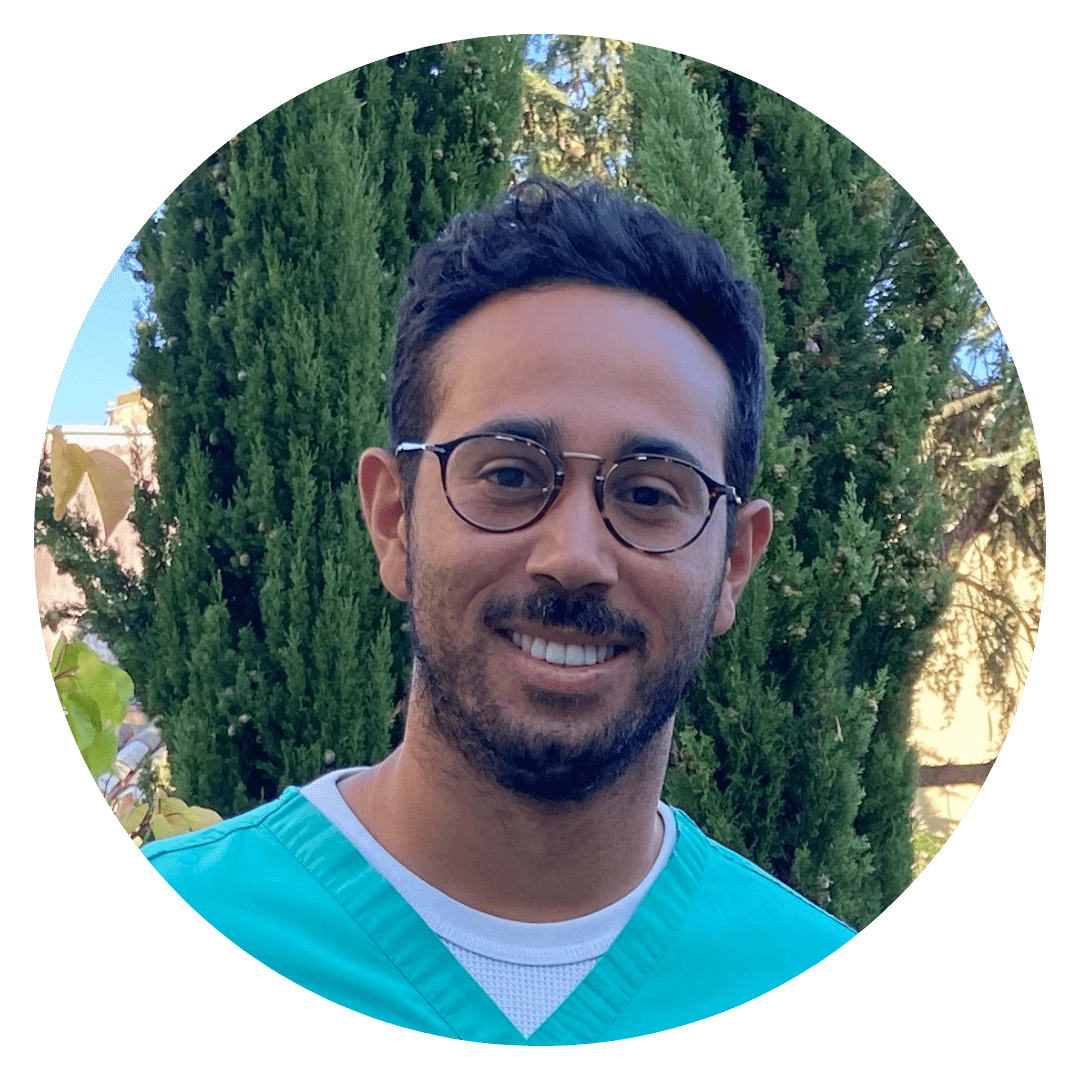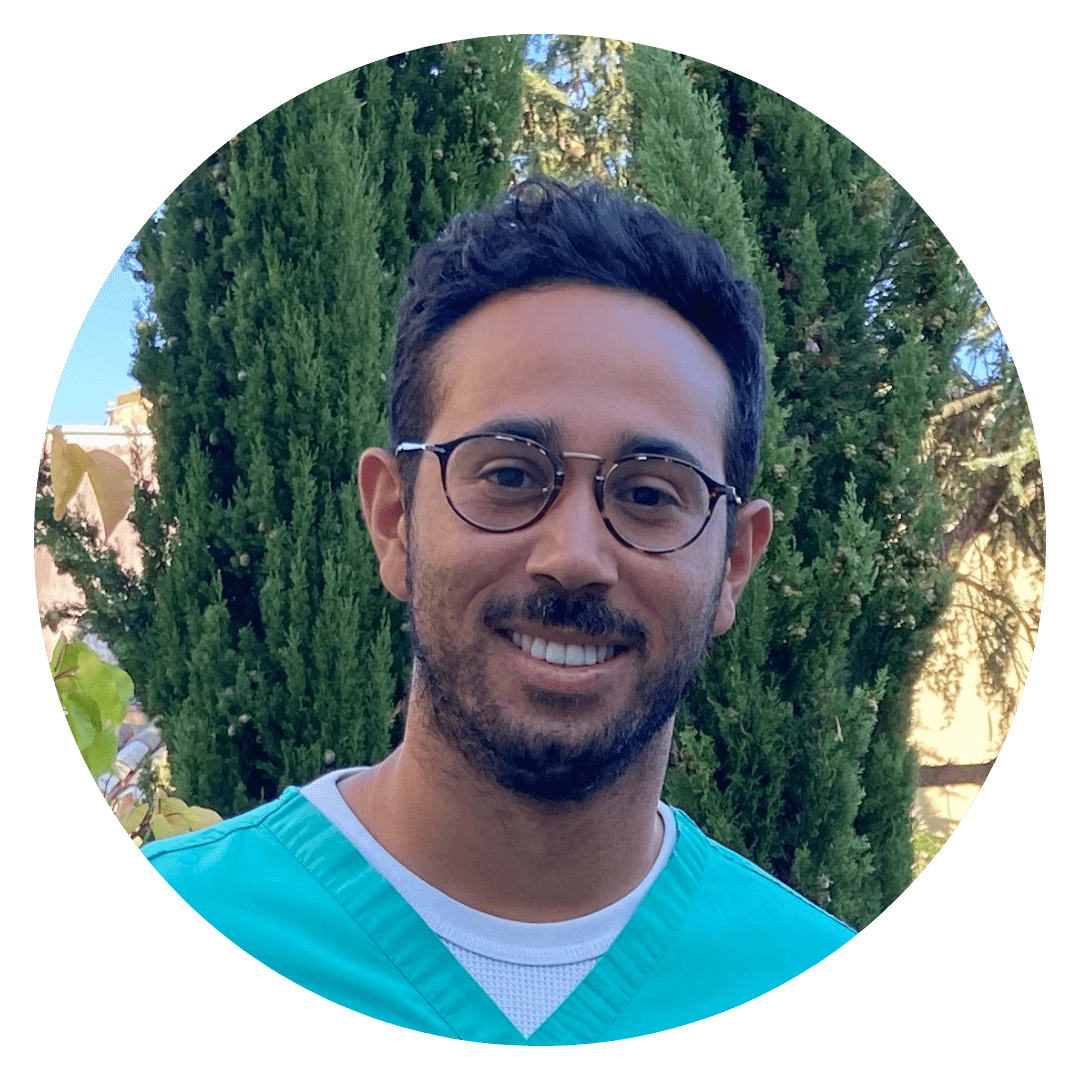 Author: Dr. Jeremy
Doctor of Veterinary Medicine (DVM), MS