Jope - An All-Natural Dog Joint Supplement for Healthy Joints
When it comes to joint health, natural ingredients play a vital role in ensuring the well-being of our dogs. That's why Jope Hip & Joint Dog Chews offers an all-natural joint supplement with a limited list of non-active ingredients, focusing only on essentials without any harmful additives. Our cold-pressed chews not only provide natural benefits but also maintain their natural appearance, ensuring a holistic approach to joint care.
1) UC-II®: Harnessing the Benefits of the Body's Collagen
UC-II®, the collagen found in Jope's joint supplement, is a remarkable ingredient that sets it apart from other products.
Unlike traditional collagen supplements, UC-II® is derived from the sternum cartilage of chickens raised for human consumption. It's referred to as undenatured because it keeps the same molecular structure as is present in the body of mammals. 
This unique form of collagen has been scientifically shown to be more effective than glucosamine in relieving pain and discomfort associated with joint issues in dogs. Its endogenous nature and powerful efficacy make UC-II® an essential component of Jope's formula, ensuring optimal joint support for your furry companion.


2) Omega-3 from Anchovies: Nurturing Joints with Healthy Fatty Acids
Our supplement incorporates omega-3 fatty acids sourced from anchovies, a fish rich in these essential nutrients.
Anchovies, being lower in the food chain, have lower levels of heavy metals compared to salmon, making them a healthier option.
By using anchovies, we not only prioritize your dog's joint health but also contribute to a more environmentally friendly approach due to their reduced resource requirements.
3) Curcumin: Embracing the Natural Power of Turmeric
Jope includes curcumin, derived from the turmeric plant, known for its holistic and natural benefits. Curcumin complements the joint-supporting properties of the other ingredients, enhancing the overall effectiveness of the supplement.
The following list of ingredients are non-active meaning they don't have a direct role in the joint health.
 Check Jope Hip & Joint Dog chews subscription plans.
4) Organic Cassava Flour: Promoting Chew Consistency
Organic cassava flour is a key ingredient in Jope, providing the necessary consistency to our chews. This plant-based ingredient ensures that the supplement holds together while offering its own additional health benefits, including improved digestion thanks to its starch, which helps promote a healthy intestinal flora.
NB: Cassava is a nutty-flavored, starchy root vegetable or tuber, coming mostly from South America.
5) Organic Flaxseed Meals: A Digestible and Organic Component
Flaxseed meals not only contribute to the texture and cohesiveness of the chews but also offer added benefits. They aid in digestion and are sourced organically, upholding our commitment to a holistic and natural approach.
6) Coconut Glycerin: Natural Consistency Preserver
Our supplement utilizes coconut glycerin, derived from coconuts. This ingredient helps maintain the consistency of the chews while adhering to our commitment to natural and holistic solutions.
7) Mixed Tocopherols from Oil: Natural Antioxidant
Jope incorporates mixed tocopherols derived from oil as a natural antioxidant. It provides a source of vitamin E, contributing to the overall quality and freshness of the product.
8) Organic Plant-based Chicken Flavor
Our organic plant-based chicken flavor, derived from organic rosemary extract and sunflower oil, ensures a delicious taste for dogs without the risk of meat allergies. It offers a natural and safe alternative for satisfying their taste buds.
9) Organic Soy Lecithin: Essential Ingredient for Cohesion
Organic soy lecithin, naturally found in the body's tissues and composed of fatty acids, aids in maintaining the structure and cohesiveness of the chews.
10) Vinegar: A Kitchen Staple with Added Benefits
We include vinegar in our formula, the same type you can find in your kitchen. Vinegar offers additional health benefits and supports the overall effectiveness of Jope as a natural joint supplement.
Jope stands out as an all-natural dog joint supplement, carefully formulated with natural ingredients to support your dog's joint health. With a limited list of non-active components and a focus on holistic care, Jope provides the perfect solution for dogs who needs a natural boost to keep their joint healthy.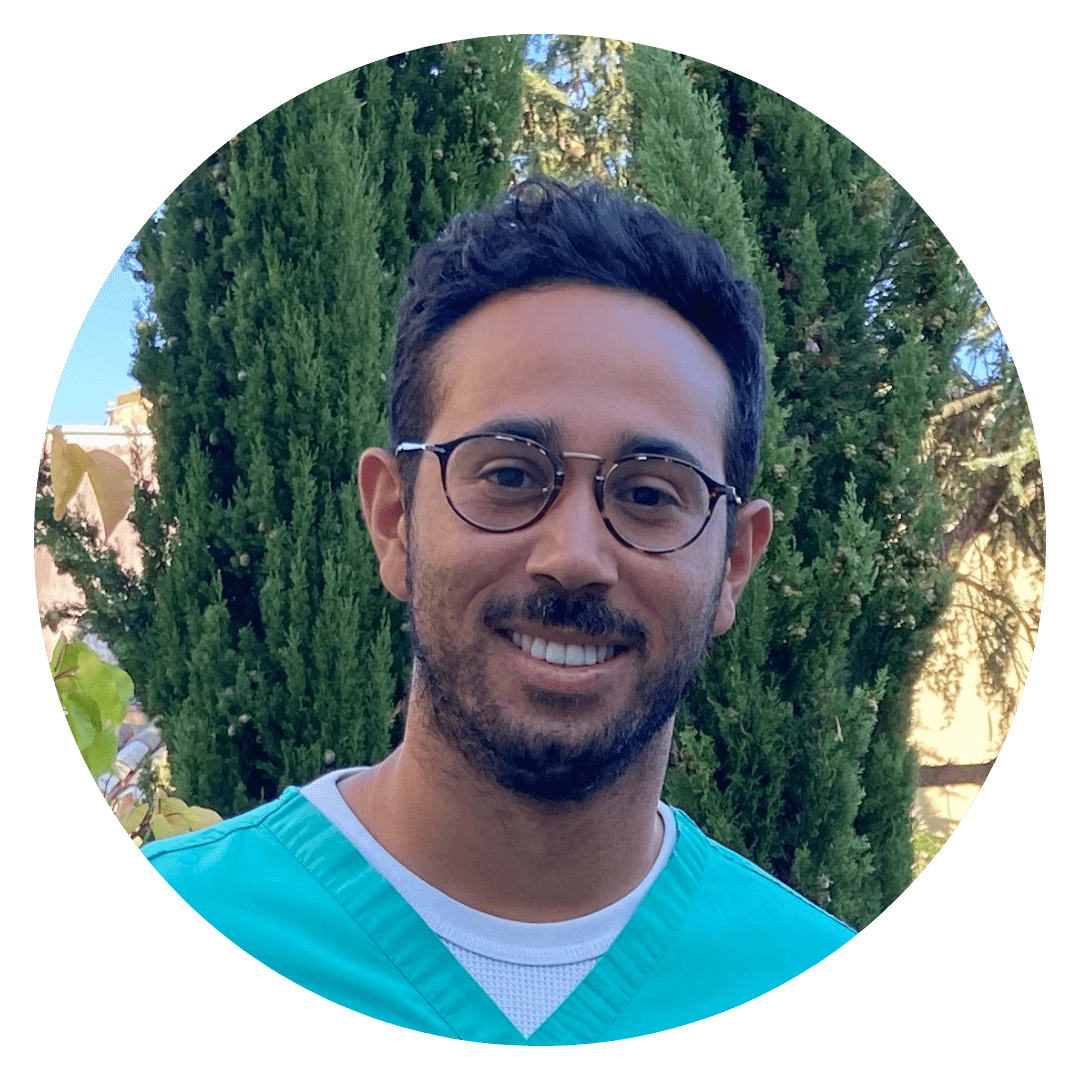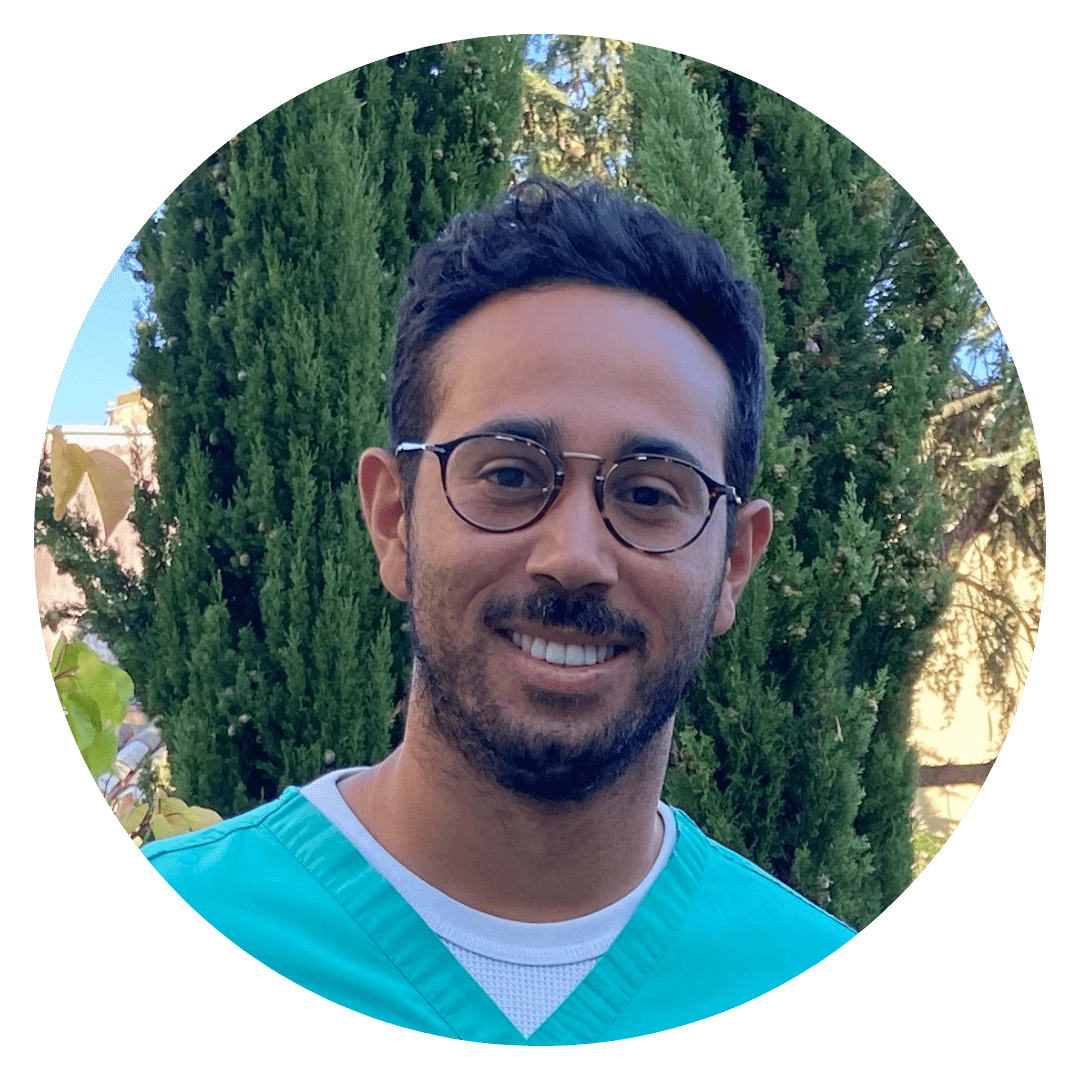 Author: Dr. Jeremy
Doctor of Veterinary Medicine (DVM), MS