7 reasons why Jope is the best Natural Dog Joint Supplement
As a veterinarian, I am passionate about promoting the well-being of our furry friends.Nature has always provided us with incredible resources, and when science meets the power of natural ingredients, the results can be truly amazing.
In this article, we will explore the benefits of a natural and holistic approach to joint protection for your beloved pets and why Jope is the best Natural Joint supplement according to me.
1) A Natural Joint Supplement with Powerful Ingredients
Jope is formulated with carefully selected natural ingredients to provide optimal joint support.


One key ingredient is well-researched UC-II collagen. Derived from chicken sternum cartilage through a cold process, UC-II collagen offers potent benefits for joint health.


We have also incorporated anchovy-sourced Omega-3 fatty acids, including EPA and DHA. Anchovies are known for their low heavy metal content, providing a cleaner and healthier option for your pet's joint health than salmon.


Additionally, Jope incorporates the renowned Curcumin from Turmeric, a plant known for its numerous benefits.

2) Natural Ingredients Supported by Science
We carefully selected these three ingredients based on robust independent studies.
UC-II collagen has proven superior to glucosamine in alleviating pain and discomfort in dogs with joint issues.
Extensively studied and validated, Omega-3 fatty acids surpass the efficacy of glucosamine and chondroitin, as confirmed by a comprehensive nutraceutical review in 2022.
Curcumin, used for centuries in traditional and holistic medicine, has also shown promising results in joint health.

3) Organic Ingredients for a Healthier Formula
To support the effectiveness of our formula, we have chosen organic ingredients whenever possible.
By using organic sources as much as possible, we ensure a healthy and clean formula, promoting a healthier approach to joint care.
Check the full list of our ingredients in this article.

4) Healthy Secondary Natural Ingredients
We believe in keeping our formula as natural as possible. That's why we limit the number of ingredients and carefully select each one.
For instance, we utilize organic cassava flour, known for its gut health benefits due to resistant starch. Flaxseed meal is another essential component, providing excellent Omega-3 fatty acids. Mixed tocopherols, derived from oil, act as a natural preservative.

5) Plant-based Flavoring
At Jope, we understand that dogs can have varying dietary sensitivities, including meat allergies. That's why we have taken a proactive approach in formulating Jope with a plant-based flavoring.
We believe that every dog deserves the opportunity to benefit from a natural joint supplement, regardless of their dietary restrictions.
6) Made in the USA
Jope takes pride in manufacturing its products in the USA, with locally and globally sourced ingredients, following stringent standards and guidelines set by the FDA (Food and Drug Administration) and NASC (National Animal Supplement Council).
Our commitment to quality is unwavering, and we believe that producing Jope in FDA and NASC-approved facilities ensures the highest level of product excellence and safety.
Your pet's well-being is our top priority, and we are dedicated to providing the best quality formula for their joint health.
7) Made by veterinarians
As caring pet parents, you strive to provide your furry companions with natural products. We have carefully chosen our active ingredients to benefit your dog's mobility, and included other ingredients with health-enhancing properties.

Also, it's important to choose products that have the approval of the medical community. You want ingredients that are carefully selected based on their proven ability to support joint health, rather than being mere additives. You also seek products with dosing recommendations of active ingredients that are backed by studies.

With Jope, made by Veterinarians, we offer you the assurance that our primary objective is to provide your dog with an effective natural formula. We prioritize the well-being of your furry friend and are dedicated to delivering a joint supplement that is both natural and highly efficient.
Nurturing your pet's joints with natural and holistic ingredients is crucial for their overall well-being. By choosing a formula like Jope, enriched with UC-II collagen, Omega-3 fatty acids, and Curcumin, you provide your pet with effective joint support backed by scientific research. With organic and healthy secondary ingredients, our formula offers a natural solution to promote your pet's joint health. Give your furry friend the love they deserve by embracing the power of nature for optimal joint protection.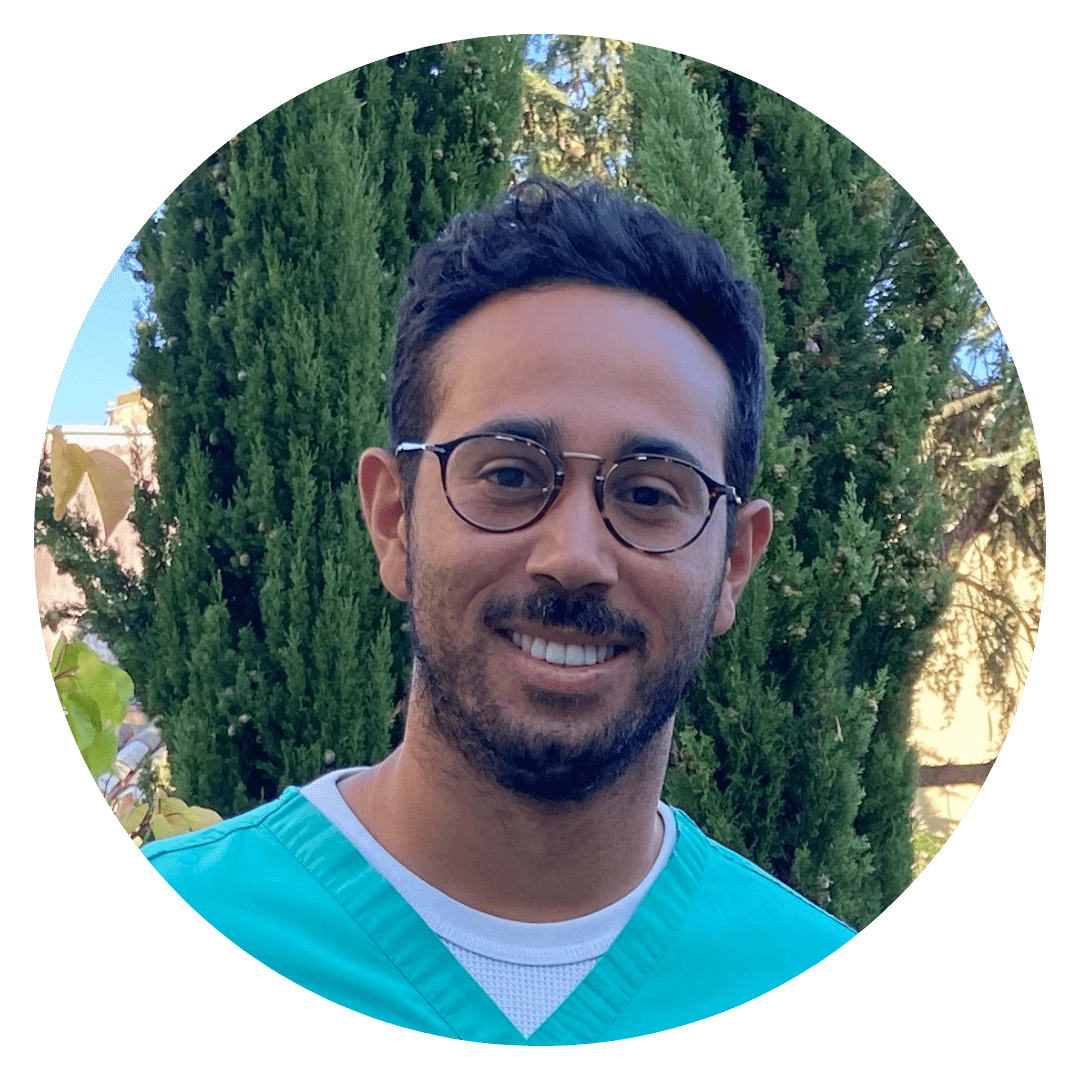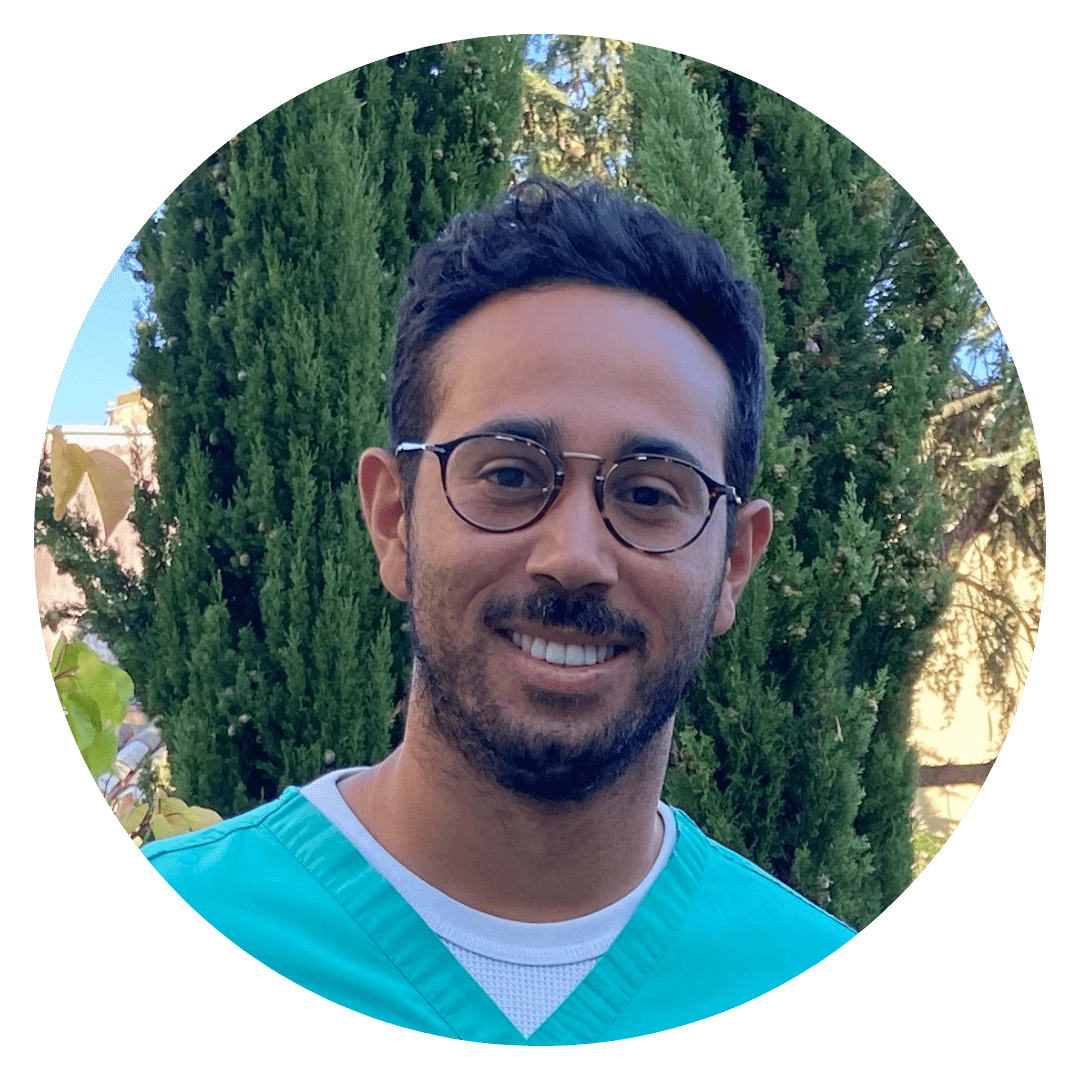 Author: Dr. Jeremy
Doctor of Veterinary Medicine (DVM), MS