Top 10 Diseases of Obese Dogs
Overweight and obese pets have been on the rise for over a decade and the COVID 19 pandemic increased these already disturbing trends and numbers. Because this condition touches an increased number of pets daily, veterinary professionals want to raise awareness about this delicate subject. We, veterinarians, are seriously concerned because being overweight, and pet obesity severely increase the risk of certain diseases. 
In 2017, Nationwide®, the U.S. dog and cat insurance company, reported and ranked the top 10 diseases reported in dogs and cats, with total pet obesity-related claims exceeding 1.3 million over the past year.
Fig 1 - An obese dog has a high risk of developing a life-long debilitating disease like osteoarthritis
What are the risks of dog obesity and the disease linked to it? 
Unfortunately, although many people find a chubby dog adorable, these pups might not have long left with their loving pet parents. Indeed, many chronic diseases that are hard to treat will occur when your dog is overweight. Top of the long list are:
Cystitis / Urinary tract infection

Hypothyroidism

Hepatitis / Liver disease

Torn cruciate ligaments

Diabetes

Herniated disc

Chronic renal failure

Cardiac insufficiency

Lipoma

Most Popular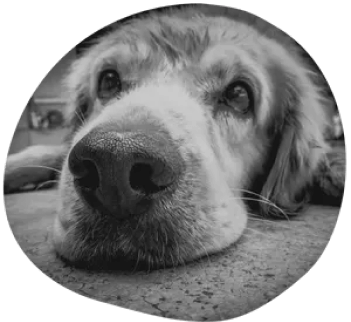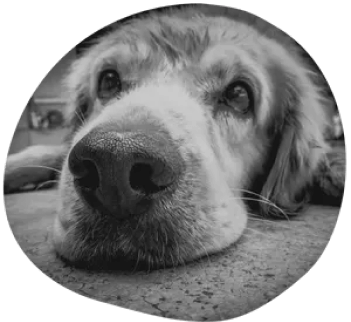 How to manage dog arthritis?
What you need to know.
See more
What is the increased risk of dog obesity?
When looking at numbers in the veterinary industry, Banfield hospitals, owned by Mars, are often referenced, as they own and operate thousands of hospitals across the united states. So, according to a report from Banfield hospitals, an overweight dog was more likely to be ill than a perfect weight dog: 
3.9 more times for dermatological issues 
3.7 more times for endocrinological disorders like diabetes mellitus or hypothyroidism 
3.1 more times for orthopedic conditions like cranial cruciate ligament rupture 
2.4 more times for respiratory conditions like COPD (Chronic Obstructive Pulmonary Disorder)
Fig 2 - The risks of dog obesity
How much will dog obesity cost me? 
Your dog's obesity will lead to morbid conditions, with the top 10 mentioned above. Depending on your dog's disease, you will have a wide range of costs associated with pet obesity. 
Petplan, another insurance company, estimated in 2017 the different costs of primary diseases linked to obesity. 
According to this study, the average fee for a lameness consultation related to osteoarthritis was 950$. Furthermore, obesity increases the risk of a torn knee ACL (Anterior Cranial Ligament), costing an average 3,500$ to treat by surgery. 
According to Petplan, cystitis and urinary tract infections might become emergencies and lead to a $590 bill.
Fig 3 - The costs of dog obesity
Furthermore, to diagnose and treat cardiac conditions, veterinary fees are estimated to be approximately $1,250.
Although overeating is not a disease, it can lead to indigestion, blockage, etc. So, PetPlan reports the average cost for treatment to be $850.
Overweight pets, like people, are more likely to have certain types of cancer. PetPlan estimates the average cost to treat pet cancers at $2,000.
If you are concerned about your dog's weight or you want to educate yourself on proactively managing your pet's health, reach out to your veterinarian and read our dedicated article on managing your pet overweight or obese. We hope you understand why keeping your pets lean is key to having them live a long, happy life!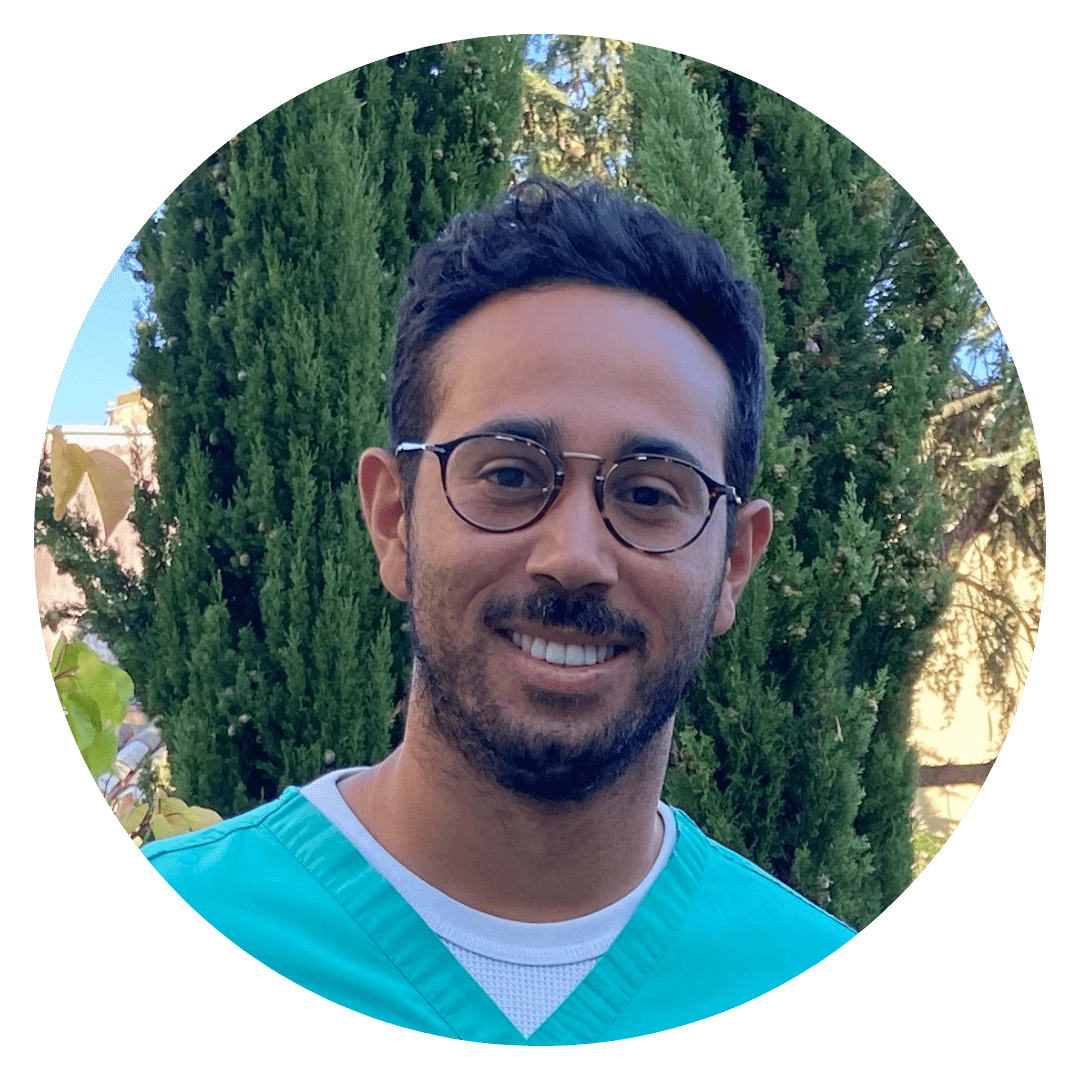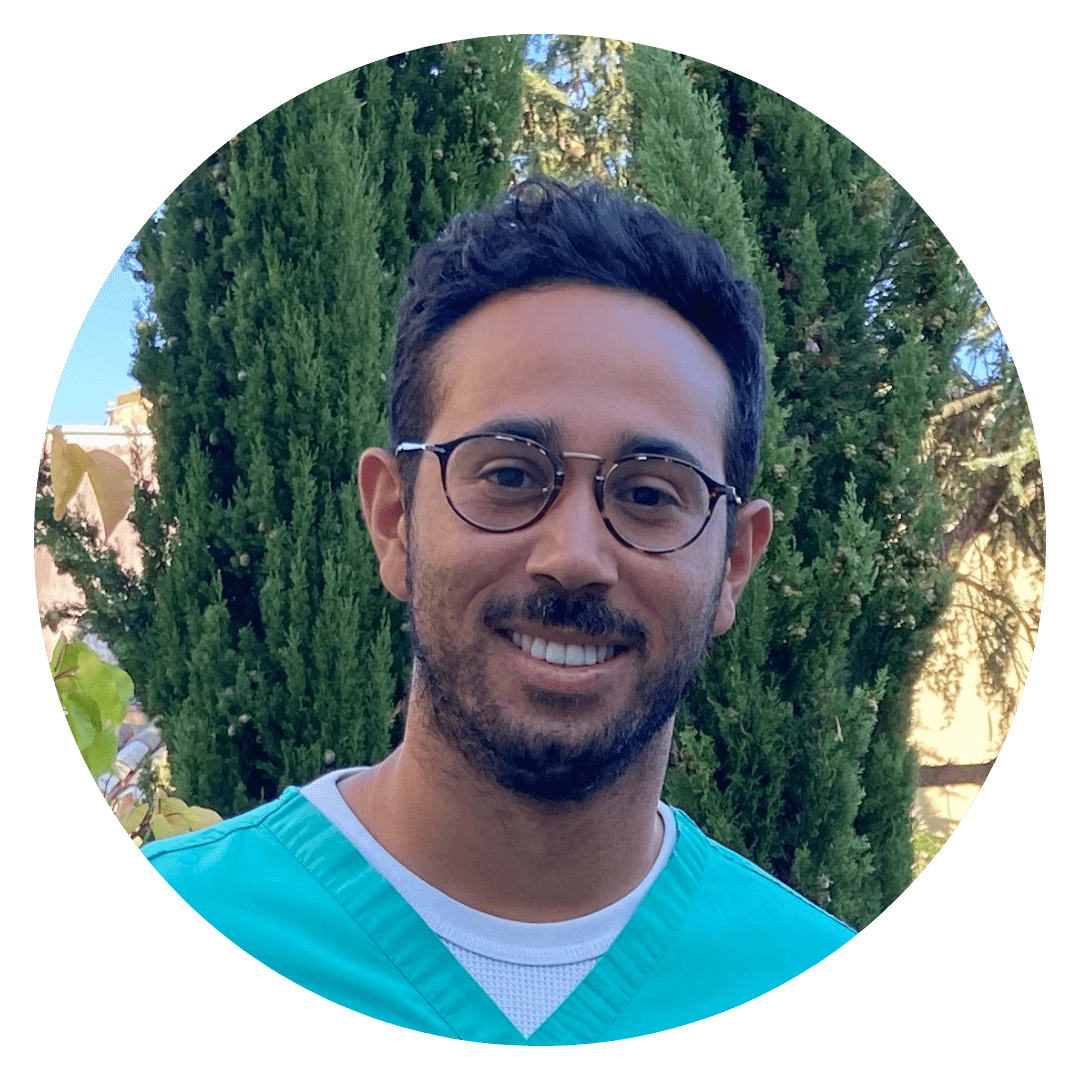 Author: Dr. Jeremy
Doctor of Veterinary Medicine (DVM), MS