From Braces to Happiness: The Incredible Story of Teddy Bear
In a heartwarming tale of resilience and hope, meet Teddy Bear – a four-legged hero who not only saved lives but also fought his own battles with unwavering courage. Teddy Bear's journey is a testament to the power of love, determination, and the transformative impact of Jope's Hip and Joint Dog Chews.
A True Hero's Beginnings
Teddy Bear, a service dog cherished by his devoted mom Dr. Edson, stands as a true hero with an incredible story.
Over eight years, this remarkable canine companion saved his mom's life an astonishing six times.
His sharp senses could detect low oxygen levels, safeguarding his mom from hypoxia.
But that's not all.
For several days, Teddy Bear displayed peculiar behavior towards his mom—repeatedly "Nose-bumping" her and, remarkably, even gently snapping at her arm, a rarity for him. This behavior was targeted at a specific spot.

A few days later, Dr. Edson's doctor conducted an analysis on the area Teddy Bear had nudged.
The result was concerning—cancer.
As somber as the news was, Teddy Bear's actions turned out to be a lifesaving signal. The cancer was in its early stages, and without his unique signaling, its detection might have been delayed.

Teddy Bear's timely intervention unquestionably saved his mom.
His behavior returned to normal once his mom returned, underscoring his role as a "True Hero" and the unbreakable bond between humans and their four-legged companions. 
Trials and Triumphs
Yet, life's twists and turns often remind us that it's not always smooth sailing.
Teddy Bear faced a series of unfortunate challenges, beginning with the diagnosis of benign parathyroid tumors.
This ordeal left him lethargic because of too high calcium levels.
However, his resilience shone through as he underwent successful surgery to remove the tumors, rapidly recovering his vivacious spirit.
Soon after, another trial emerged in the form of a Right CCL tear, requiring Teddy Bear to undergo surgery once more.
Tragically, the operation encountered complications, resulting in the development of severe arthritis in his right knee, causing excruciating pain.
And his second knee wasn't spared either, succumbing to a partial tear.
To alleviate his discomfort, Teddy Bear was put on Metacam, which provided some relief for six months.
A Bittersweet Setback
However, despite the temporary respite that Metacam offered, fate took an unfortunate turn.
After six months of Metacam, the liver analysis revealed distressing results, signaling that Teddy Bear's health was at risk.
With heavy hearts, his mom had to discontinue the use of Metacam, casting a shadow of uncertainty over his recovery journey.
A Glimmer of Hope
In a desperate bid to restore Teddy Bear's quality of life, his mom turned to Wizard of Paws – a canine physiotherapy center in Connecticut.
Here, they encountered Dr. Debbie Toccara and embarked on a groundbreaking journey – the Jope Joint Supplement study.
At the time, Teddy Bear relied on braces to support his weakened knees, unable to take more than a few steps.
The study encompassed a comprehensive approach, combining hydrotherapy, massages, and the potent benefits of Jope's Joint Supplements.
The choice of Jope
When Teddy Bear arrived under the observant gaze of Dr. Debbie Toccara, it was evident that a grave situation lay before them.
Having recently introduced this innovative supplement to her patients, she had already witnessed remarkable transformations in the majority of cases. While her optimism remained cautious, she believed Teddy Bear's condition could benefit significantly from this solution, even though miracles are rare.


Her confidence was well-founded. She placed her trust in Jope due to its unique formulation featuring UC-II® collagen, a compound proven to surpass glucosamine in effectiveness.
Additionally, the inclusion of Omega-3, a proven ally for joint health, and a therapeutic dose of Curcumin with its natural anti-inflammatory and antioxidant properties further fortified her belief in the potential of Jope.
From Struggle to Transformation
Teddy Bear's progress was nothing short of remarkable. 2 weeks into the study, first improvement began to surface.
Yet, it was the two-month mark that brought astounding results.
Teddy Bear changed completely, and his improvements were truly amazing—you could see the difference just by looking at him. Even though nothing is guaranteed, watching Teddy Bear run and play in the grass brought so much happiness to his family.
His recovery has made a huge difference in his life with the help of Jope. And his mom agrees wholeheartedly—check out her message.With his braces cast aside, Teddy Bear reveled in the simple pleasures of running freely and playing at the barn – a scene his mom had longed to witness.
"Jope UC-II is very user friendly for animals and their owners, and they taste terrific too!
Far exceeded our scientific expectations and has given me the ability to continue my life saving tasks for Dr Mom and all the other medically compromised horses, dogs and cats at our farm. Many lives, not just mine, have been saved thanks to Jope Hip and Joint Chews. "
Wuvs. Teddy Bear
A Journey of Hope and Healing
This journey, marked by unwavering determination, culminated in a transformation that defied all odds. Teddy Bear's resilience, combined with the healing power of Jope's Hip and Joint Dog Chews, breathed new life into his world. The once-painful existence had given way to a life brimming with energy and happiness.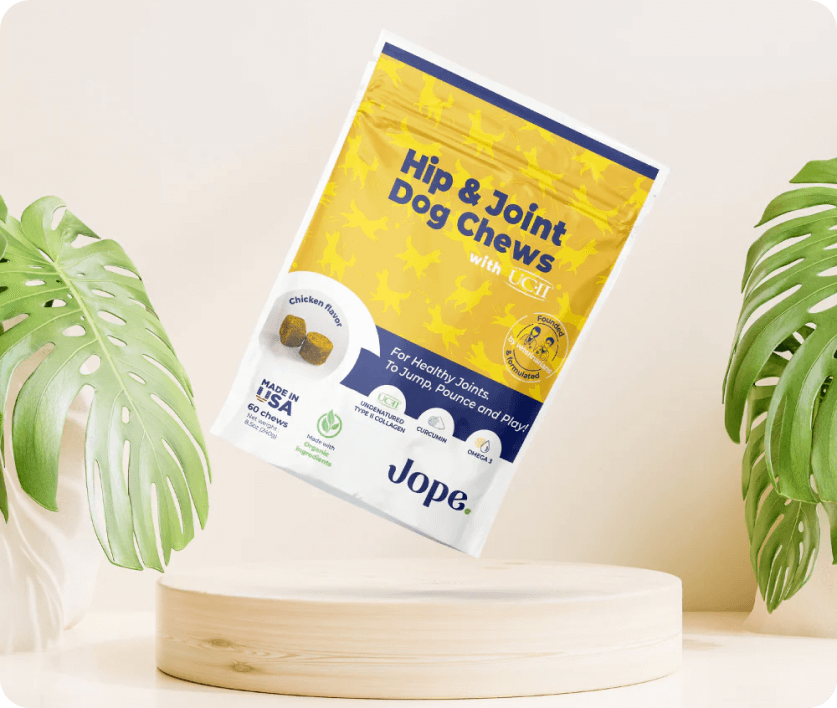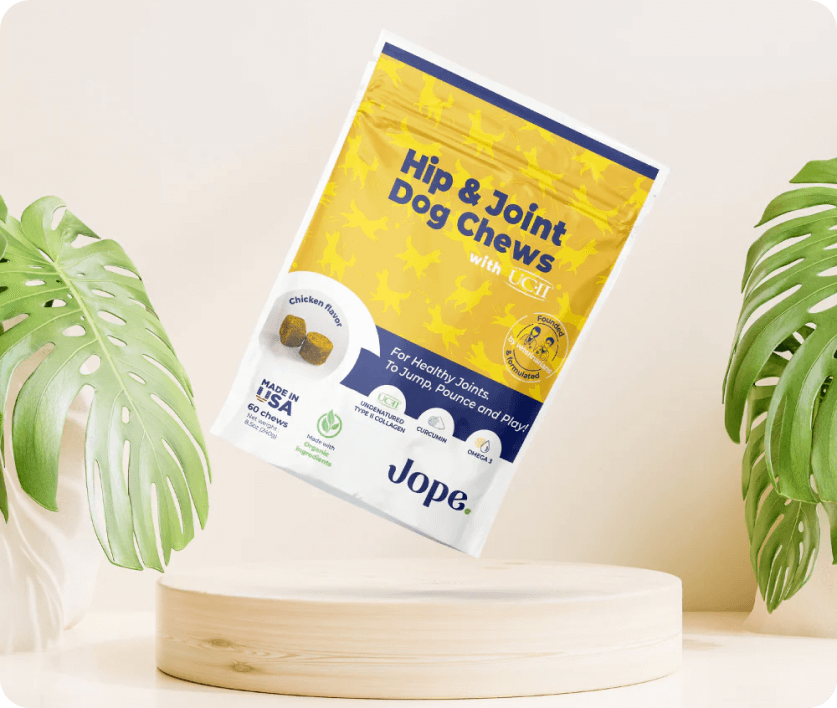 Joint Supplements Making a True Difference
From $39.53
Try Now
As Teddy Bear continues to make strides, his story serves as a poignant reminder of the profound impact that love and proper care can have on our cherished companions. Through the trials, tears, and triumphs, one thing remains clear – the remarkable journey of Teddy Bear embodies the unwavering bond between a pet parent and their furry confidant.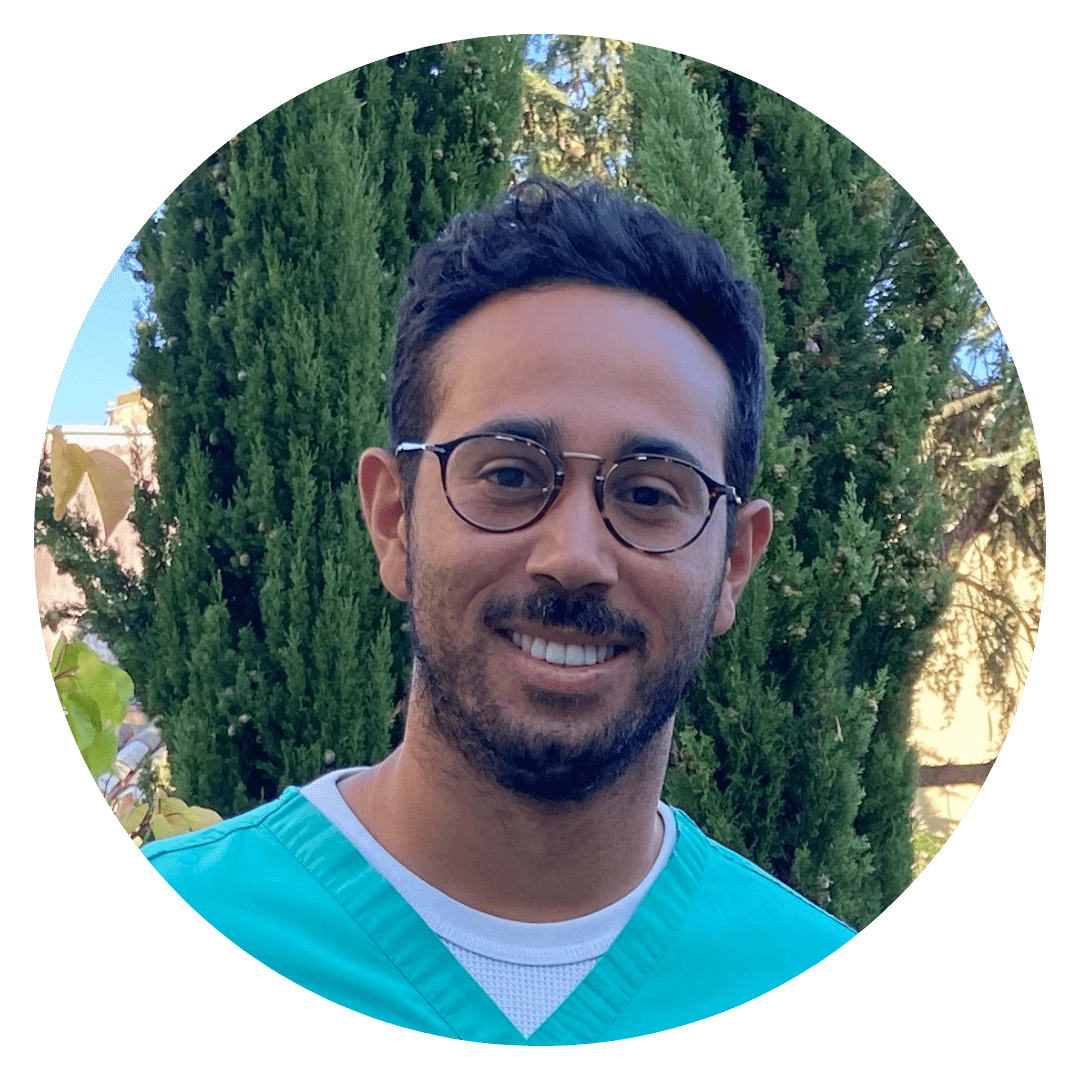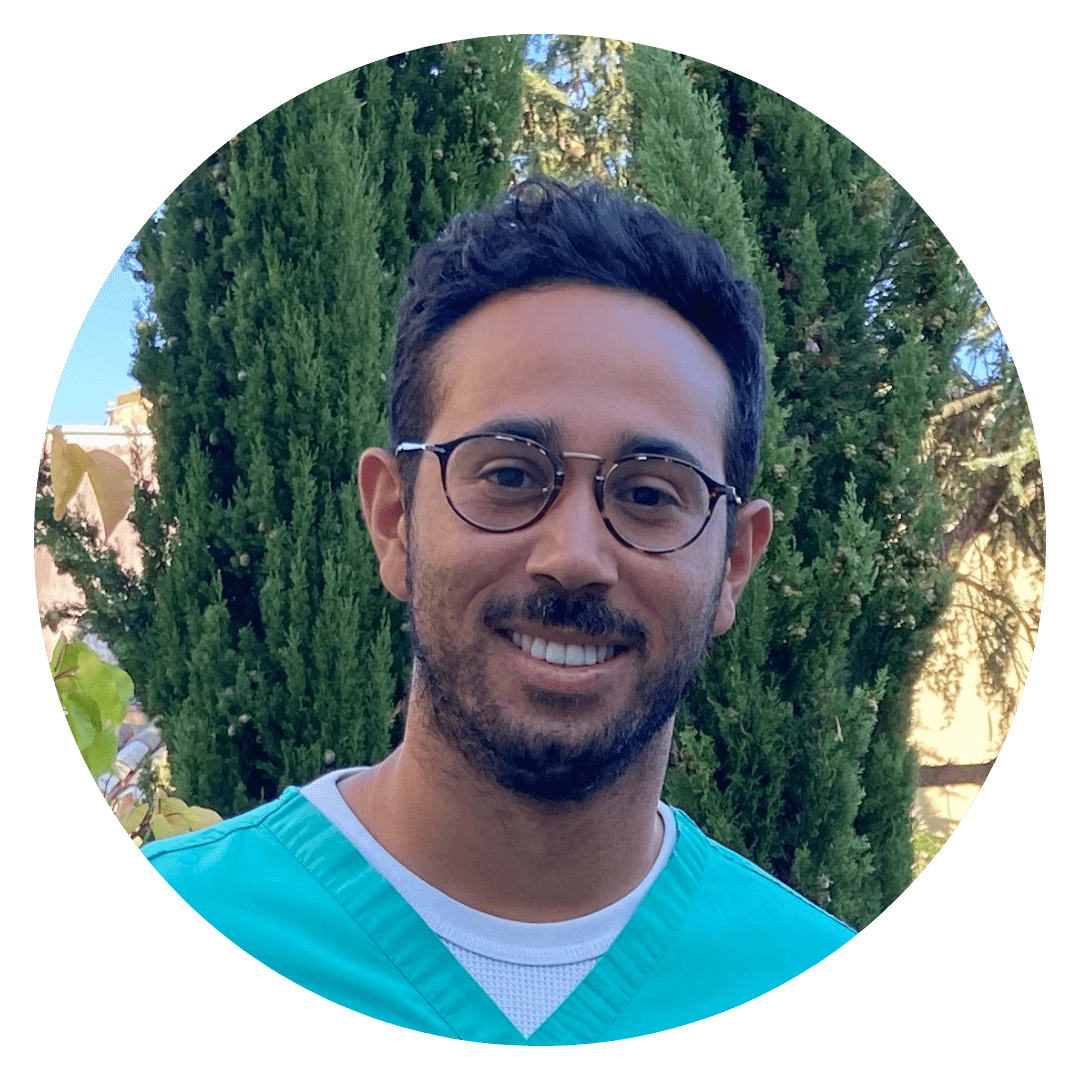 Author: Dr. Jeremy
Doctor of Veterinary Medicine (DVM), MS