4 Basic Things to Know About Your Puppy's Food Requirements
When they are born, puppies can only digest their mom's milk until the weaning period completes. Weaning is transitioning from a milk diet to a "solid" diet and is not instantaneous. The mom will naturally start weaning her puppies around three to four weeks.
According to the Humane Society of the United States, puppies are usually fully weaned around six to seven weeks. During weaning, puppies acquire the necessary enzymes to digest a conventional diet. It is often recommended to progress from a milk to a wet diet before switching entirely to kibble.
1- How much energy does your puppy need?
Your puppy's growth happens in two stages: 
first, the increase in weight is exponential, and 
then it slows down considerably after 8 to 12 months. 
In large breeds, the growth peak is later than in small breeds.
Therefore, the need for energy ( aka the number of calories) in puppies is more significant than in adults: growing up costs energy! To give you an idea of how a puppy grows, here are some general rules you can apply: 
Seven days after birth, the puppy's weight doubles.

15 days later, a puppy will weigh three times their birth weight.

At two months, a puppy's original weight is multiplied by 10 or 15! 
Let's think about it in human weight: imagine the energy requirement for a baby of 7lbs at birth. After two months, this baby would weigh 70 lbs to 100 lbs and have the same energy requirements as a teenager! So you see why you need to follow and evaluate your puppy's needs over time carefully.
Therefore, Puppies need a particular diet to grow and stay healthy. This diet must be rich in proteins, lipids, calcium, and phosphorus. So now you understand why it is essential to choose high-quality kibbles. 
2- Which brands should you choose for your puppy?
No matter your dog's age, it is always essential to choose a good brand of kibble. There are many on the market! We veterinarians often recommend high-quality brands such as Royal Canin, Hills, Virbac, Purina ProPlan, Orijen, Wellness Natural, etc. 
These brands all have a specific category adapted to puppies. Moreover, they will also offer kibbles adapted to small, medium, and large breeds, grain-free kibbles, etc. With this wide variety of offers, you can find the best formula to meet your puppy's needs.
 If in doubt, you should never hesitate to ask your veterinarian for advice. They are the best person to ask for advice on nutrition, and they will help us find the best option for your loving puppy.
We feel that all fresh foods, including raw foods, are interesting for nutrient quality. However, fresh food has a higher risk of germs, especially if the cold chain is broken. Of course, you don't want your puppy to be sick, so make sure you do your homework when choosing a raw or fresh food brand. Also, remember that when storing these foods at home, you should be careful not to break the cold chain. 
Note from Jope: Many recent brands have arrived on the market. We feel more comfortable recommending veterinarians' brands for puppies because they have a track record of trust and safety. However, we think there are new brands worth mentioning. Among them are Jinx and Sundays, which seem to be high-quality standards. Unfortunately, these brands don't always offer specific solutions for puppies - at least at the time we write this article
3- How much kibble should you feed your puppy? 
Energy requirements change with your puppy's age, weight, and activity level so the daily ratio calculation will vary weekly.
General guidelines :
Weigh your puppy regularly and throughout their growth. 

Read the dosing recommendation on the kibble package carefully. 

Ask a veterinarian for advice if you have any uncertainty.
4- What feeding habits should you create for your puppy? 
On the one hand, the risk of obesity is low for puppies: most of the time, everything they eat they use to grow. On the other hand, your puppy's eating habits will shape their future eating habits. So, for that reason, you shouldn't give them everything and anything! Once their growth stops, they can quickly become overweight if you do not feed them the appropriate diet and teach them unhealthy habits. It will be challenging to change a habit your dog has developed as a puppy: they will nag you for treats until you give in!
It is possible to teach your puppy to eat green vegetables (cooked broccoli, green beans, or cooked or raw zucchini) by feeding them small quantities early on. In addition, making sure your dog likes vegetables can be beneficial as an adult if they need to diet.
In the wilderness, dogs eat big meals, unlike cats, who graze throughout the day. Dogs' stomachs are very elastic and made to digest large quantities of kibbles.
Therefore, it is best from a young age to divide your puppy's food into 2 or 3 meals and avoid free food access. 
Finally, remember that once your puppy is fully grown, you need to transition them to an adult diet. During this transition, you want to make sure you are not overfeeding your dog to avoid them being overweight. And for this, we again advise speaking with your veterinarians.  
The growth period varies between 8-12 months for toy to small dogs and 12-24 months for large to giant breeds.
Jope's educational little tip: Because food is associated with dominance in a pack of dogs, you suggest removing your puppy's bowl after 30 to 45 minutes as part of their education. They will understand you are the "dominant dog" in the pack as you decide when they eat and don't. It might take them a few days to understand, but they will eventually respect you for it.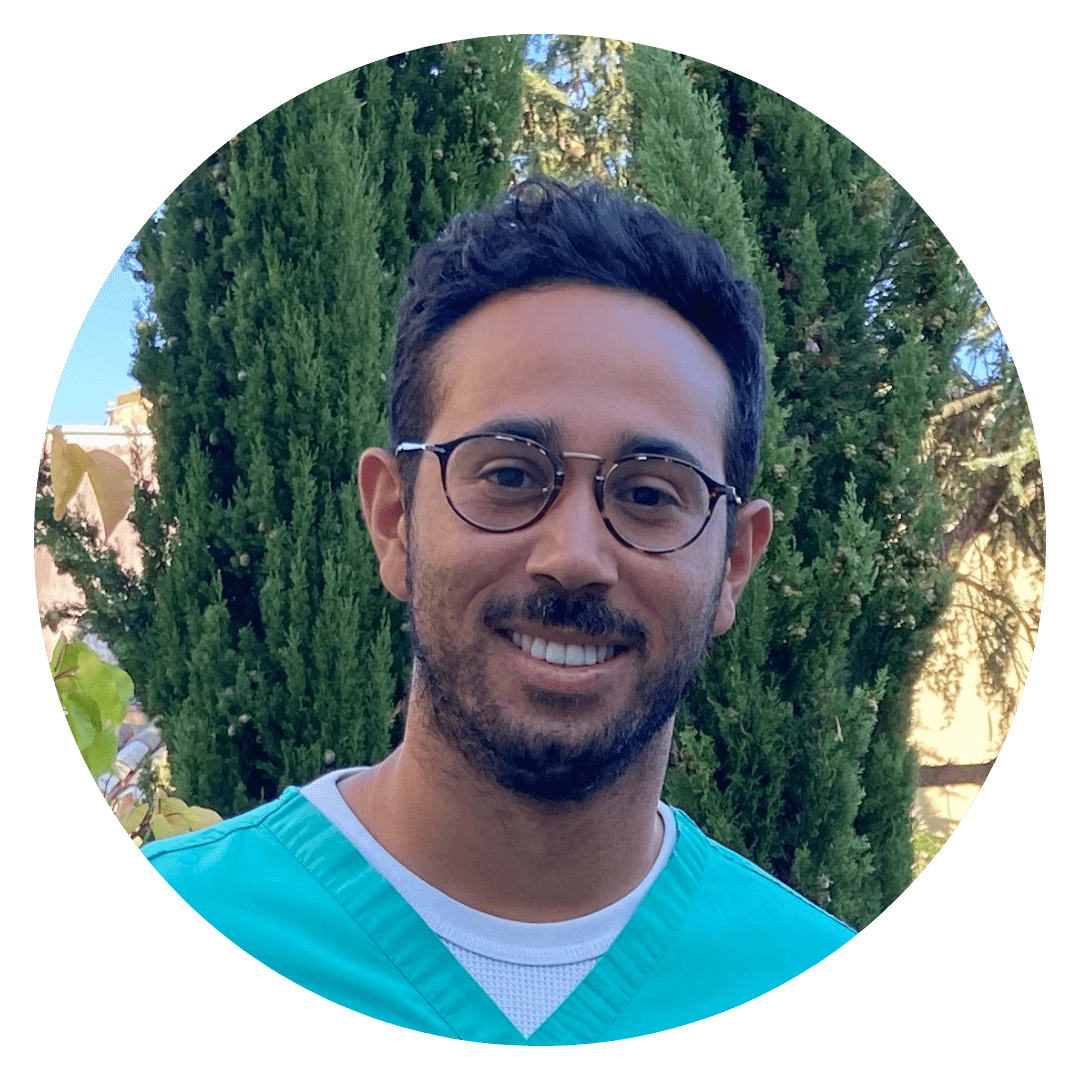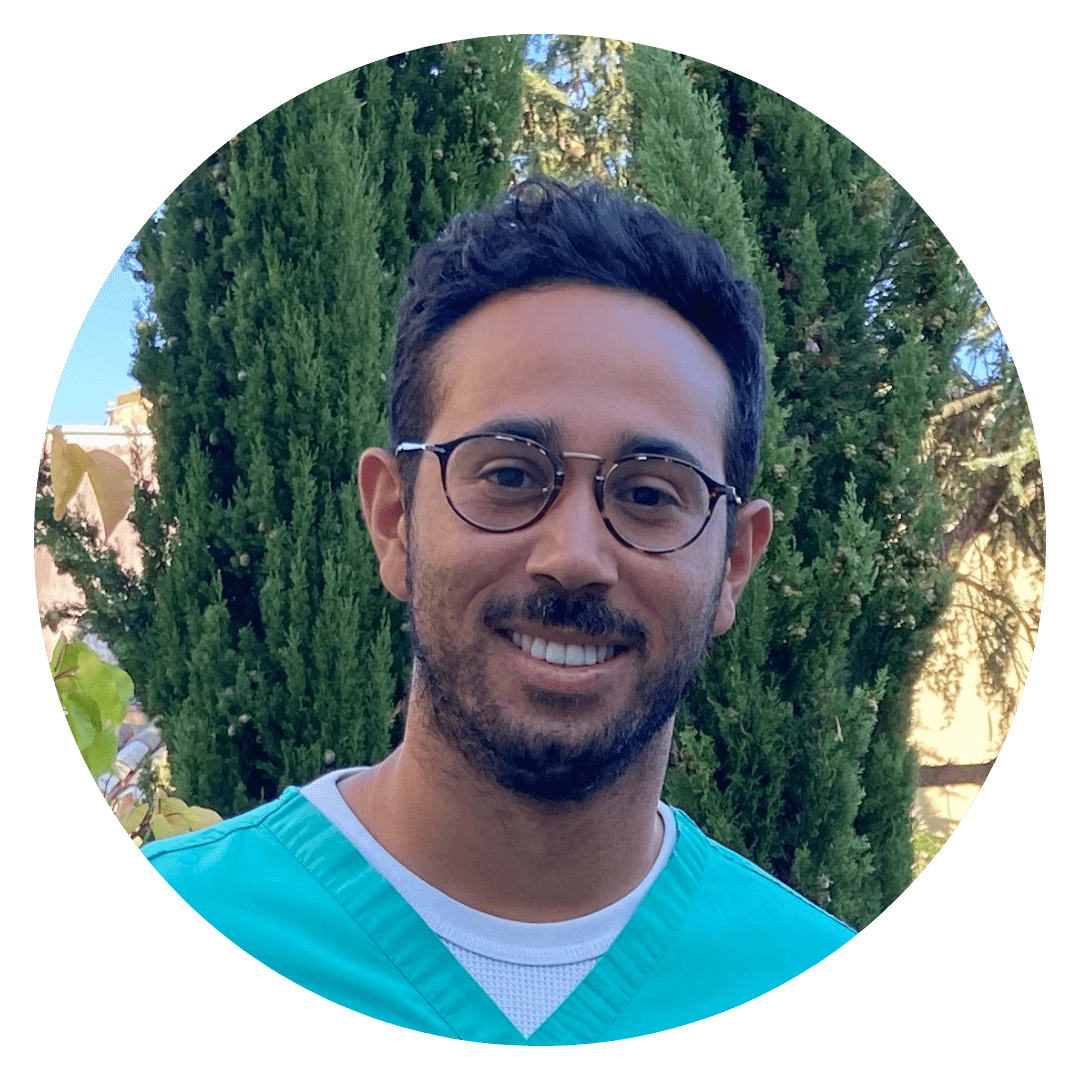 Author: Dr. Jeremy
Doctor of Veterinary Medicine (DVM), MS