Top 3 Hip and Joint Supplements for Labradors - 2023
Arthritis is a debilitating condition that affects millions of dogs worldwide, including our beloved labradors. It is characterized by inflammation and degeneration of the joint cartilage, leading to pain, stiffness, and difficulty moving. It is a common problem in older dogs and can also occur in young dogs due to injury or other underlying conditions. If left untreated, arthritis can significantly impact a dog's quality of life, leading to decreased mobility, weight gain, and a decrease in overall happiness. The symptoms of arthritis can be distressing for both dogs and their parents, as it can significantly impact a dog's quality of life.
But there is hope.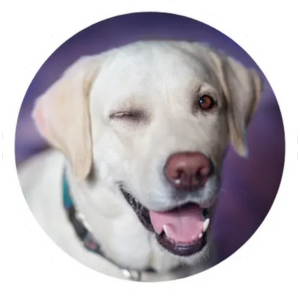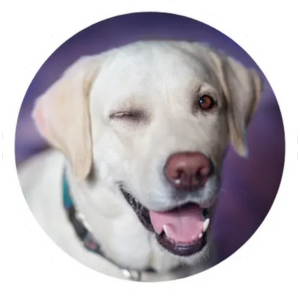 Key Facts about Labradors
Adored worldwide and cherished in America for their exceptional traits.
Learn More
Arthritis and the Need for Supplements
Several supplements available have been shown to be effective in reducing inflammation, improving joint function, and increasing mobility in dogs with arthritis. In this article, we will explore the top three hip and joint supplements for labradors, backed by scientific evidence.
#1 Omega-3 Fatty Acids: The Favorite of Veterinary Surgeons 
Omega-3s, specifically EPA and DHA, are a popular choice for treating arthritis in dogs, and for a good reason. A 2022 systematic review and meta-analysis of nutraceuticals in canine and feline osteoarthritis found that Omega-3s can significantly reduce inflammation and improve joint function in dogs with arthritis.

These healthy fatty acids can be found in premium supplements and high-quality fish oil. Dogs can also obtain them through a diet rich in fatty fish such as salmon, anchovies, and sardines.
#2  UC-II®: The Ingredient Stirring the Vet Industry
UC-II® is a patented form of undenatured type II collagen, a protein found in joint cartilage. According to a review published in the Journal of Nutritional Science,
UC-II® has been shown to improve joint mobility and reduce pain in dogs with arthritis up to 81%- 59% more than chondroitin and glucosamine.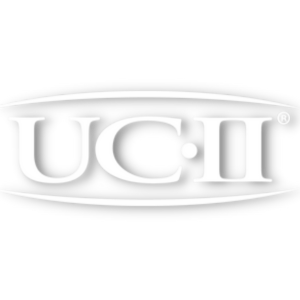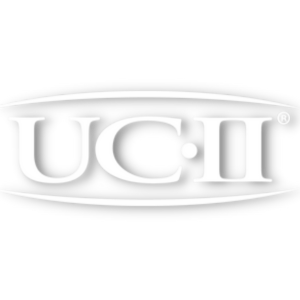 Key facts about UC-II®
UC-II® = Undenatured Type II Collagen
Learn more
It is a relatively new supplement but is already making waves in the veterinary industry. UC-II® is a unique form of collagen that is a natural and safe option for supporting joint health in dogs and has been shown to be effective in reducing joint pain and improving mobility in clinical studies.
UC-II® works by activating immune cells called T-regulatory cells, which help to reduce inflammation in the joints. It also helps to stimulate the production of collagen in the joints, which helps to repair and maintain healthy cartilage.
#3 Curcumin: The Best Natural Choice for Anti-Inflammatory Relief

Curcumin is a natural compound found in turmeric spice. It has powerful anti-inflammatory properties, making it an excellent choice for dogs with arthritis. A study published in the Journal of Agricultural and Food Chemistry found that curcumin can significantly reduce inflammation and improve joint function in dogs with osteoarthritis.

It is a safe and natural alternative to traditional medications, making it a popular choice among pet parents. In addition to its anti-inflammatory effects, curcumin has also been shown to have antioxidant properties, which can help to protect against cell damage and support overall health.
 In conclusion, labradors and other dogs with arthritis can benefit from using supplements to manage their condition. Omega-3 fatty acids, UC-II®, and curcumin are three of the best hip and joint supplements for labradors, with scientific evidence to support their effectiveness.
As always, it is essential to consult with a veterinarian before starting any new supplement regimen for your dog, as they can help determine the most appropriate treatment plan for your pet.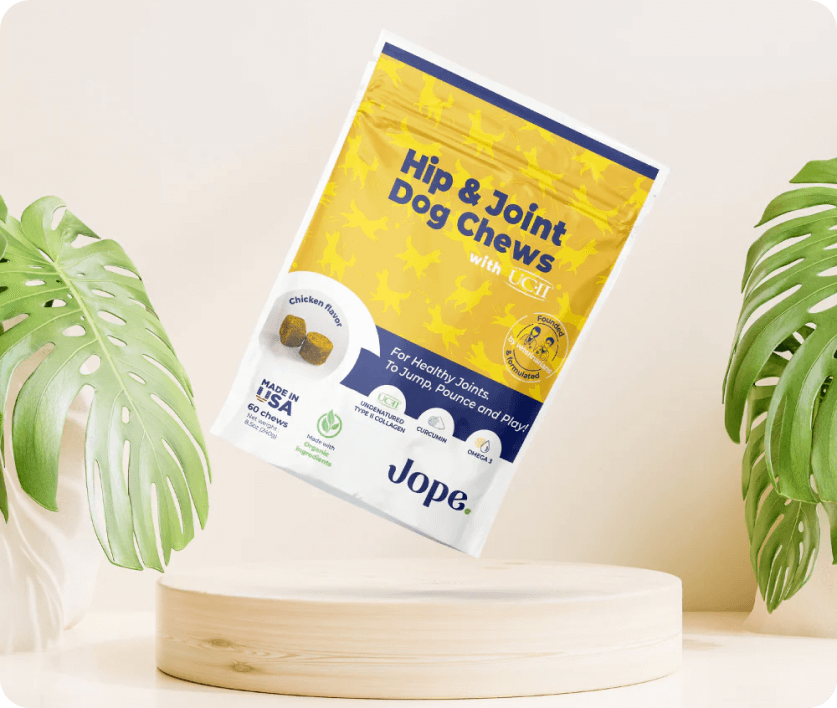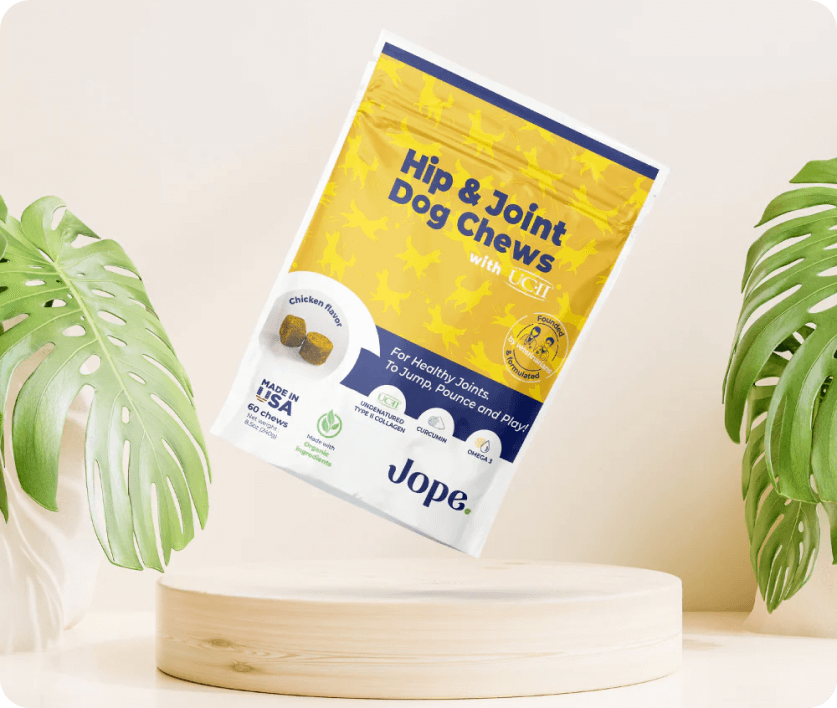 Joint Supplements Making a True Difference
From $39.53
Try Now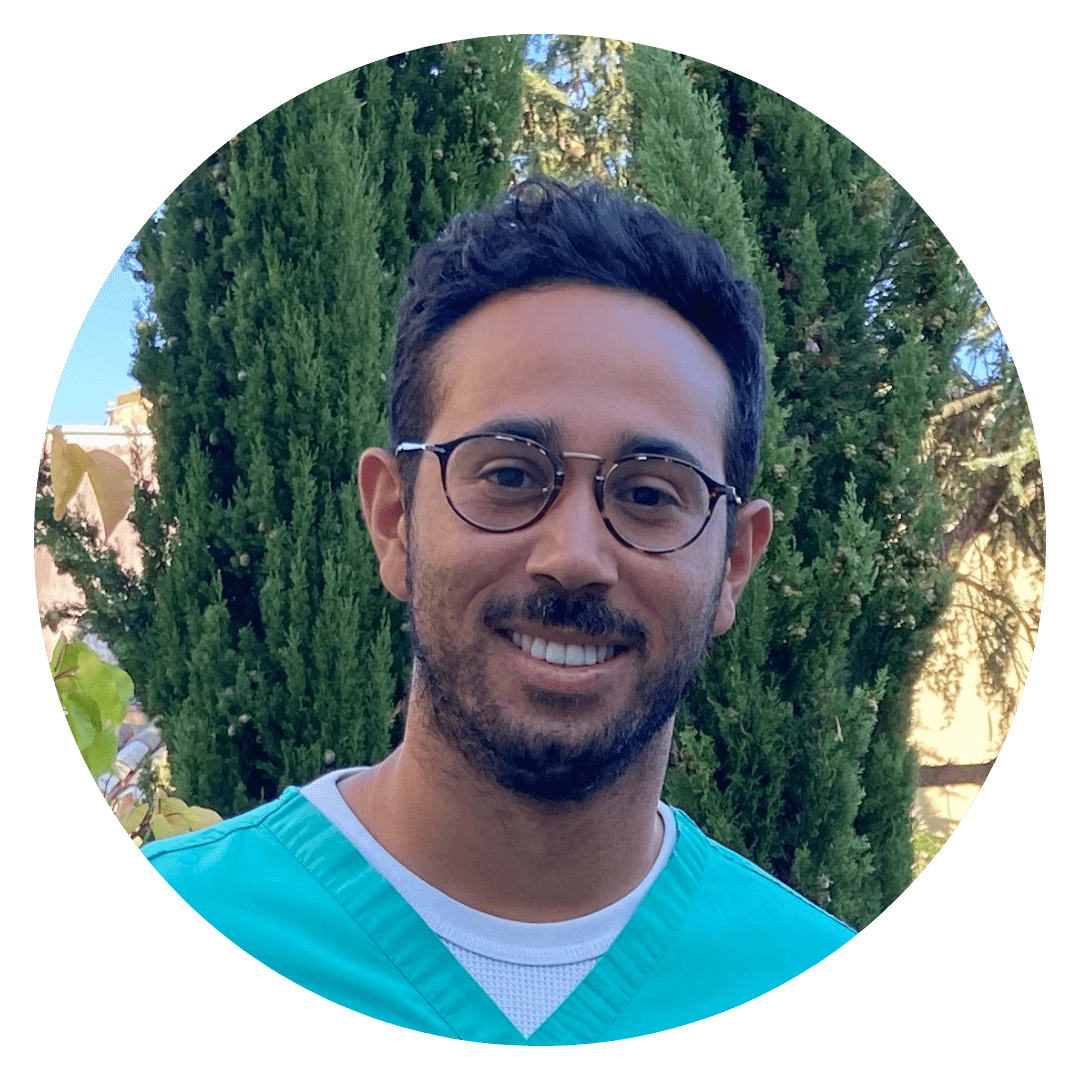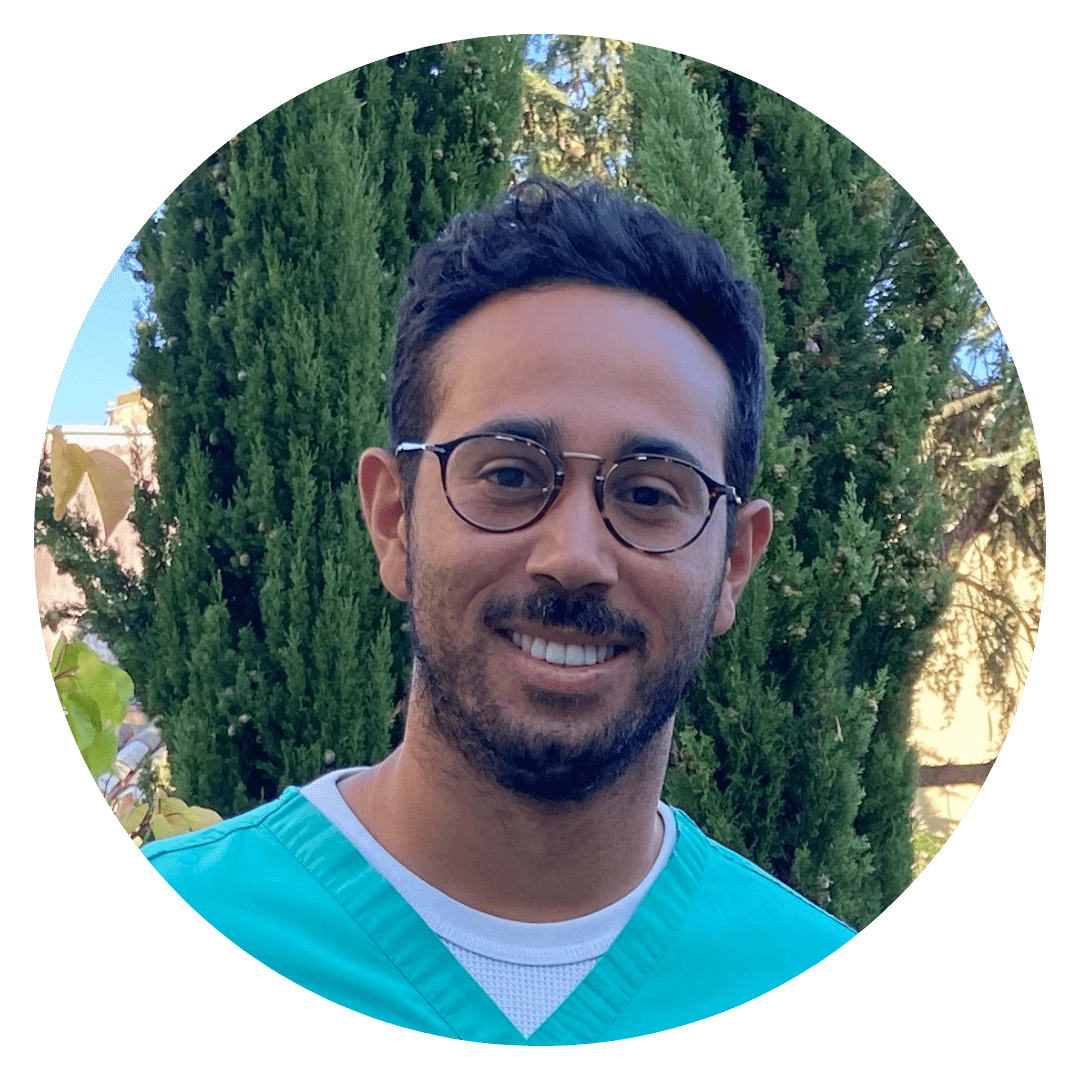 Author: Dr. Jeremy
Doctor of Veterinary Medicine (DVM), MS