5 Vet Tips About Collagen Sticks for Dogs
As a veterinarian, my dog owners often enquire about supplements and treats that can help improve dogs' health. One such product that has recently gained popularity is collagen sticks for dogs. In this article, I will discuss the benefits and potential risks of using collagen sticks for dogs and recommend some veterinarian-vetted and high-quality brands.
What are collagen sticks?
Collagen is an essential component for healthy skin, hair, and joints, and it is also the main protein found in the connective tissues that support the bones and muscles of dogs. 
Collagen sticks for dogs are a chewable treat made from collagen. Generally speaking, collagen sticks for dogs use collagen from beef, bovine, chicken, or fish. The collagen is processed into a bar that dogs can chew on.
Are collagen sticks safe for dogs?
Absolutely! When made from high-quality, natural ingredients such as beef, bovine, chicken, or fish, collagen sticks are safe and beneficial for dogs. However, it's best to ensure that the collagen sticks you give to your dog are free of fillers or artificial ingredients. 
Additionally, be mindful of the number of collagen sticks you feed your dog. It's best to give them in moderation and not to exceed the recommended dosage or frequency of consumption.
Is beef collagen stick good for dogs?
Collagen sticks are an excellent option for dog owners who want a high-protein, low-fat treat to help maintain their dog's dental hygiene. These chews are also a great way to keep a healthy coat, thanks to the collagen and protein they provide. 
However, collagen sticks won't help support your dog's joint health because they contain the wrong collagen type. Indeed collagen sticks are made from type I collagen (found in the skin). In contrast, type II collagen (found in joint cartilage) is necessary to limit inflammation or cartilage degradation and support healthy joints.
So, suppose you are a pet parent looking for a collagenic supplement to help your dog's joints. In that case, I recommend looking for undenatured type II collagen supplements like UC-II®, which is patented collagen and comes from human medicine. UC-II® will provide the best joint benefits for your dog's joint health.
What are the benefits of collagen sticks?
Collagen sticks can provide several benefits for dogs. For example, chewing on a collagen stick can help keep a dog's teeth and gums healthy, and the protein and other nutrients found in collagen can also help support healthy skin and hair.
Do vets recommend collagen sticks for dogs?
My vet tips:
Do not give to a puppy before three months old:
Puppies are still developing, and their digestive systems may not be able to handle the added protein from collagen sticks.



Control the chewing time per day: 

Start with 3 to 5 minutes maximum. 
Remember that collagen sticks are treats and should not be given to your dog in large amounts or for extended periods.



Educate your dog to chew his collagen sticks safely:

Teach them to let it go when you ask for it: Collagen sticks are hard chews and can be dangerous if your dog chews too much or swallows large chunks. 
Supervise your dog while they chew on the stick. 
Use positive reinforcement techniques to encourage your dog to release on command.



Check with your veterinarian to avoid any digestive issues before using collagen sticks: 

I recommend checking with your veterinarian before giving your dog any new supplement or treat. 
Some dogs may have digestive sensitivities or allergies that collagen sticks could trigger.



Limit the calorie intake: 

Remember that collagen sticks, like other treats, will add calories to your dog's diet. 

It would be best if you always tried to balance the number of treats with the food you are giving your dog and ensure that your dog is getting the appropriate number of calories for their size, age, and activity level. 

It's always best to consult your veterinarian to determine the appropriate number of calories for your dog.
A Vet Expert's 5 Reasons to Use Collagen for Dog Joint Health
Collagen is a protein that plays a vital role in the health of our body's connective tissues, including joint cartilage. I will discuss the safety and benefits of collagen for dogs, the different forms it can come in, and my recommendation regarding the best collagen supplement for dog joints.
Learn More
What is the best collagen stick for dogs?
When choosing a collagen stick for your dog, I recommend selecting a high-quality product with safe, natural ingredients. Here are three premium brands recommended by veterinarians for collagen sticks:


Natural Farm Beef Collagen Sticks: 

Made from grass-fed, free-range beef, these sticks are a great source of protein and collagen (95%) for dogs.
Barkworthies Collagen Sticks: 

These sticks are made from high-quality grass-fed beef with minimal fat (0.25%). This is why we recommend them, especially if your dog is on a restrictive diet.
Best Bully Sticks: 

Also made from grass-fed and free-range cattle, these sticks are an alternative to pure collagen sticks. They contain less collagen but are great for dental hygiene and good chewing. They are also high in protein (min 75%) and 100% natural. 
These brands use only natural ingredients and are made with high-quality beef. They are also free of fillers and artificial ingredients, making them safe for dogs to consume. 
We hope you enjoyed this article. If you are interested in learning more about collagen, I invite you to check out our articles about collagen benefits for dogs and the best collagen dog chews.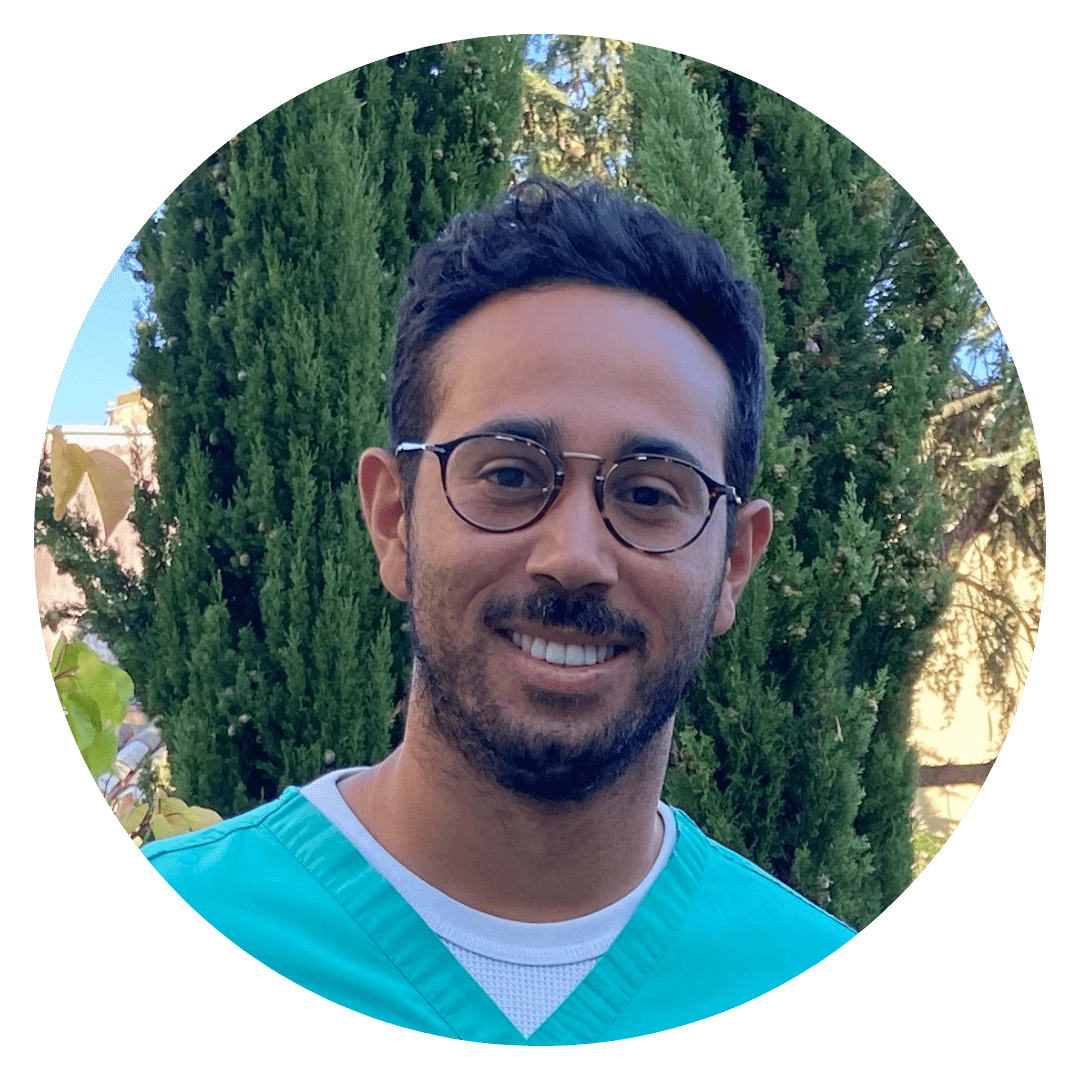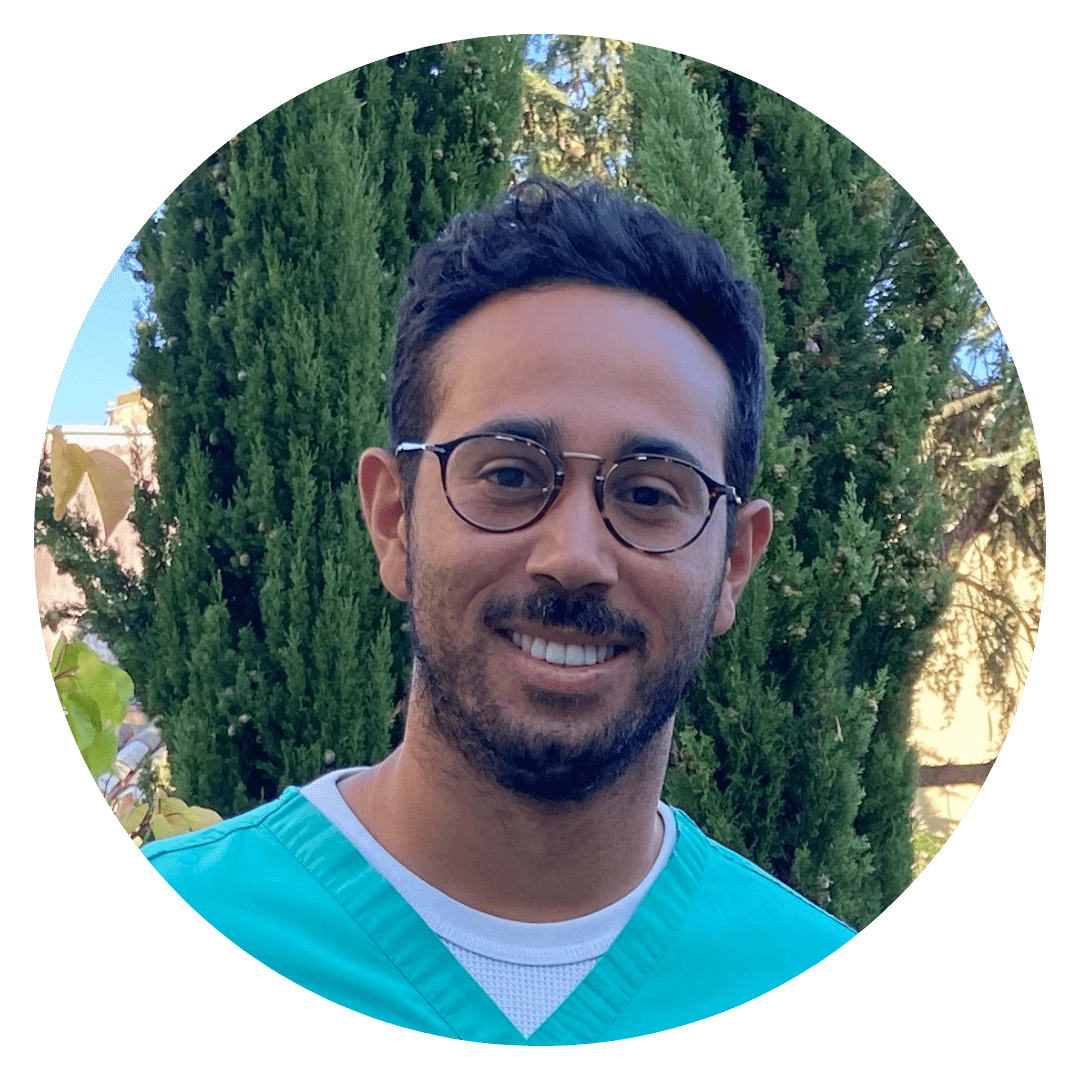 Author: Dr. Jeremy
Doctor of Veterinary Medicine (DVM), MS