5 Best Joint Supplements for Labradors 2023 - Expert Vet Opinion
As a veterinarian and dog lover, I understand the importance of caring for our pets, especially their joints. Labradors are one of the most popular breeds in the world, known for their friendly, active, and playful nature. But unfortunately, they need extra love and care as they are prone to joint problems such as arthritis, hip dysplasia, elbow dysplasia, and other related conditions. So, in this article, I  want to discuss the importance of joint supplements for Labradors and the top five supplements you should consider for your dog's joint health. 
Do labradors need joint supplements?
The answer is yes. Although Labradors are not among the top 10 breeds for hip or elbow dysplasia, they are prone to develop arthritis and gain weight quickly. Unfortunately, weight gain increases pressure on the joints and worsens arthritis. Also, because Labradors are medium to large breed dogs, their joints are more solicited. 
According to research, 70% of dogs above eight years old develop arthritis, and Labradors are no exception. Given their predisposition to obesity, they are more at risk than other breeds, and I see this trend in my patients. Thus, joint supplements are essential for maintaining your Labrador's joint health, mobility, and overall well-being.
5 tips to choose the Right joint supplements for a Labrador by a veterinary expert
Rely on science and studies: My favorite approach to determine the effectiveness of a supplement is to look at the studies that other veterinarians and researchers conducted on an ingredient or a supplement. Choose a supplement that has been tested and shown effective through scientific research.



Choose Quality Over Quantity of Ingredients

: If you look at the label, you will find that some supplements have a long list of active and inactive ingredients. These are often the worst option as they don't account for possible interactions and cross-effects. It's best practice to focus on the quality of the ingredients rather than the number. Often studies are done with a single ingredient, not combinations. Therefore, I recommend choosing a supplement with three to four active ingredients maximum to avoid any possible interactions.


Quality of inactive ingredients "fillers" and made in USA

:

When choosing supplements, I look for the list of inactive ingredients or "filers" as they can differ in quality. My preference goes for supplements with minimal and healthy inactive ingredients. Also, I recommend choosing supplements with organic inactive ingredients to limit chemicals exposure. Some are health-enhancing, such as cassava flour, which can aid digestion. Also, I prefer plant-based flavoring for dogs with meat allergies. Finally, supplements made in the USA must respect some standards.





Format and taste

: Chews are generally palatable and easy to digest, so I find them the best option for dogs. However, ensure that your dog also considers them palatable, or they won't eat their bowl of food. Liquid or toppers might be a good idea for picky eaters.


Avoid chondroitin and glucosamine: Although you see these ingredients everywhere and they are often used in joint supplements, studies have shown mitigated results. As a veterinarian, I do not recommend relying on chondroitin and glucosamine. The only study that had some positive conclusions on these ingredients was done in 2007, and since then, all studies have shown questionable results.

What ingredients do labradors need for their joints?
Labradors need supplements that help reduce inflammation, support joint health, and maintain mobility. The following are the top five ingredients that have been shown effective for Labradors' joint health:
Omega-3 (EPA & DHA): Omega-3 fatty acids are anti-inflammatory and can help reduce joint pain and stiffness.
Undenatured type II collagen or UC-II: This ingredient has been shown to be 30% more effective than chondroitin and glucosamine. It helps regulate the immune system's response and supports joint health.
Curcumin: It is a natural anti-inflammatory agent that can help reduce joint pain and stiffness.
Boswellia Serrata: Boswellia Serrata is a natural anti-inflammatory herb that can help reduce joint pain and stiffness.
Green-Lipped Mussels: Green-lipped mussels contain chondroitin sulfate, which can help support joint health. 
Vet review: the 5 best hip and joint supplements for Labradors
As a veterinarian, I understand how important it is to find the best joint supplement for your best friend. Finding the right one for your dog is especially vital for large breeds like Labradors, who are prone to joint issues.
Jope Hip & Joint Dog Chews: These chews contain UC-II, which, in multiple studies, has been shown to be more effective than chondroitin and glucosamine. I also like it because it modulates the immune system. Additionally, they contain high quantities of omega-3 and curcumin, which have natural anti-inflammatory and anti-oxidant properties. The chews are made with a clean formula and cold-pressed, making them an healthy option. Overall, I highly recommend this supplement for Labradors.

Check Jope Hip and Joint Dog Chews.





ElleVet: If you are looking for a joint supplement with CBD, ElleVet is the one I recommend for Labradors. Some veterinarians have approved it, and the company ran studies on its product to show efficacy. I support this scientific approach to supplement. However, you should note that CBD has not been proven to be as effective as UC-II® collagen or omega-3. Always consult with your veterinarian before starting your dog on any CBD supplements.





Movoflex: This supplement is made with five active ingredients and relies mostly on Eggshell Membrane (ESM), a relatively new ingredient with promising results. While many veterinarians trust it, more studies are needed to confirm its effectiveness correctly. It also contains Boswellia Serrata, a solid phytonutrient with anti-inflammatory properties similar to curcumin.


Check our Top 5 Best Dog Joint Chews for dog joints.


Cosequin and Dasuquin: These supplements are made by the same company, are widely sold on the market and are used by many veterinarians. I recommend discussing the options with your veterinarian before deciding on the supplements for your dogs.




Flexadin Advanced: This supplement contains UC-II® collagen, which is beneficial for joint health, but it does not have as much omega-3 as other products, important for overall joint health. The dosage is simple with a one-chew-fits-all approach, making it a good option for some small to medium size dogs.
When should you start joint supplements for your Labrador?
As a general recommendation, I suggest not starting joint supplements for your Labrador before one year old if they have not been diagnosed with joint disease. 
Under one year, they are growing (fast!), and I prefer to focus on a proper diet to meet their evolving nutritional needs. Excellent puppy food options are available, so consult with your veterinarian to ensure you are feeding your pup the right food.
If your dog has been diagnosed with joint issues like hip or elbow dysplasia, you can start supplementing them sooner.
Discussing the most appropriate recommendations with your veterinarian is essential to ensure your dog's specific needs are met. I like using joint supplements early for labradors as they can help prevent the onset and progression of joint disease and ease pain and discomfort in senior dogs. However, ask for expert advice when selecting the best supplement for your Labrador, as not all supplements work for every dog. 
In conclusion, finding the best joint supplement for your Labrador can be challenging, but with the correct information and guidance from your veterinarian, you can find the right one for your furry friend.
When selecting your Labradors joint supplement, ensure it contains quality ingredients proven effective in supporting joint health. Early start of supplements, appropriate diet, and exercise will help you delay the onset and progression of diseases, keeping your dog happy and healthy for years to come.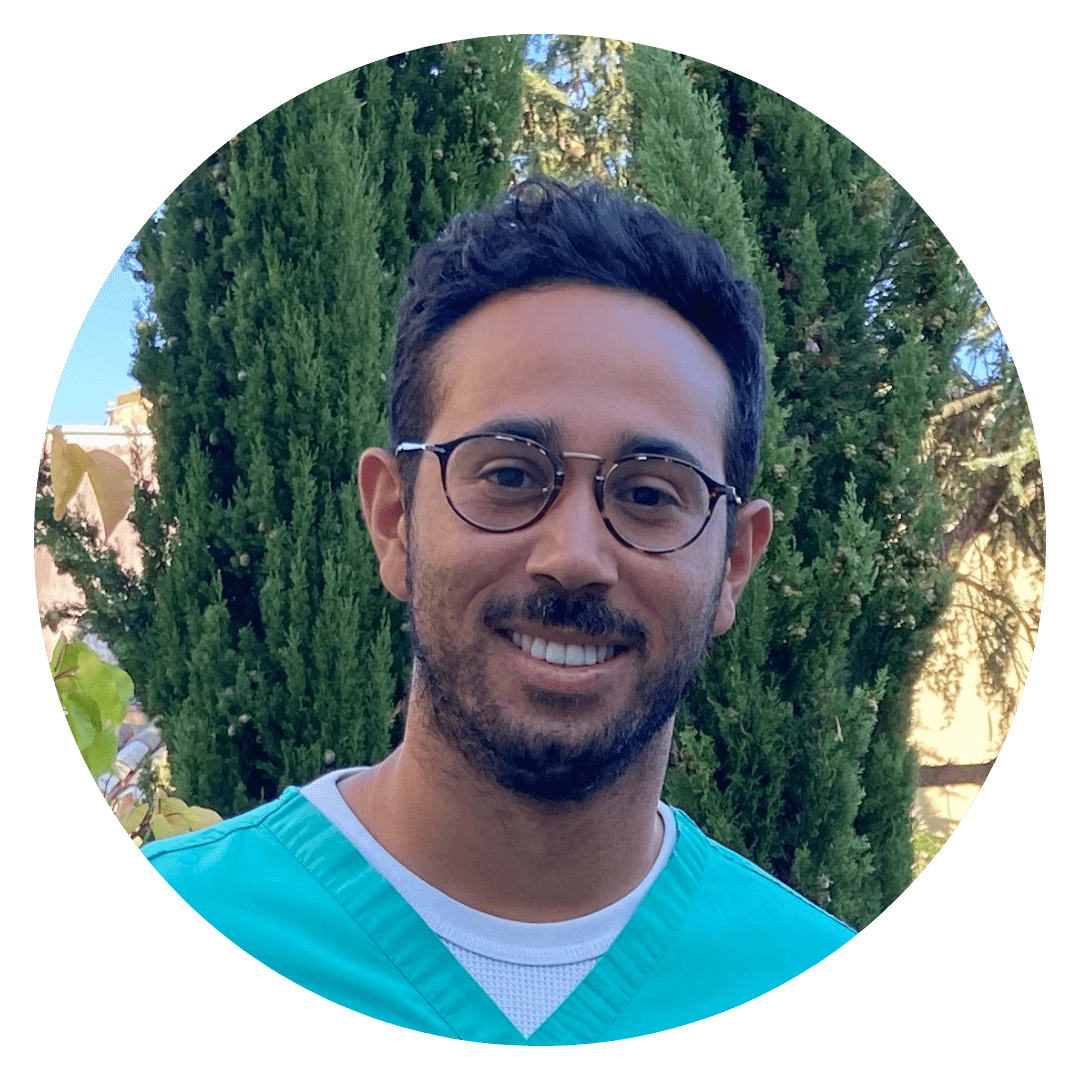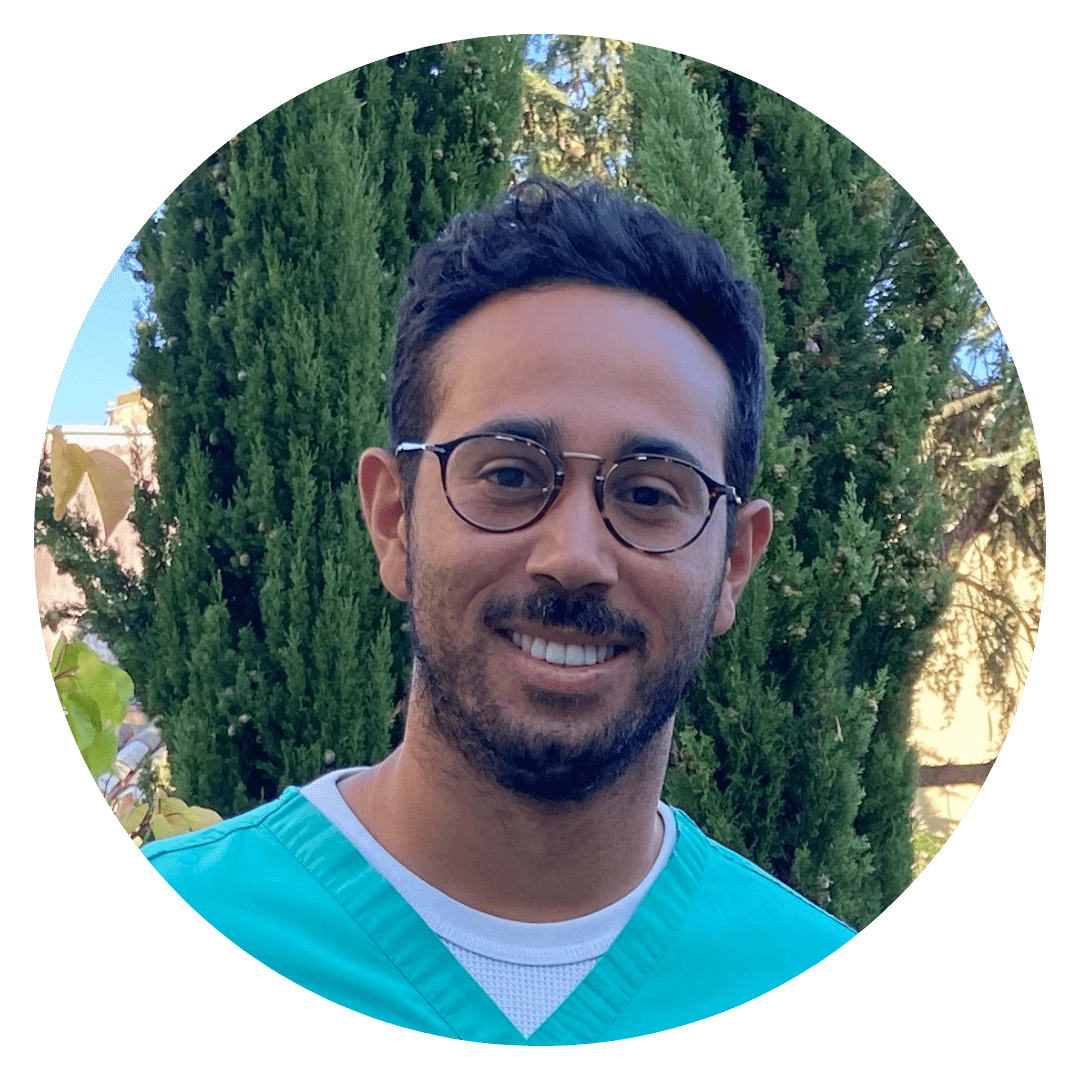 Author: Dr. Jeremy
Doctor of Veterinary Medicine (DVM), MS