Chondroitin for Dogs - 5 Things You Need To Know - Vet's Expert Advice
Hi dog parents, 
Today, I share my point of view about chondroitin from my veterinary clinical experience and extensive review and analysis of scientific studies. If you're looking for ways to support your dog's joint health, chondroitin is a word you commonly see. Indeed, many people believe that chondroitin plays an important role in maintaining the joint health of dogs.
So hold on tight and get ready to hear things that will rock your beliefs about joint supplements in dogs. But I assure you that what I'm going to share is backed by science and that you can access the studies on the official research website (look at the .gov), which veterinarians commonly view as a trusted scientific news source. 
Is chondroitin safe for dogs?
Chondroitin, like most ingredients used in supplements, is considered safe for dogs when given in appropriate doses. Safety is one of the main advantages of using chondroitin. So you only need to worry about this ingredient's safety if your dog has shown allergies (very uncommon). 
What are the benefits of chondroitin and glucosamine for dogs?
Chondroitin and glucosamine are both commonly used to support joint health in dogs. While glucosamine is a building block for the cartilage's architecture ( cartilage matrix), chondroitin inhibits enzymes that damage cartilage. Chondroitin is a large molecule and therefore is absorbed inconsistently.
Chondroitin and glucosamine are believed to help form and repair cartilage, which, in theory, could help reduce inflammation and pain associated with conditions such as osteoarthritis. However, the scientific evidence for the effectiveness of chondroitin and glucosamine in dogs is mixed, at best.
A vet's expert opinion: does chondroitin work for joint issues?
Many people are convinced that the commonly used association of chondroitin and glucosamine relieves inflammatory pain and improves mobility. However, from different studies, results seem a lot more mitigated. Here are the conclusions from several studies on the efficacy of these two ingredients: 


Such results are the reasons many veterinarians, including myself, are skeptical about the benefits of chondroitin and glucosamine for joint health in dogs. Furthermore, the veterinary corporate group VCA concludes with a lack of quality evidence and the need for more study.
Of course, if chondroitin and glucosamine have been thought to work, it's because few studies showed interesting results, as one made in 2007 where the conclusion was"The results show that Glu/CS [Glucosamine+ Chondroitin Sulfate] has a positive clinical effect in dogs with osteoarthritis.". Most supplements only rely on this study to support chondroitin's effectiveness, while disregarding the findings of other studies.
Overall more and more veterinarians are looking for alternatives to chondroitin and glucosamine. 
What alternatives to chondroitin and glucosamine for dog joints?
While chondroitin and glucosamine are commonly used to support joint health in dogs, there are other options available with more comprehensive and robust results. 
Two of my favorites (and many colleagues veterinarians will agree) are: 


Omega-3 fatty acids, found in fish oil and some supplements, have anti-inflammatory properties and can also benefit joint health. Data shows that it is a sure choice for your dog's joint health.


UC-II®

, a form of undenatured type II collagen, has been shown by multiple studies to be more effective at improving joint health than chondroitin and glucosamine. This new type of collagen has shown exciting results, and I recommend trying it.
Find out more about undenatured type II collagen in our veterinarian-written article.
How much chondroitin is recommended for dogs?
The usual dosage recommended for chondroitin is around 15 mg/kg and is sometimes summarized like this:
0.03 oz (900 mg) for dogs with weight inferior to 80 pounds.
0.06 oz (1,800 mg) for dogs with weight superior to 80 pounds.
This dosage might vary if chondroitin is associated with glucosamine or not and according to studies.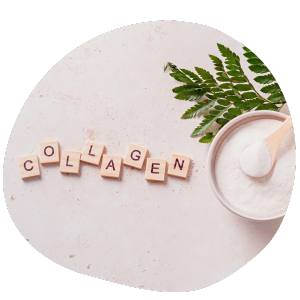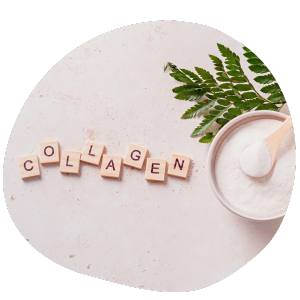 Best Collagen for Dogs - Vet's Expert Advice
Collagen, a rising star in pet wellness, offers diverse forms designed for specific benefits. When it comes to boosting your dog's joint health, find out which collagen solution is the right fit for them...
Learn More
What is the best chondroitin brand?
Cosequin and Dasuquin are considered the most sold and most recognized brand by vets for chondroitin and glucosamine. So, if I had to recommend a chondroitin brand, this would be on these two. 
However, it is essential to carefully read the labels and ensure the product's quantity, purity, and quality before giving it to your dog. It is also best to consult your veterinarian to determine the best option for your dog's needs.
In conclusion, I trust that this article has provided you with valuable insights to assist you in making an informed decision. While chondroitin is a commonly used supplement, I would recommend considering alternatives such as supplements containing UC-II and/or Omega-3, as I have outlined in this article.
The key aspect of joint health for your dog is to be proactive by keeping them active within their limitations if they are a senior, consulting with your veterinarian, and managing their weight.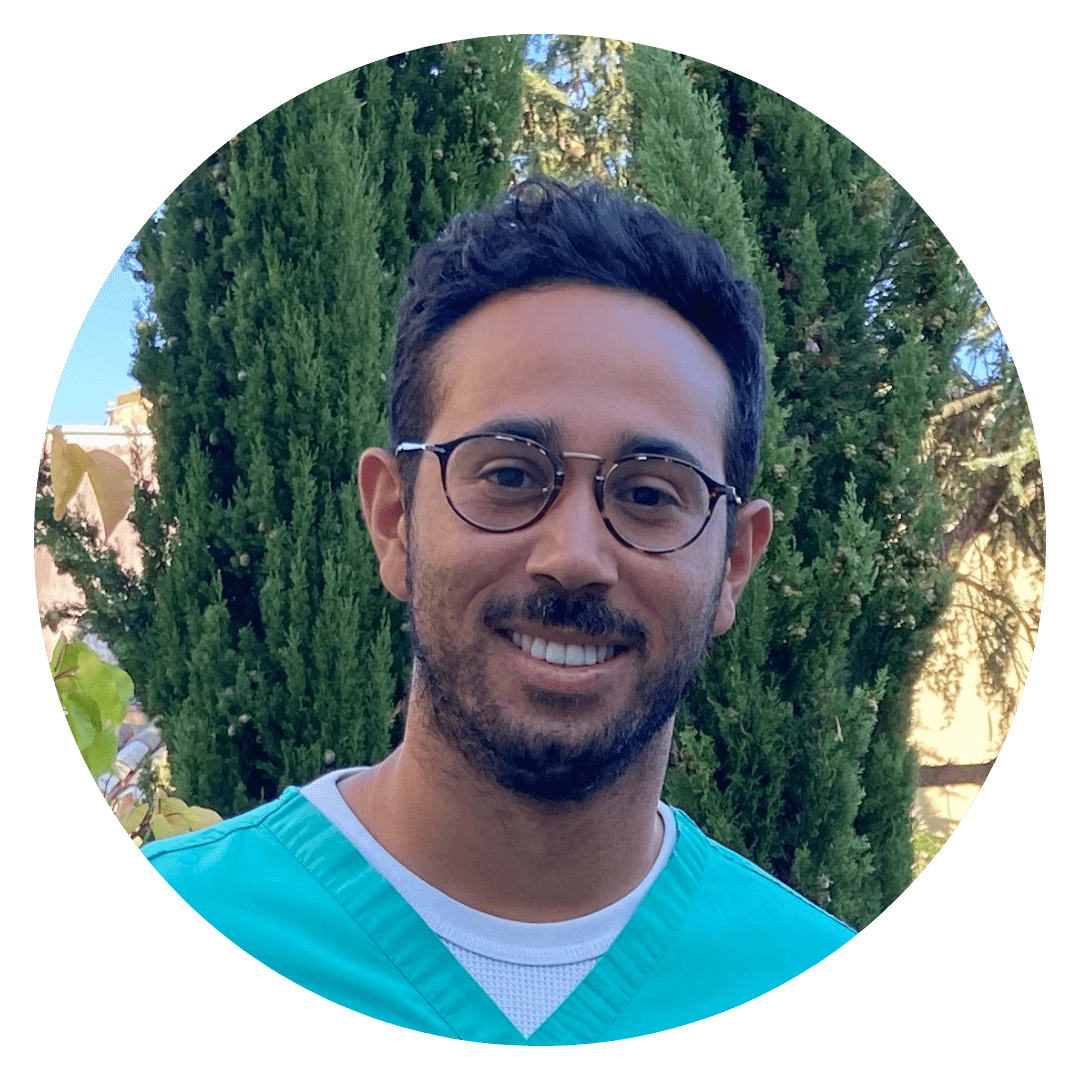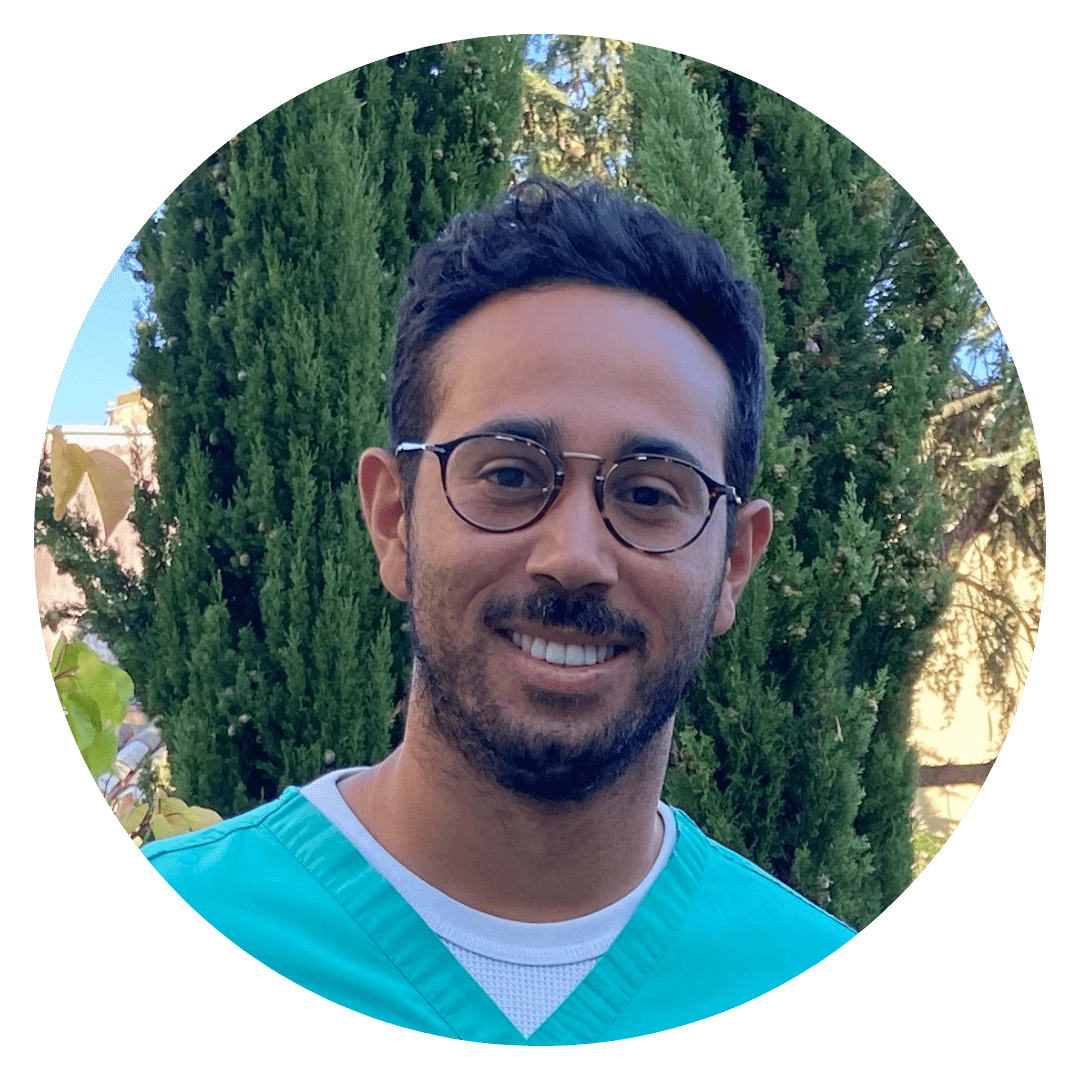 Author: Dr. Jeremy
Doctor of Veterinary Medicine (DVM), MS