Top 5 Collagen Chews for Dogs 2023 - Recommended by a Vet Expert
As a dog parent, the well-being of your furry companion is a top priority. As dogs age or develop chronic health conditions like arthritis, joint health becomes a concern.
One supplement that has gained popularity for its potential to support joint health is collagen. But before giving your dog collagen chews, it's crucial to ensure they are safe for consumption. It's always a good idea to consult a veterinarian before starting any new supplement regimen.
Are collagen chews safe for dogs?
Several studies have shown that collagen supplements, including chews, are safe for dogs to consume. Collagen chews are a convenient and easy way to provide your dog with what is necessary to maintain healthy joints and mobility. 
Veterinarians often recommend chews over capsules because they are easy to digest and can be used as a treat, making it simple and enjoyable to incorporate into your dog's daily routine.
Benefits of collagen chews - Are collagen chews good for dogs? 
Many scientific studies and clinical evidence have shown that collagen, and specifically Undenatured type II collagen, can support joint health and mobility and improve skin and coat health in dogs. Some specific benefits of collagen for dogs include:
Supporting the growth and repair of joint cartilage.

Reducing inflammation in the joints.

Improving joint flexibility and mobility.

Helping to alleviate pain and discomfort associated with joint issues such as arthritis.
It's important to note that collagen can have multiple benefits for dogs and improve their overall wellbeing and quality of life. 
In addition to supporting joint health, it can also help skin and coat health by promoting the growth of healthy skin cells and providing a source of amino acids that can strengthen the skin and hair.
So, to answer the question: are collagen chews good for dogs? The answer is yes! Collagen chews can be beneficial for dogs, especially in supporting joint health.
What is the best type of collagen for your dog?
Regarding joint health in dogs, veterinarians often recommend supplements with undenatured type II collagen. This is because it has been extensively studied and proven effective for dogs with joint issues.
Unlike denatured collagen, which is highly processed and has its natural structure changed, the undenatured one is extracted in a way that keeps its natural characteristics.
Undenatured type II collagen works through a known mechanism called oral tolerance. This means that its natural 3D structure is recognized by the immune system, which helps to limit inflammation and cartilage destruction in the joints. It also helps produce new type II collagen, further supporting joint health and cartilage repair.
On the other hand, hydrolyzed collagen, collagen peptides, and collagen gelatin are all forms of denatured collagen and are given to provide nutrients without helping immune system through oral tolerance. Therefore, undenatured type II collagen is better for joint health.
Let's here from our mobility expert, Dr. Jeremy, about the top 5 collagen supplements for dogs. 
A Vet Expert's 5 Reasons to Use Collagen for Dog Joint Health
Collagen is a protein that plays a vital role in the health of our body's connective tissues, including joint cartilage. I will discuss the safety and benefits of collagen for dogs, the different forms it can come in, and my recommendation regarding the best collagen supplement for dog joints.
Learn More
Top 5  best  collagen chews for dogs recommended by veterinarian Dr. Jeremy 
As a veterinarian, I often recommend collagen chews to my patients to support joint health. But with so many options on the market, it can be overwhelming to know which brand to choose. That's why I've compiled a list of the top 5 best collagen chews for dogs.


1. Jope Hip & Joint Dog Chews with UC-II

®
Veterinarians, including myself, highly recommend Jope Hip & Joint Dog Chews with UC-II® for joint health. Clean formula with high doses of omega-3 & curcumin, and patented UC-II® (pronounced UC2). Provide optimal joint support and have proven highly effective in maintaining joint health and mobility.
Pros:
Shown effective on my patients, with visible joint improvement as early as 3 weeks. 

Contain patented 

UC-II® collagen and high doses of omega-3 and curcumin for optimal joint support.

Made by vets.

Cold-pressed to preserve ingredient benefits. 

Chicken-flavored made from natural plants for stomach-friendly & intolerance-friendly support.
2. Flexadin Advanced Dog Chews with

UC-II

®
While I appreciate the use of undenatured type II collagen in these chews, I find the "one size fits all" approach less relevant for dogs, especially big-sized dogs.
Pros: 
Easy to use, undenatured type II collagen.

Small size of the chews.

Effectiveness demonstrated in patients already using it at time of consultation.
3. Ceva Geri-Active 
Another chew for dogs with undenatured type II collagen to support joint health. But the dose included in a serving is below the recommended effective dose.  
Pros: 
Undenatured type II collagen UC-II

®.

Associated to Omega-3 and Boswellia serrata.

Dose scales with weight but under the recommended effective range.

Chews come in different sizes.
4. Condrovet by Elanco  
These chews contain another type of undenatured type II collagen, b-2Coo, with good results in some studies. A trusted pharmaceutical company makes them.


Pros: 
Undenatured type II collagen for joint support (not the same as the 3 first products and with less studies).

Trusted pharmaceutical firm.



5. MYOS Muscle & Mobility Collagen Chew
The cheaper alternative if you want hydrolyzed collagen. I do not particularly recommend these chews to my patients unless they want hydrolyzed collagen (which hasn't been shown to relieve dog joints but can be helpful for a dog's coat) at a meager price.

Pros: 
Low Price. 

Collagen (but denatured) associated with Turmeric, which contains curcumin. 

Helps with coat health.
It's important to note that every dog may have different needs regarding joint health supplements. Therefore, it's always best to consult your veterinarian before starting your dog on any supplement regimen.
In conclusion, collagen chews can be a safe and beneficial supplement for dogs, particularly in supporting joint health. As a veterinarian, I recommend looking for chews that contain undenatured type II collagen, especially UC-II®, and consulting with your veterinarian before starting your dog on any supplement regimen. Although I have a clear favorite, if you choose one of the above brands, you know you are getting a quality supplement.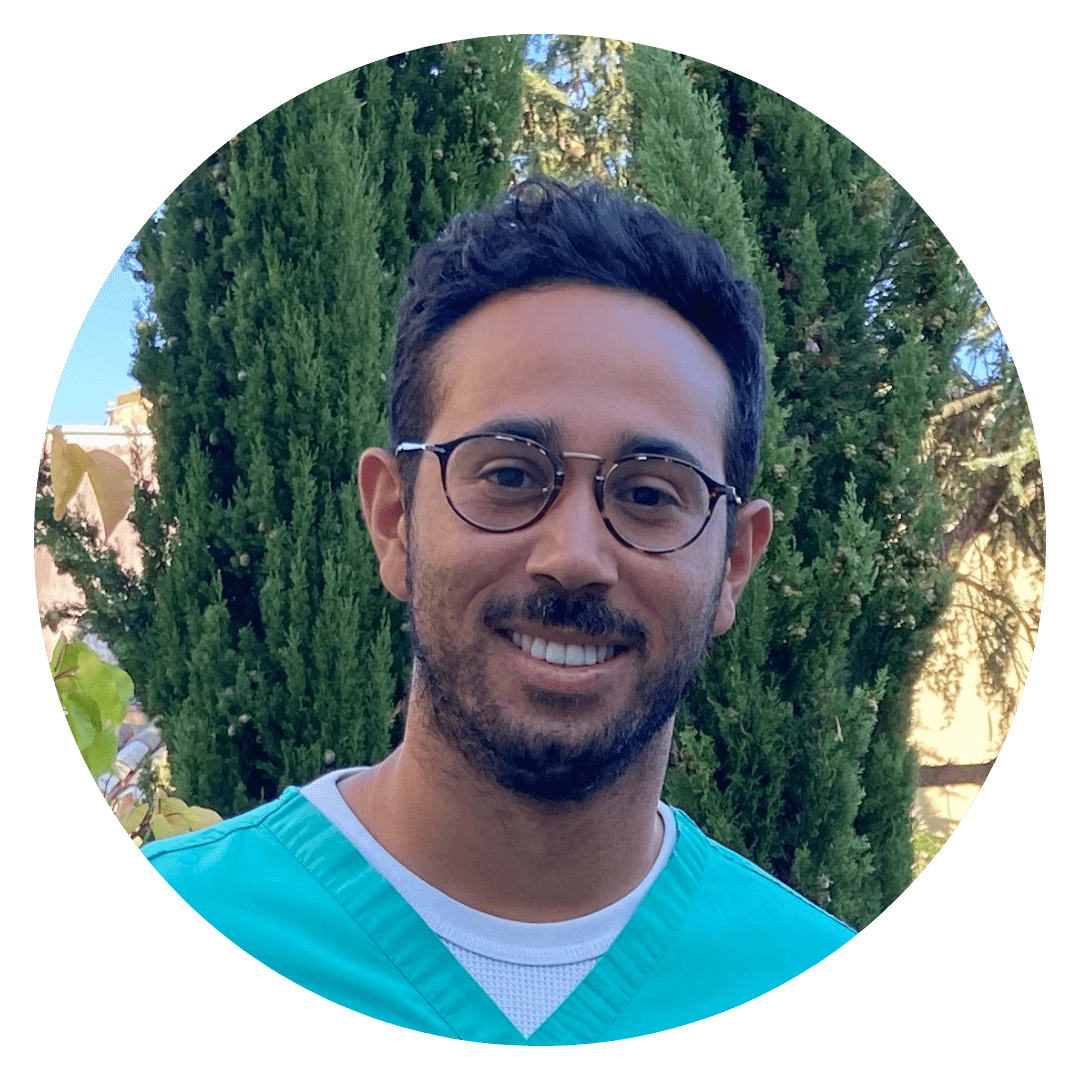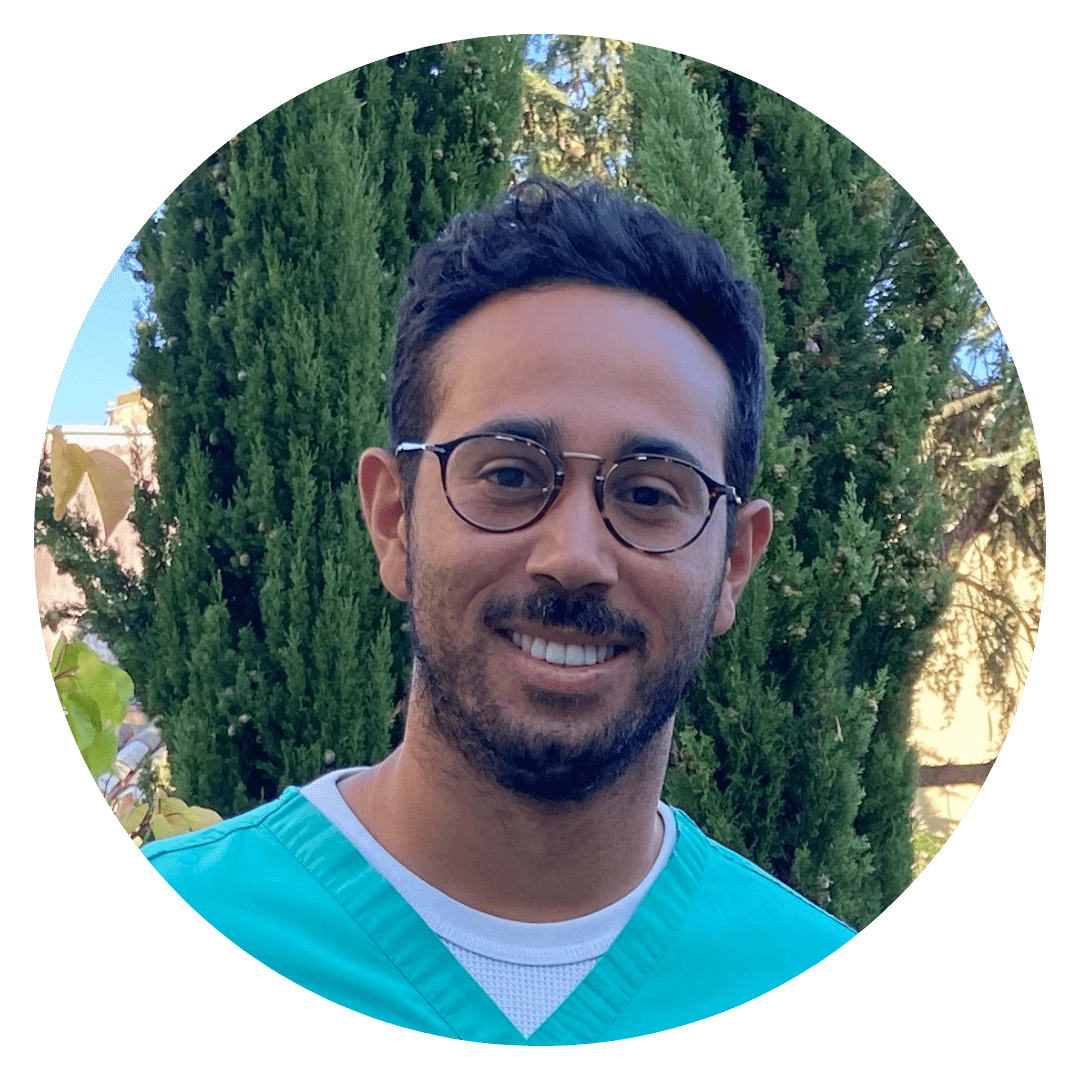 Author: Dr. Jeremy
Doctor of Veterinary Medicine (DVM), MS