Turmeric Dog Chews - A Vet's Insights
Turmeric, a vibrant yellow spice, has gained popularity not only in the culinary world but also in the realm of holistic pet care. Originating from Southeast Asia, turmeric has been used for centuries in traditional medicine for its various health benefits. In recent years, pet parents have started exploring the potential of turmeric for their furry companions. In this article, we'll delve into the differences between turmeric and curcumin, explore the benefits of turmeric for dog joint health, highlight the best turmeric dog chews, and discuss what factors to consider when choosing a turmeric supplement for your beloved pet.
What is the Difference Between Turmeric and Curcumin?
Turmeric and curcumin are often used interchangeably, but they are not the same thing.
Turmeric is a spice derived from the rhizomes of the Curcuma longa plant, while curcumin is a bioactive compound found within turmeric.
Curcumin is responsible for many of the health-promoting properties associated with turmeric. However, the concentration of curcumin in turmeric is relatively low, making it necessary to extract and concentrate curcumin to harness its full potential.
Learn more about Curcumin in our blog article.
Is Turmeric Good for Dog Joint Health?
Turmeric has a long history of use in traditional medicine, including for its potential benefits in supporting joint health. Curcumin, the active compound in turmeric, has been extensively studied and has demonstrated anti-inflammatory and antioxidant properties.
These properties may help reduce joint inflammation and oxidative stress, which are common contributors to joint discomfort and age-related degeneration.
However, it's important to note that curcumin's effectiveness lies not in turmeric alone but in its association with other molecules. Therefore, relying solely on turmeric powder may not provide the optimal benefits for your dog's joint health.

Most Popular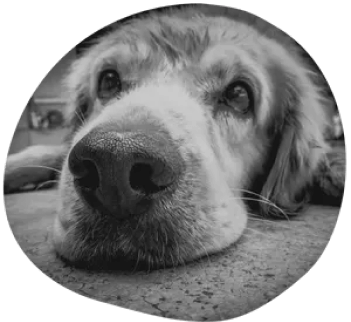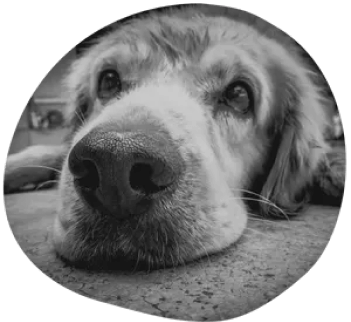 How to manage dog arthritis?
What you need to know.
See more
Best Turmeric Dog Chews - A vet's insight
When it comes to turmeric dog chews, one notable option stands out: Jope. Jope offers a unique blend of ingredients specifically formulated to support joint health in dogs.
These chews contain a therapeutic dose of curcumin combined with Omega-3 fatty acids and UC-II collagen in a natural formula.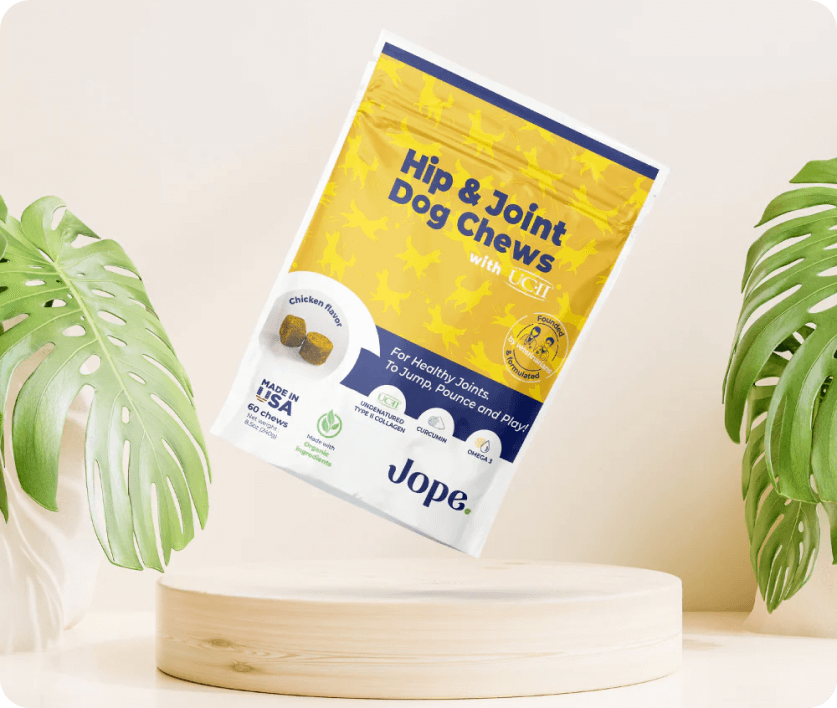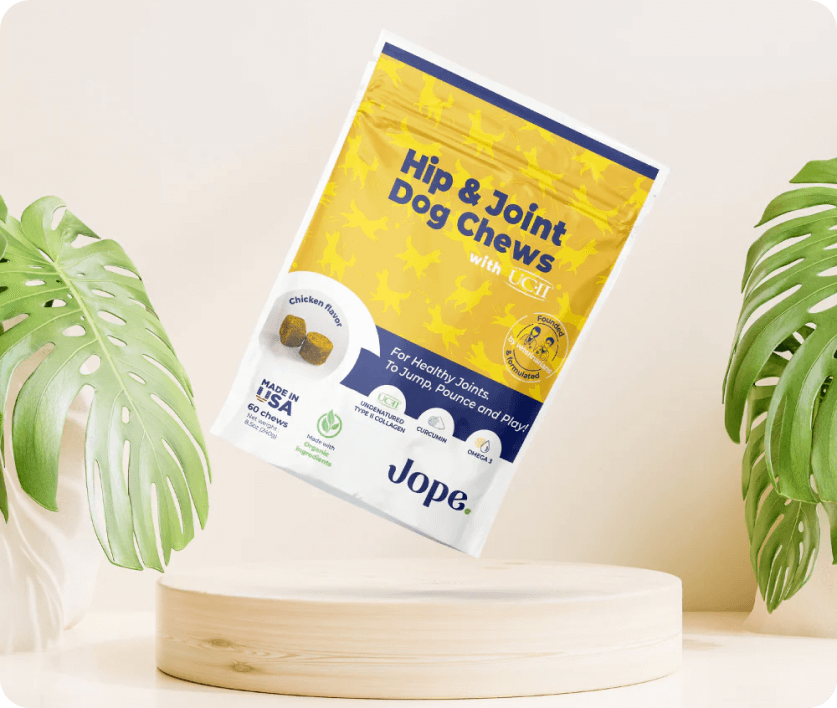 Joint Supplements Making a True Difference
From $39.53
Try Now
Unlike traditional glucosamine-based supplements, Jope's curcumin-rich formulation has been proven to be more effective.
Additionally, Jope uses organic ingredients, whenever possible, and employs a cold-pressed process to preserve the specific properties of curcumin. These chews are also made with plant-based chicken flavoring and proudly made in the USA, with locally and globally sourced ingredients, ensuring the highest quality for your furry friend.
Check out top 5 Best Collagen Dog chews.
What Should I Look for When Choosing a Turmeric Supplement for My Dog?
When selecting a turmeric supplement for your dog, there are a few factors to consider. First and foremost, look for the concentration of curcumin or curcuminoids in the supplement. This is the key component responsible for the potential health benefits. Aim for a product that provides a sufficient amount of curcumin to ensure effectiveness.
Furthermore, pay attention to the combination of ingredients. Research has shown that curcumin may have a more significant impact when combined with other compounds, such as Omega-3 fatty acids or collagen. These combinations can enhance the bioavailability and overall efficacy of curcumin, promoting better results for your dog's joint health.
In conclusion, turmeric and its active compound curcumin offer promising potential for supporting dog joint health. While turmeric has a long history of use, it is important to focus on the concentration of curcumin and its association with other beneficial ingredients. Jope stands out as an excellent choice for turmeric dog chews, providing a therapeutic dose of curcumin combined with Omega-3 fatty acids and UC-II collagen.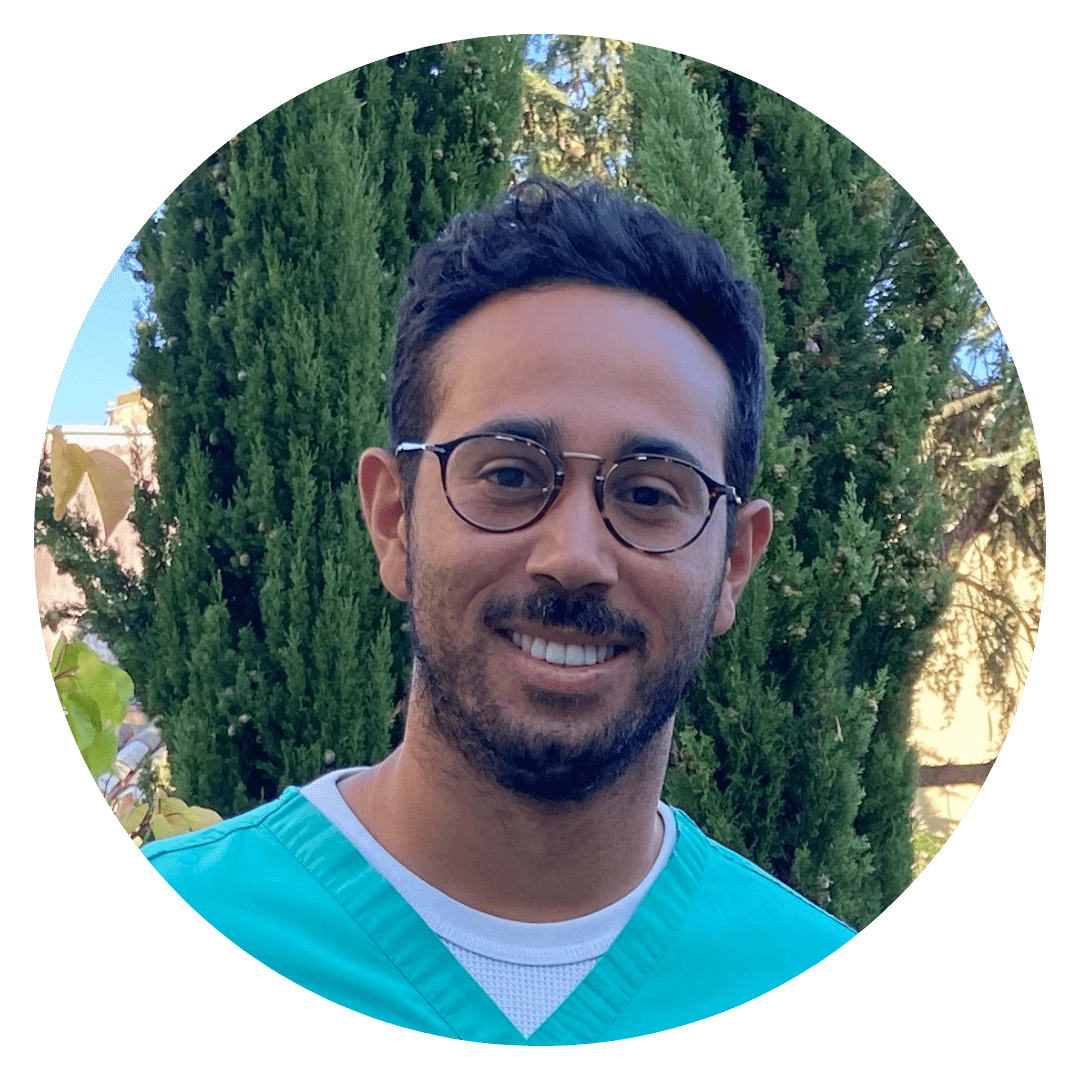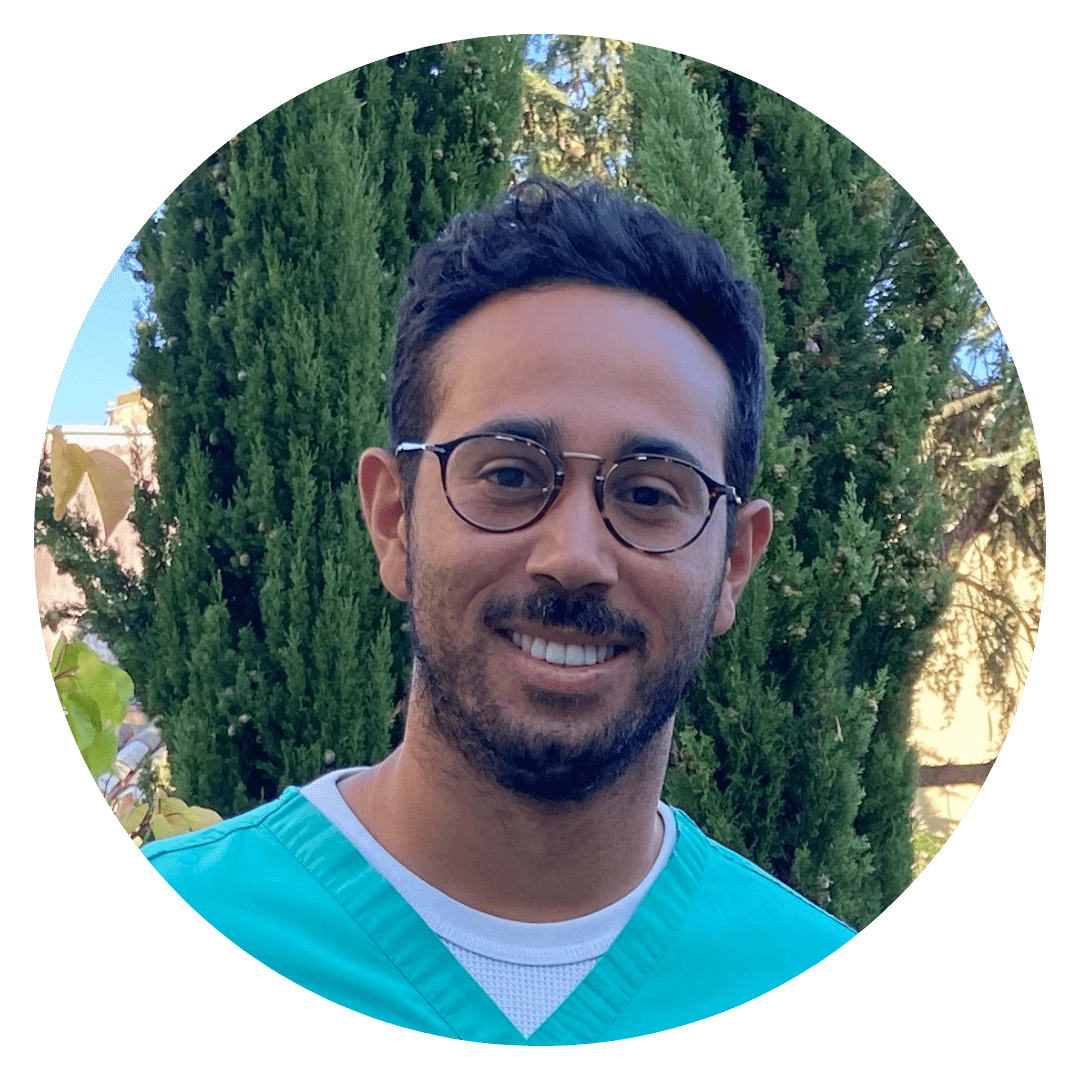 Author: Dr. Jeremy
Doctor of Veterinary Medicine (DVM), MS