2022 Elizabeth Street Garden Dog Parade - Pictures and 5 things to know
The trees are full of vibrant colors, yet the sun shines, and the temperatures are delightful! At Jope, we find that Halloween decorations make our walks incredibly fun, and we love bumping into costumed pups!
If you live in Soho, NY, you are undoubtedly familiar with Elizabeth Street Garden, where dog parents love to relax or socialize with their fur babies!
The non-profit Elizabeth Street Garden organized the Halloween dog parade for the third time this year.
Jope was honored to be a first-year sponsor! Dr. Christine and Dr. Jeremy were lucky to participate in this incredible event, filled with adorable pups, wild costumes, laughter, and smiles! They can tell you it was a mood booster and an experience they are excited to have next year!
In case you didn't visit, here are five things you should know about this fantastic event.
What is Elizabeth Street Garden's Halloween Dog Parade?
The Elizabeth Street Garden's non-profit organization hosts a free Halloween Dog Parade in its garden (on Elizabeth Street, New York). Its main goal is to bring together dog parents and dog lovers. People sign up to parade in front of a friendly crowd and showcase their creativity.
A jury grades the incredible costumes of pet parents and their dogs and selects three winners (a challenging task!). All participants leave with a cute bag filled with yummy and fun goodies provided by sponsors such as the dog supplement company Jope. Entry is free, so don't wait until next year to register your dog and yourself on their website.
Finally, Elizabeth Street Garden organizes a tombola with fantastic prizes from local shops and restaurants to add to the fun. So, even we humans have a chance to leave with a gift!
How many dogs participated in the Halloween Pet Parade this year?
Dr. Christine and Dr. Jeremy counted 59 listed participants competing for the title of the best costume for Halloween 2022. However, some ran as a group, such as this fantastic costume of a Hot dog stand with no less than 5 five pups, who won first prize! So, the total number of participants was much higher!
There were also many dogs dressed up who did not participate in the contest and instead enjoyed watching their comrades parade. We are confident they were giving their full moral support!
The 2022 best costume of Elizabeth Street Garden's Dog Parade
There were many fantastic Halloween costumes, and everyone deserved to win.

But, Jope had a few favorites, and we agree with the jury for first place: the Hot Dog Stand because of the attention to detail, the energy of the group, and the perfect reproduction of an NYC Hot-dog stand! The "hot-dog" pups were as excited as we were and unable to stay calm!

We had a good laugh thanks to that creative crew, who also impressed us with the quality of the homemade costume. Congratulations to the entire team!
Special mention to this Pup wearing our bandana :) :
Why this dog parade is important?
First, it brings joy to the entire neighborhood. Seeing these adorable puppies dressed up and excited, you cannot help but smile! Dogs are all about love, and if you gently ask their parent, you will be able to pet them—taking in even more affection.
There is another equally important reason. The Elizabeth Garden is fighting a war with the city to stay alive and not be replaced by affordable housing. This garden is the beating heart of the Soho community, so this initiative is significant and worthwhile. The non-profit organization in charge of the Elizabeth Street Garden and the event is attempting to defend its right to be! They propose other nearby locations to construct affordable housing plans for the elderly with lower revenues while keeping the Elizabeth Street Garden alive.
We believe it is critical to provide affordable and adaptable housing for the elderly in New York. Still, as veterinarians and dog and garden lovers, we think this type of space is vital for the community's well-being. Ask anyone here: dogs come to play, and people come to relax and socialize. The Garden is a sacred place where pets and people come to bond and connect.
So, Jope will be present next year for the garden's 4th Halloween Pet Parade!
Photos of Elizabeth Street Garden Dog Halloween parade
We kept the best for the end! Here are all dog parents' incredible ideas for their furry babies. We took many pictures, and we hope you enjoy them as much as we did this afternoon. The icing on the cake was the sunshine we had! What a beautiful day in Elizabeth Street Garden!
See you next year, friends!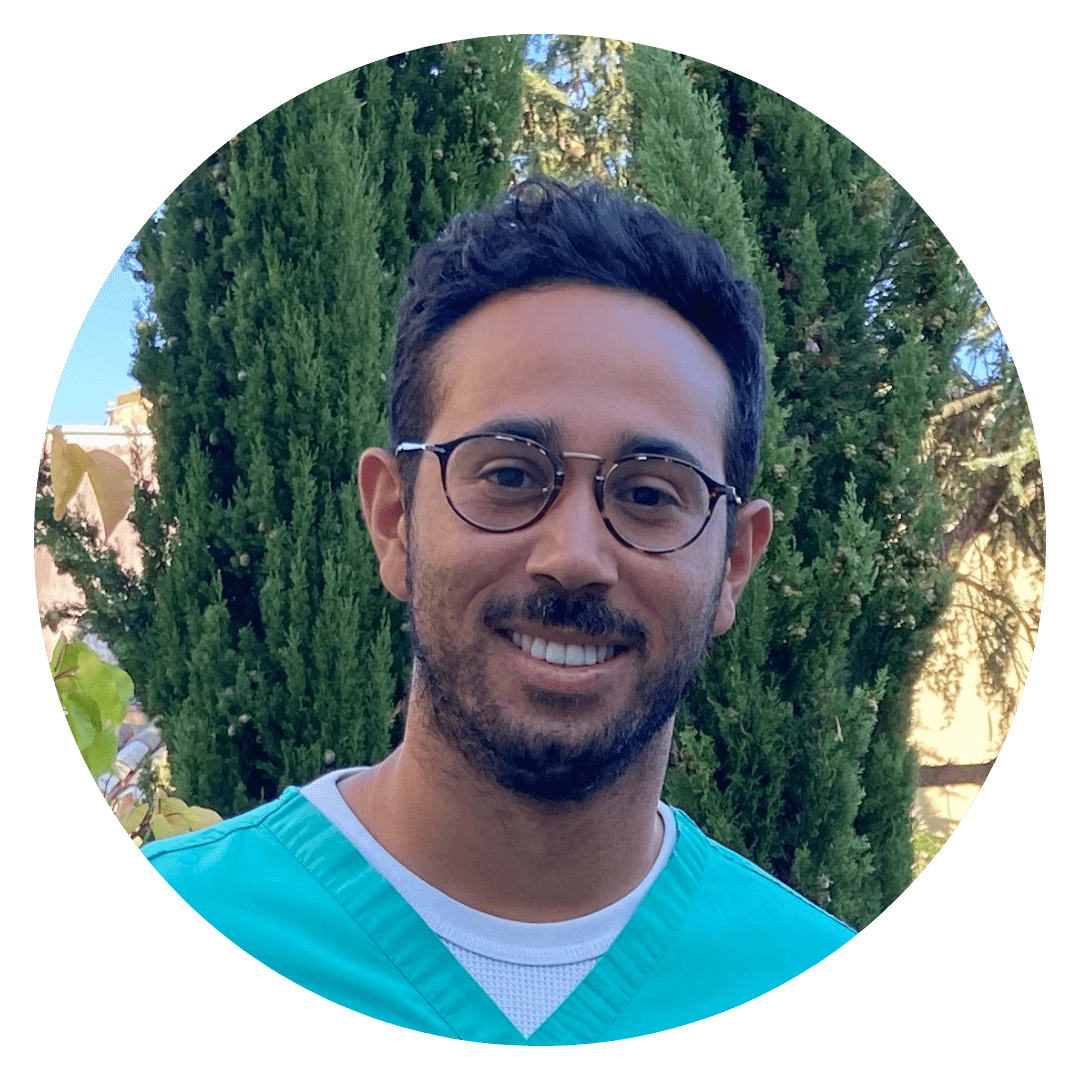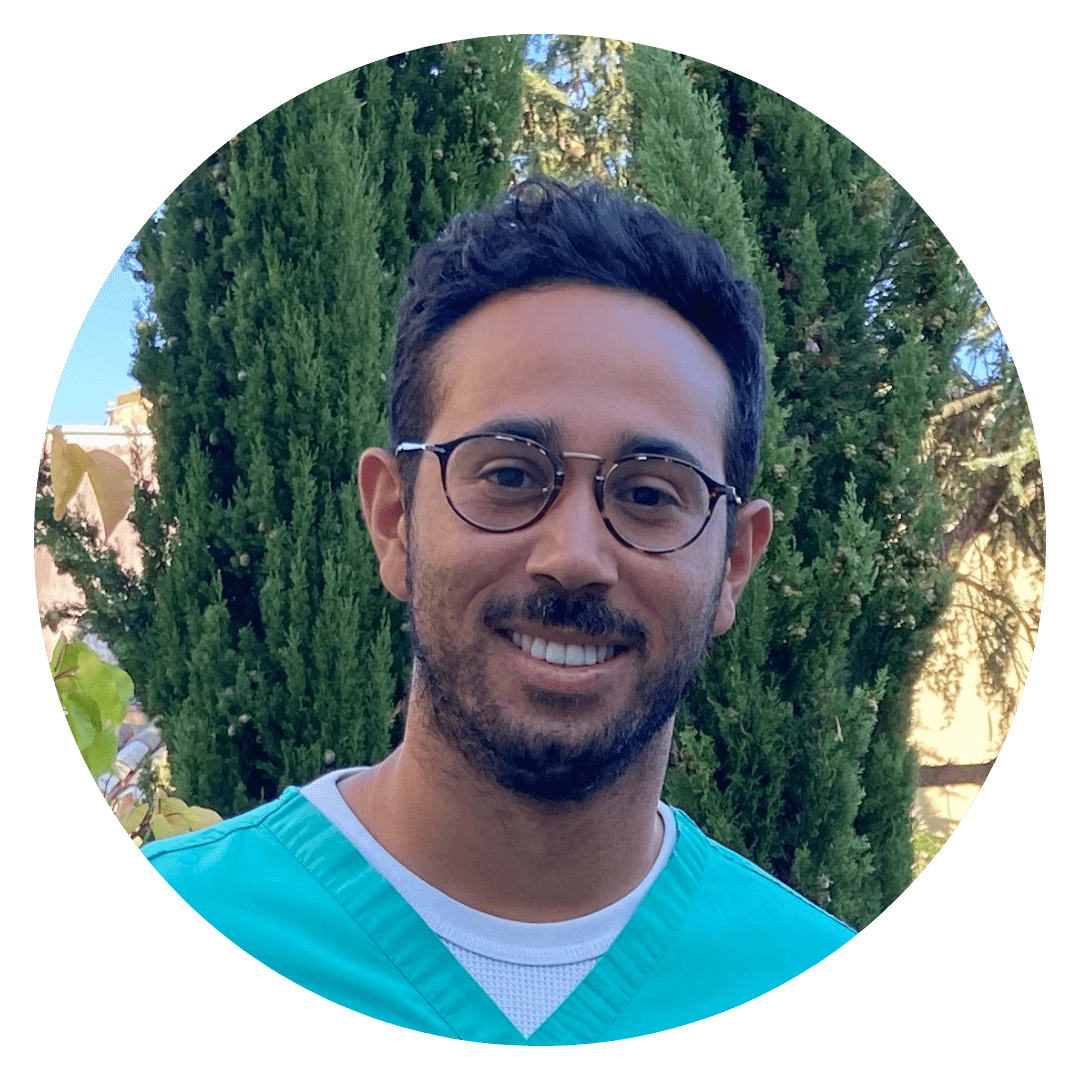 Author: Dr. Jeremy
Doctor of Veterinary Medicine (DVM), MS