Best Joint Supplements for Senior Dogs - A Vet Review
As your loyal canine companion ages, their health and well-being become even more essential. One key aspect to focus on is their joint health. Just like humans, dogs can face joint discomfort, arthritis, and decreased mobility as they grow older. This is where joint supplements come into play. In this vet-reviewed article, we'll guide you through the world of joint supplements for senior dogs, helping you choose the best option for your furry friend's needs.
Understanding Senior Dog Joint Health
As dogs age, their joints may face wear and tear, resulting in discomfort and reduced mobility. Issues like arthritis can become common, affecting their overall quality of life.
Ensuring that your senior dog's joints are properly cared for is essential to keep them active and comfortable in their golden years.
Learn more about why senior dogs have difficulty moving.


Do Senior Dogs Need Joint Supplements?


Absolutely! Senior dogs can greatly benefit from joint supplements tailored to their specific needs. 70% of dogs above 7 years old have arthritis - it's huge! And we need to protect their joint as much and as soon as possible.
While a balanced diet and regular exercise are vital, joint supplements can provide targeted support to maintain joint health and mobility. They're like a helping hand that ensures your loyal companion's joints stay in tip-top shape.
If you wanrt more tips to make your elder dog moving again : check this article.


Factors to Consider When Choosing Joint Supplements


Before diving into the top recommendations, let's look at the factors you should consider when selecting a joint supplement for your senior dog:

1. Quality and Ingredients: Opt for supplements made in reputable facilities with organic ingredients. Avoid unnecessary additives that might not be suitable for your dog's aging body.

2. Effectiveness: Choose supplements that are backed by scientific research and clinical studies, ensuring they genuinely contribute to joint health.
I don't recommend the use of glucosamine because of all the recent studies have proven it has low effects on arthritic dogs.
UC-II ® collagen has proven to be more effective in many studies including one showing 59% more efficacy in relieving pain and inflammation.


3. Ease of Administration: Your senior dog deserves hassle-free care. Look for supplements that are easy to give, whether in the form of chews, tablets, or powder.

4. Vet Recommendations: Always consult your veterinarian before introducing any new supplement. Their insight can help you make an informed decision based on your dog's individual needs.


Top 3 Best Joint Supplements for Senior Dogs


Here are our expert picks for the best joint supplements that cater to the unique requirements of senior dogs:


1. Jope Hip and Joint Dog Chews


Jope Hip and Joint Chews stand out as a powerhouse option for senior dogs. Here's why:

Why Trust It:
These chews are enriched with UC-II®, a scientifically proven ingredient that's 59% more effective than glucosamine and chondroitin.
Abundant omega-3 and curcumin content makes these chews a potent choice for joint health.
Crafted with organic ingredients using a cold-pressed method, ensuring a wholesome supplement for your dog.
Formulated by veterinarians who understand the exact needs of senior canines, providing therapeutic levels of active ingredients.

2. ElleVet® Hemp CBD + CBDA Chews


ElleVet® offers a CBD-based option that has gained attention for its potential benefits. Consider these aspects:


Why Trust It:
CBD may offer advantages, but it's essential to note that omega-3 and UC-II® have stronger scientific backing.
ElleVet® has conducted recent studies on CBD, setting them apart in terms of research efforts.

3. Virbac Movoflex

Virbac's Movoflex has earned veterinarian trust and attention for its potential benefits:


Why Trust It:
Respected and recommended by veterinarians.
Contains an ingredient known as ESM, which shows promise in supporting joint health.
Incorporates Boswellia serrata, an herbal ingredient that contributes to joint well-being.


How to Administer Joint Supplements to Senior Dogs


Administering joint supplements to senior dogs can be seamless:


Follow the manufacturer's guidelines for dosage and administration.
Mix supplements with your dog's meals or treats.
If using chews, ensure your dog enjoys them as a treat.


Frequently Asked Questions About Joint Supplements for Senior Dogs


Here are answers to common questions you might have about joint supplements for your senior dog:

Can I give my senior dog joint supplements without consulting a vet?
- Yes, you can and you should. But if you have any doubts, it's best to consult your veterinarian before introducing any new supplement to your dog's routine.

Are there any side effects of joint supplements for senior dogs?
- Generally, joint supplements are well-tolerated. However, consult your vet if you notice any adverse reactions.

How long does it take to see results from joint supplements?
- Results can vary, but noticeable improvements might take a few weeks to months.


Conclusion and Your Top Choice for Senior Dog Joint Supplement


Selecting the best joint supplement for your senior dog requires careful consideration. While options like CBD-based products exist, the scientific community's stronger endorsement lies with UC-II® collagen and omega-3.
Among the top choices, Jope Hip and Joint Dog Chews triumph due to their UC-II® content, ample omega-3 and curcumin, veterinarian-formulated approach, and use of organic ingredients. It's a formula that resonates with scientific evidence and addresses the unique needs of senior dogs.
Prioritize your dog's well-being by making an informed choice and always consult your veterinarian before introducing any new supplement into their routine.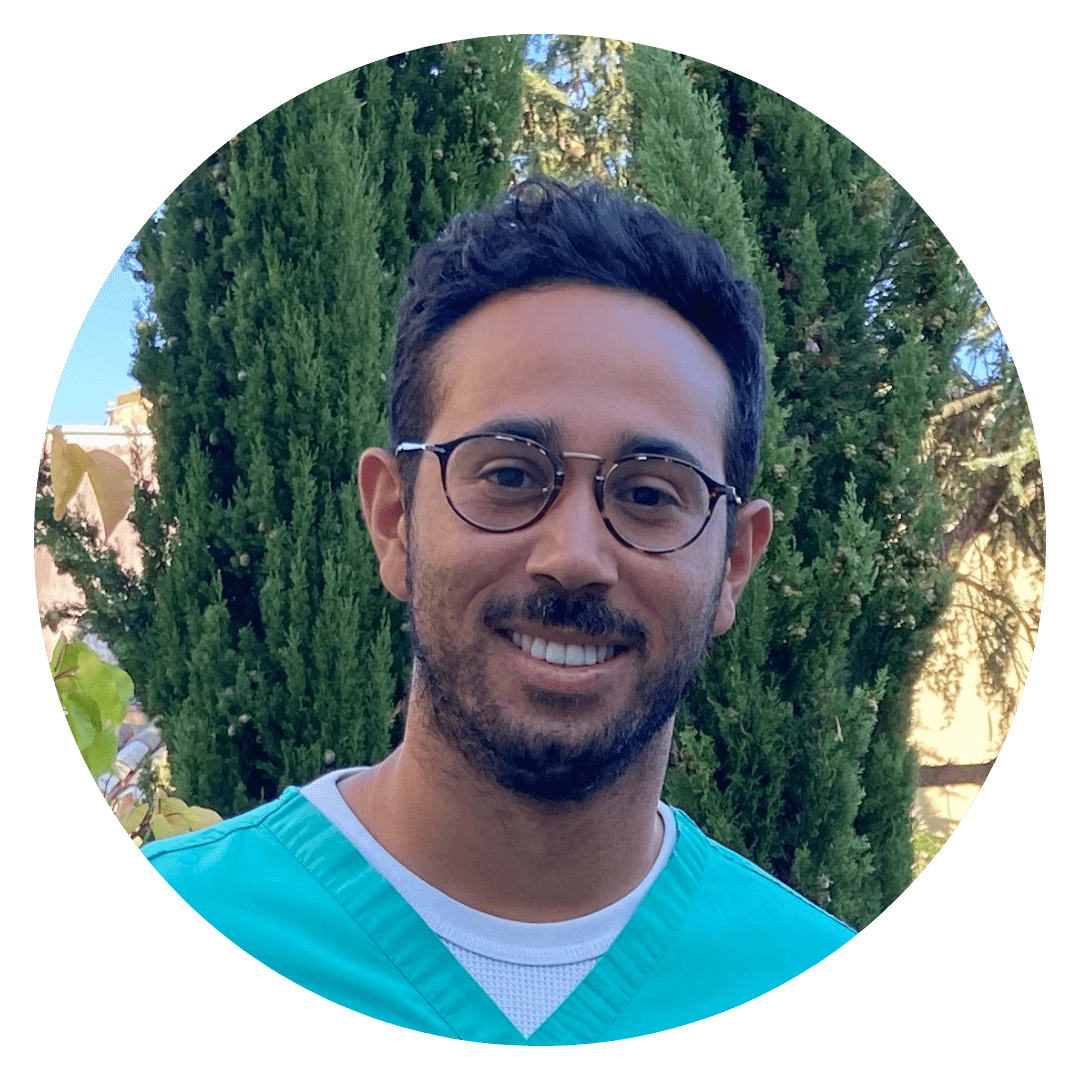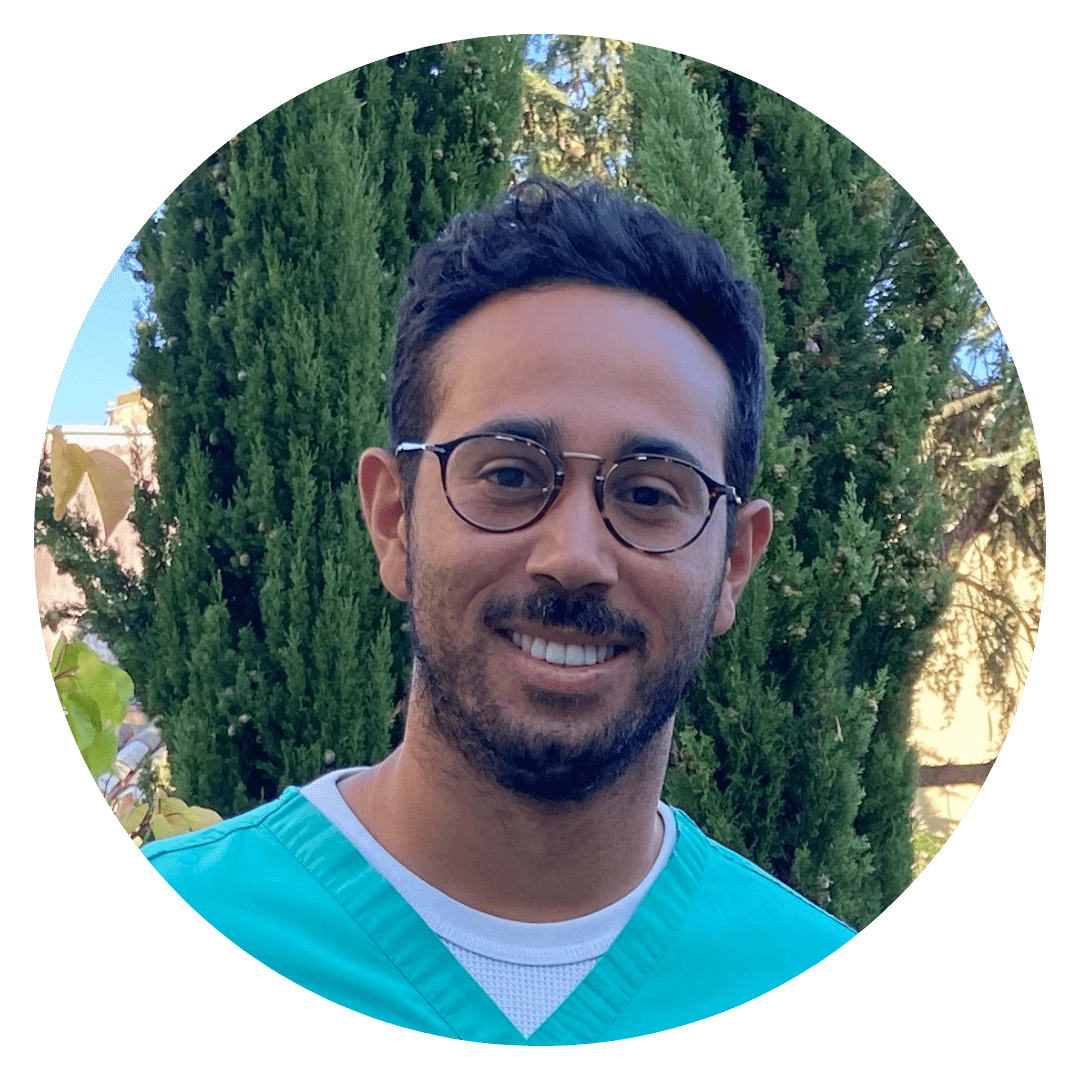 Author: Dr. Jeremy
Doctor of Veterinary Medicine (DVM), MS