Study review: The Benefits of UC-II Collagen Compared to Glucosamine and Chondroitin for Dog Joint Health - Gupta study summarized by a vet
The objective of the Gupta - name of the main author - study was to find out if a natural ingredient called UC-II collagen could help dogs with arthritis. The researchers wanted to see if UC-II was better at reducing pain than two other ingredients combined, glucosamine and chondroitin.
They gave each supplement to different groups of dogs every day for 150 days and monitored their pain levels. And they used different scales to see how much pain the dogs were in and also measured their movements using special sensors. 
They also checked the dogs' organs to make sure the supplements were safe, and found no problems.
This study is highly regarded by veterinarians because it utilized an objective method of assessment: the ground force plate. 
Now, let's take a closer look, but first, let's answer the question: what exactly is UC-II? 
UC-II Collagen and How It Works for Joint Health
UC-II collagen is a unique type of collagen that has been shown to have significant benefits for joint health. Unlike other types of collagen, which are broken down in the digestive system and used for various purposes throughout the body, UC-II collagen is specifically designed to support joint health.
UC-II collagen is derived from chicken sternum cartilage, which is a rich source of Type II collagen. Type II collagen is the primary type of collagen found in joint cartilage, which provides cushioning and support for joints. UC-II collagen is unique in that it is undenatured, meaning that it retains its natural structure and function.
It's mode of action, called oral tolerance and it works differently than traditional remedies like glucosamine and chondroitin. 
Instead of just masking the pain, oral tolerance trains the immune system to tolerate type II collagen, which is present in the joints.
By doing so, it reduces the immune response that leads to the breakdown of collagen and subsequent joint inflammation and pain. Tackling the root cause of the problem also assists the body in regenerating cartilage. This means that your dog can enjoy greater mobility and comfort over time.
The Objective Measurement of Joint Health Using Ground Force Plate Technology
When it comes to measuring joint health, it is important to use an objective measurement tool that can accurately assess joint function. One such tool is ground force plate (GFP) technology.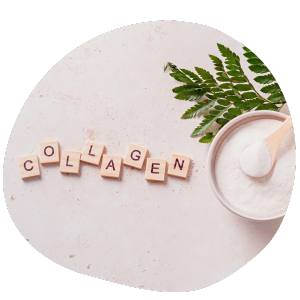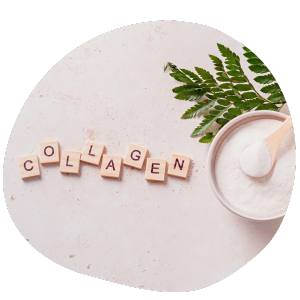 Best Collagen for Dogs - Vet's Expert Advice
Collagen, a rising star in pet wellness, offers diverse forms designed for specific benefits. When it comes to boosting your dog's joint health, find out which collagen solution is the right fit for them...
Learn More
GFP technology uses specialized sensors to measure the amount of force that is applied to the ground when a person walks or runs. This information can be used to assess joint function and identify any abnormalities or imbalances that may be present.
Because GFP technology is objective, it is not subject to the biases or variations that can occur with subjective measures such as self-reported pain or joint function. This makes GFP technology a valuable tool for assessing joint health and tracking the progress of interventions such as UC-II collagen supplementation.
Courtesy of Elizabeth T Hsiao-Wecksler
The Superiority of UC-II Collagen Compared to Glucosamine and Chondroitin
Glucosamine and chondroitin have long been used as supplements to support joint health. However, recent research has shown that these supplements may not be as effective as previously thought.
The Gupta study was conducted on privately owned dogs with moderate arthritis. The dogs were randomly assigned to one of four groups and treated for 150 days with placebo, 10 mg active UC-II, 2000 mg glucosamine hydrochloride (GLU) + 1600 mg chondroitin sulfate (CHO), or a combination of UC-II, GLU, and CHO.
The dogs were evaluated every month for observational pain using different numeric scales, and pain levels were also measured objectively using piezoelectric sensor-based GFP for peak vertical force and impulse area.
The dogs were also examined monthly for physical, hepatic, and renal functions.
With ground force plate, UC-II showed a +42% improvement in dogs limbs strength. While glucosamine and chondroitin didn't show results.
According to pain owners, UC-II improved pain and mobility by 81% while chondroitin and glucosamine improved only by 51%.
Conclusion
UC-II collagen is a highly effective supplement for supporting joint health, with research showing that it is significantly more effective than glucosamine and chondroitin.
The use of objective measurement tools such as GFP technology can help to accurately assess joint function and track the progress of interventions such as UC-II collagen supplementation. If you are experiencing joint pain or stiffness, consider adding UC-II collagen through an effective supplements like Jope Hip & Joint Dog Chews.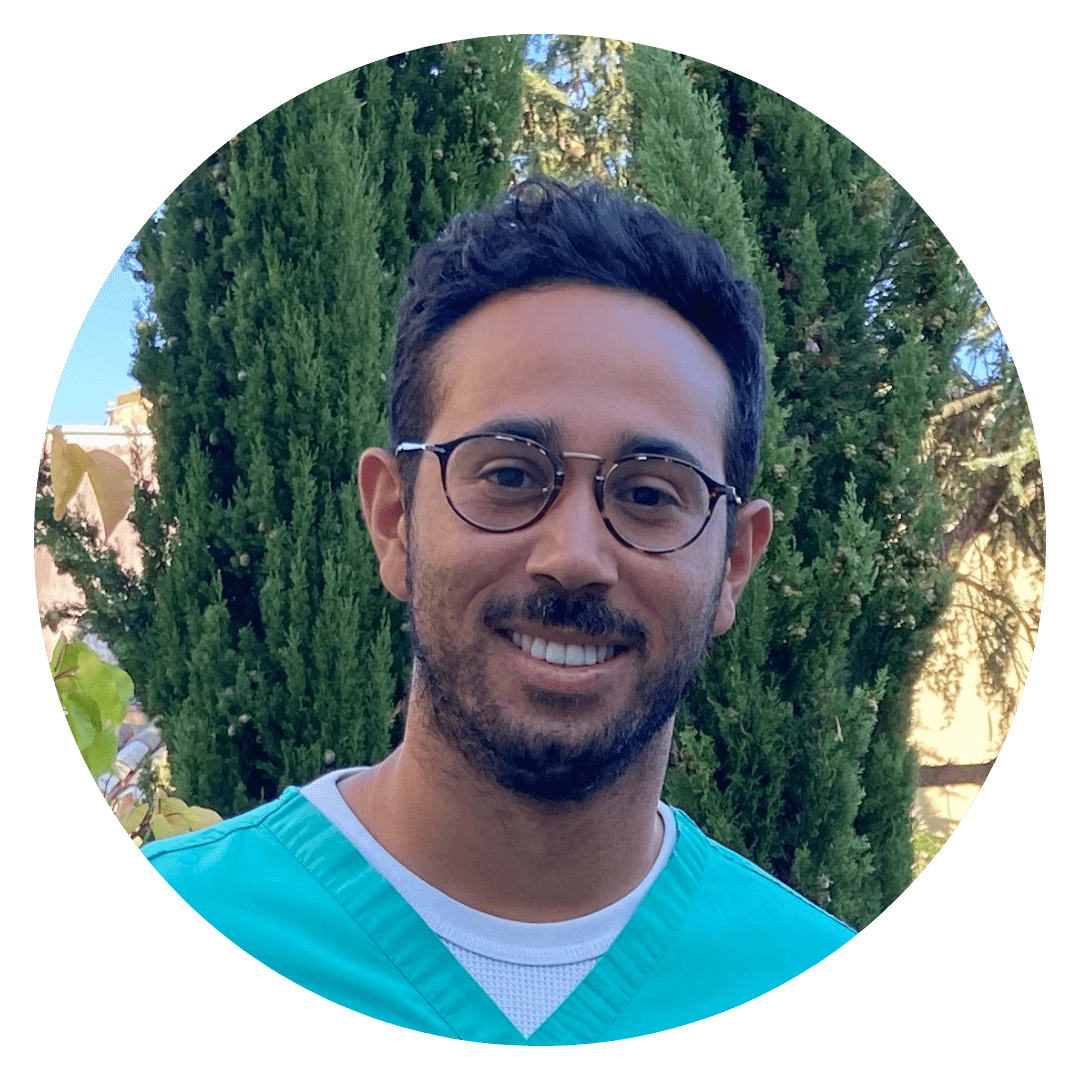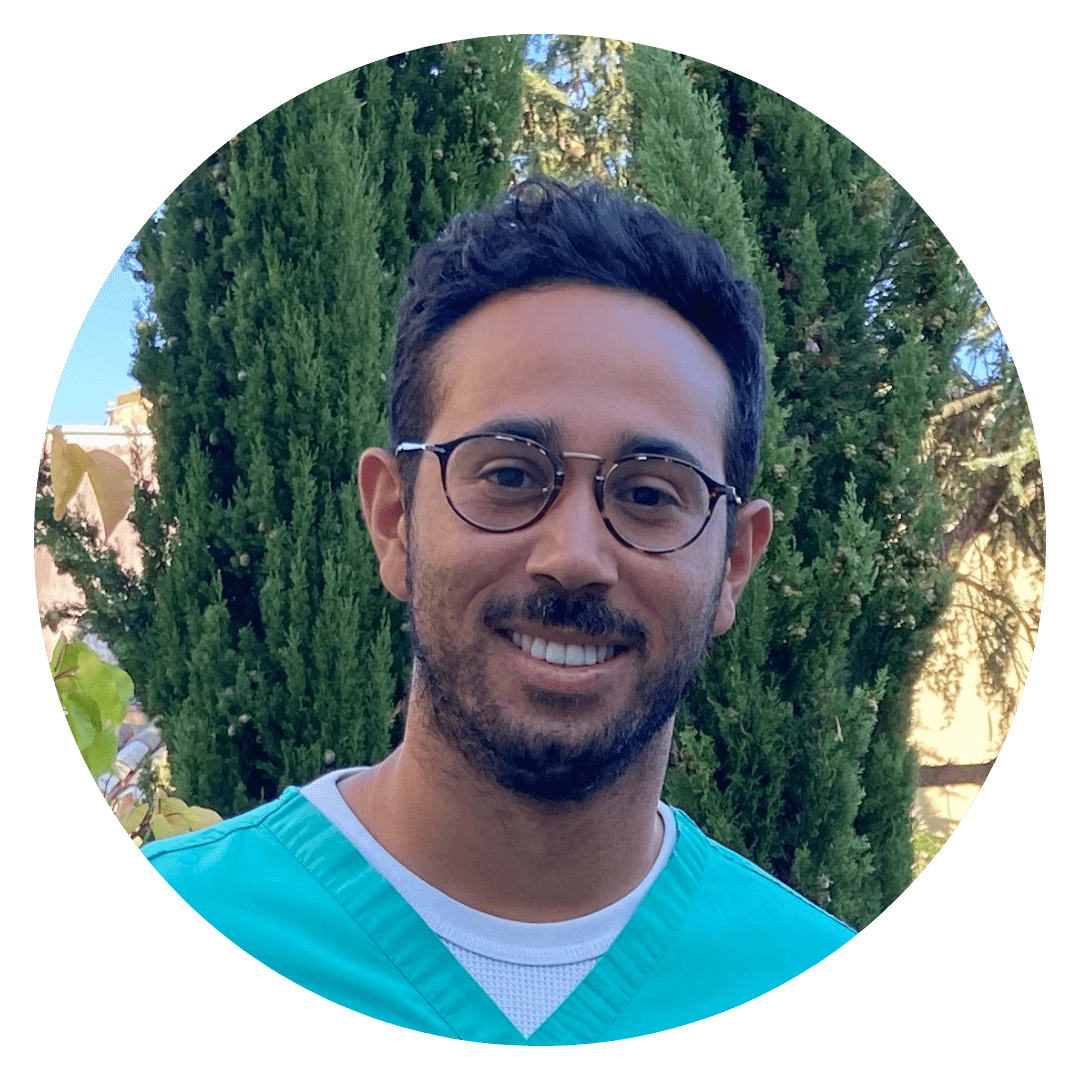 Author: Dr. Jeremy
Doctor of Veterinary Medicine (DVM), MS