5 Best Joint Supplements for Rottweilers - Expert Vet's Opinion
Hi there! I'm Dr. Jeremy Adjovi, a veterinarian who graduated from the prestigious French Vet School of Toulouse and studied at the renowned Colorado College of Veterinary Medicine and Biomedical Sciences. With several years of experience in the pharmaceutical industry, I'm passionate about promoting dog health and wellness. In addition, I advocate for pet supplements, as they can serve as an effective adjunctive therapy to help maintain healthy pets.
As a vet, I aim to keep our furry friends comfortable, happy, and healthy. I use supplements in my patients with great success, but you have SO MANY CHOICES online that you might feel lost and overwhelmed by the options. 
Rottweilers are a large breed of dog and are known to be prone to elbow and hip dysplasia. So, those lovely and powerful giants need some help with their joint health. 
So let's review together why and what you should be careful about. 
If you prefer a direct approach, we have included takeaway messages at the beginning of each paragraph to summarize the main points quickly. And if you're looking for a quick summary, we've also included our Top 5 Best Supplements for Rotties at the end of the article.
Do Rottweilers Need Joint Supplements?
Take-away

: The easy answer is YES! Our lovely Rotties will benefit from joint supplements because they are genetically predisposed to joint issues.
Rottweilers, also known as Rotties, are a large breed of dog known for their strength and loyalty. However, their genetics, size, and build, they are also prone to joint issues. 
A study found that among 60 dog breeds, Rottweilers were among the highest rates of hip dysplasia and the second highest rate of elbow dysplasia. And as you are probably aware, these conditions can lead to arthritis. 
For Rottweilers with joint pain and discomfort, joint supplements are essential. So I use them alone or with other treatments like medications, weight management, physiotherapy, and adapted activities. This comprehensive approach to managing arthritis is known as multimodal management of osteoarthritis.
These supplements will help alleviate pain and protect joint health when well chosen.
Supplements can also benefit Rottweilers who are not yet showing signs of joint issues. Because Rottweilers are at high risk for joint problems, I advocate for preventative measures to protect their joint health.
However, I'm cautious about recommending supplements to my patients because their quality can vary significantly. Instead, I choose mobility products shown effective in studies for relieving pain, reducing discomfort, and protecting joint health.

Most Popular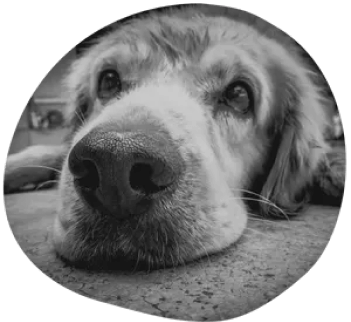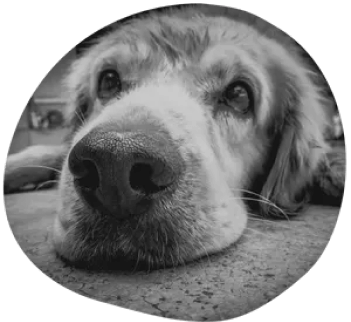 How to manage dog arthritis?
What you need to know.
See more
The Vet's Expert Opinion: 6 Factors for Choosing the Right Joint Supplement for Your Rottweiler
Take-away: Choose supplements with proven benefits and carefully read the labels. Less "filler" ingredients, and look for organic and made-in-the-USA supplements. Avoid chondroitin and glucosamine due to a lack of scientific evidence. Consider supplements in chew form.
When choosing the right joint and mobility supplement for your Rottweiler, rely on science and studies or consult a veterinarian. With so many options on the market, it can be overwhelming to try and determine which supplement is best for your pup. 
Here are top five factors to consider when choosing a joint supplement for your Rottweiler.
Rely on science and studies

:

To determine the effectiveness of a supplement, look for studies conducted on its active ingredients or the supplement itself. Choosing a supplement that has been scientifically researched and shown effective is best. Unfortunately, few supplements have undergone thorough studies, so reviewing studies on their active ingredients is often the best option.


Choose quality over quantity of ingredients: Avoid supplements with a long list of ingredients and choose high-quality ingredients that are easy to understand. Also, since most scientific studies focus on one active ingredient, selecting supplements with 3-4 active ingredients is best to avoid potential unwanted interactions. Remember that supplements are not food and should be targeted for specific conditions. 


Look for supplements that use therapeutic levels of active ingredients: A supplement's effectiveness depends on its amount of active ingredients. However, some products include too many components and underdose them, making them ineffective. Overdosing can also be harmful, so choosing supplements with the right amount of each active ingredient is essential. To ensure that supplements are properly formulated, I recommend selecting vet-formulated ones. These products are developed by experts who determine the correct dosing for maximum effectiveness.



A Vet Expert's 5 Reasons to Use Collagen for Dog Joint Health

Collagen is a protein that plays a vital role in the health of our body's connective tissues, including joint cartilage. I will discuss the safety and benefits of collagen for dogs, the different forms it can come in, and my recommendation regarding the best collagen supplement for dog joints.

Learn More





Quality of inactive ingredients "fillers" and Made in USA

:

When choosing supplements, consider inactive ingredients or "filers" as they can differ in quality. To limit exposure to pesticides, look for supplements with organic inactive ingredients. Additionally, seek health-enhancing inactive ingredients such as cassava flour, which can aid digestion. Formula with fewer inactive ingredients is also preferable. Also, I recommend choosing meat-free supplements for dogs with meat allergies to avoid any potential issues. Finally, supplements made in the USA must respect some standards.


Format and taste

:

Chews are often the best option for dogs since they are usually palatable and easy to digest. Try choosing a flavor you think your dog will enjoy. Remember that some picky eaters might need a more careful flavor selection. If your dog doesn't like chews, you can try liquid supplements or toppers. Ensure they are palatable, or your dog might refuse to eat their food.




Limit chondroitin and glucosamine

:

 

I do not recommend relying on chondroitin and glucosamine as scientific studies have shown inconclusive to mitigated results at best. The only study that showed some positive effects was done in 2007, with insufficient scientific evidence. A review of 17 articles in dogs,

published in 2017 on Pubmed

, concluded,

"Although glucosamine and chondroitin have benign adverse effect profiles, the clinical benefit of using these agents remains questionable."

As a veterinarian, I believe it's best to choose supplements shown to be effective through scientific research. 

Finally, consider the age of your Rottweiler. Puppies, adults, and senior dogs have different needs regarding joint supplements. Puppies need supplements that support the growth and development of their joints, while senior dogs need supplements that help to alleviate pain and protect joint health.
Which ingredient should you select?
Take-away: Our vet expert's top 5 choices: Omega-3 (EPA & DHA), Undenatured type II Collagen (UC-II®) , Curcumin, Boswellia Serrata, and Green Lipped Mussels.
Ensure therapeutic levels of active ingredients in the supplement you select.
I prefer to base my supplement recommendations on solid scientific evidence. While some clients may report positive results from supplements with glucosamine, chondroitin, or other non-veterinarian-developed products, it's important to remember that the placebo effect can also influence outcomes in dogs. 
Therefore, I carefully choose supplements based on clinical and scientific data. My top choices include supplements containing omega-3 fatty acids found in fish oil and UC-II®, undenatured type II collagen, the best collagen, which has shown effectiveness in studies on my patients.

Or check our best collagen for dogs article if you want to learn more.
The 5 Best Hip and Joint Supplements for Rottweilers - The Vet's Review 
When it comes to joint supplements for Rottweilers, there are many options on the market. As a vet who also worked in the pharmaceutical industry, I reviewed and tested many supplements and narrowed down the top five options for Rottweilers.
1) Jope Hip & Joint Dog Chews -  My top choice for Rottweilers. These chews contain UC-II® collagen, which is more effective than chondroitin and glucosamine for arthritis in dogs. They also have high levels of omega-3 and curcumin, providing natural anti-inflammatory and antioxidant benefits. The chews are made with high quality ingredients and are cold-pressed. I highly recommend them.

Pros:
Contain UC-II

®

, undenatured type II collagen, which is one of the most science-backed ingredients for dog joint health and was shown to be 59% more effective than chondroitin and glucosamine.

Contain high doses of omega-3 (EPA & DHA) and curcumin, providing natural anti-inflammatory and antioxidant benefits to your pup.

UC-II

®

, omega-3s, and curcumin all have high scientific proof of efficacy.

Cold-pressed and manufactured in the USA*.

Made by veterinarians.
2) ElleVet
:
For CBD, I recommend ElleVet. It's respected in the veterinary community because the company funding studies to show its efficacy. While most vets won't endorse CBD, they recommend ElleVet for clients seeking a CBD supplement. CBD dosing can be tricky, so work with your vet.
Pros:
Many vet's CBD go-to product.

Only CBD product studied in the veterinary industry.

Some efficacy shown in studies.
3) Cosequin and Dasuquin:
These supplements are some of the most widely sold on the market. The same company makes them, and they have similar formulas.
Their reliance mostly centers on glucosamine, chondroitin, and MSM, yet from my perspective, there exist superior alternatives.
Pros:
Widely sold and well-known.

Good quality of the chondroitin and glucosamine.

Used by veterinarians.
4) Flexadin Advanced: This supplement contains the new UC-II® collagen, which benefits joint health. However, it solely banks on UC-II® collagen, lacking additional active ingredients that could offer a synergistic effect.
Pros:
Contains UC-II® collagen.

Simple dosage, one chew for all size dog.
5) Movoflex: This supplement has 5 active ingredients and relies mainly on eggshell membrane (ESM), a relatively new element with promising results. I believe we need more studies and field results to confirm its effectiveness. It also contains Boswellia Serrata, a good plant-based active ingredient with anti-inflammatory properties similar to curcumin. 

Pros:
Trusted by many veterinarians.

EggShell membrane has shown promising results.

Contains

Boswellia serrata.
 It's always best to consult your veterinarian before starting any supplements for your Rottweiler. In my experience, these joint supplements are effective, but remember that dogs have different needs. To achieve the best results for your pup, I recommend combining supplements with a healthy diet and regular exercise regimen.
When can I start joint supplements for my rottweilers?
Take-away:  After 1 year if your dog has no joint issues, ASAP if your dog has joint issues.
The answer, unfortunately, is more than a one-size-fits-all solution. It depends on whether or not your dog has already been diagnosed with joint issues. If your Rottweiler has been diagnosed with joint problems, I would start them on joint supplements as soon as possible to prevent further damage and reduce pain. 
However, suppose your dog hasn't been diagnosed with joint issues. In that case, I would recommend waiting until they're at least one year old to start joint supplements. During their first year of life, their bones and joints are still developing, so ensure they receive proper nutrition and exercise to promote healthy growth. 
By providing your Rottweiler with the appropriate joint supplements at the right time, you can help keep them healthy and happy for years.
Do other breeds need joint supplements?
Yes! Many other breeds are prone to joint issues because of their genetics or size. Here are a few breeds to whom joints supplements will benefit:
Labrador retrievers

Golden retrievers

German shepherds

Great Danes

Chowchow

American

Staffordshire

terriers

Bernese mountain dogs

Newfoundlands

Leonbergs 

Mastiffs 

Old English sheepdogs
I hope you enjoyed this article. If you need help with your dog, the best advice will come from your vet. If you have more questions regarding supplements for your dog you can also email us at: jeremy@petjope.com.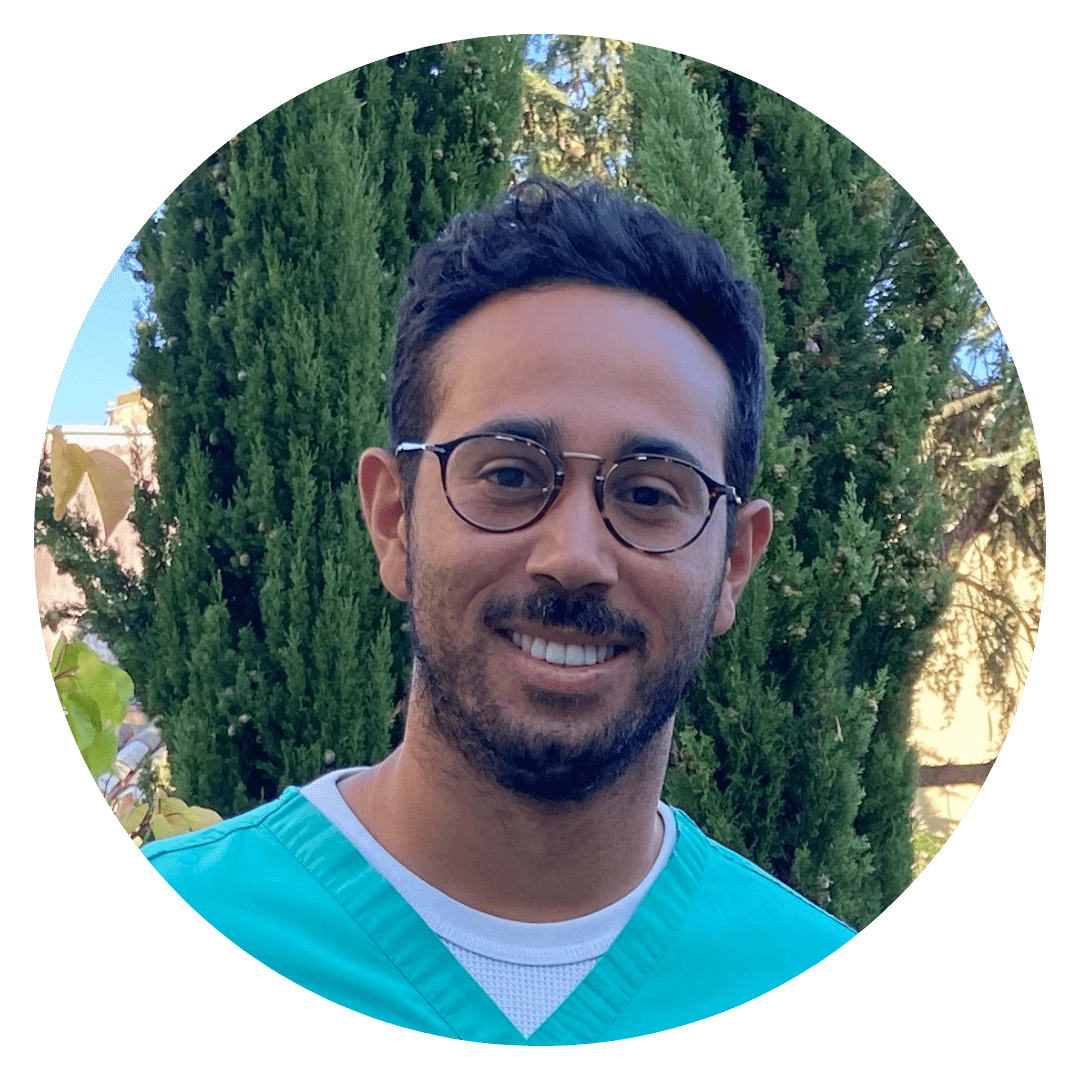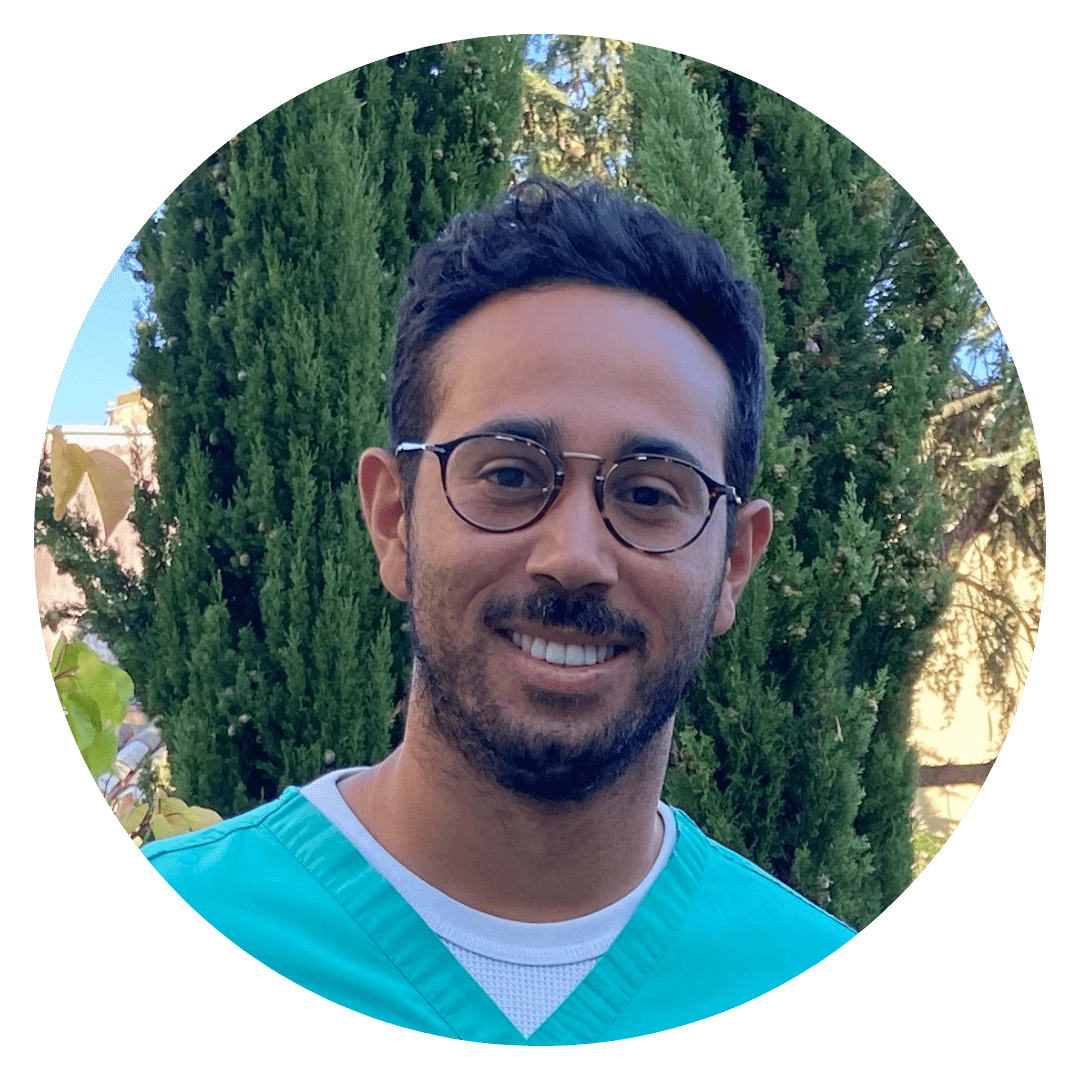 Author: Dr. Jeremy
Doctor of Veterinary Medicine (DVM), MS