Undenatured Type II Collagen VS Hydrolyzed Collagen – A Vet's Opinion
Collagen is a trending ingredient for dogs, especially when it comes to joint issues. However, not all collagens are the same, and there are many different types. If you're looking for collagen to support your dog's joint health, this article is for you. In this article, we will discuss the difference between hydrolyzed collagen and undenatured type II collagen.
Types of Collagen and Collagen in Joints
Collagen is the most abundant protein in the body, and it plays an important role in maintaining the structure and function of tissues, such as cartilage, tendons, and ligaments. The main types of collagen are I, II, III, and IV, with collagen II being the one found in the joints.
Collagen I: The most abundant type of collagen found in the body, responsible for the strength and structure of skin, tendons, ligaments, and bones.
Collagen II: Found in cartilage, collagen II is essential for maintaining healthy joints and reducing joint pain.
Collagen III: Often found in conjunction with collagen I, it helps to maintain the structure of the extracellular matrix in tissues.
Collagen IV: The main component of the basement membrane, which provides structural support to organs and tissues.
What is UC-II or Undenatured Type II Collagen?
UC-II is a type of collagen that is undenatured, meaning that it's made with a process that preserves its 3D structure. This structure is the same as the real collagen found in a dog's cartilage. UC-II is produced from chicken sternum cartilage, which contains high amounts of collagen II.
Difference Between Undenatured Type II Collagen (UC-II) and Hydrolyzed Collagen
Both UC-II and hydrolyzed collagen are collagens. However, hydrolyzed collagen is a version of collagen that has been deteriorated through the way it's made, and it becomes "pieces" of real collagen. On the other hand, UC-II is undenatured, which means it's made with a process that preserves its 3D structure.
 Read this article about the Top 5 Best collagen chews for dogs' joints. 
Is UC-II Undenatured Type II Collagen Better Than Hydrolyzed Collagen for Joints?
The simple answer is yes, UC-II is better than hydrolyzed collagen for joints. There are several reasons why UC-II is a more effective joint supplement for dogs than hydrolyzed collagen:
Studies support UC-II's effectiveness: More than 20 studies support the effectiveness of UC-II while less than 3 have demonstrated an interest in hydrolyzed collagen, and most of the time, in association with other ingredients.

Dosage: Hydrolyzed collagen needs a large dosage of 2 to 10 grams, while UC-II needs only 20mg for a small-sized dog or 40mg in an average-sized dog.

Mode of action: UC-II's mode of action is called oral tolerance, and it's well-explained. By providing 3D (undenatured), it helps the immune system to recognize it and to stop the degradation of collagen in the cartilage. For hydrolyzed collagen, the mode of action is not well-known; it's supposed to provide the building blocks for the body to rebuild cartilage, which is not demonstrated.

Efficacy: Mode of action is not really understood in hydrolyzed collagen, while for UC-II, scientists have identified that oral tolerance is responsible for its efficacy.
In conclusion, if you want to support your dog's joint health, it's best to choose UC-II over hydrolyzed collagen. UC-II is a natural version of collagen that has been shown to be effective in many scientific studies, and it only requires a small dosage to provide benefits. Talk to your veterinarian to see if UC-II is the right choice for your dog and their joint health needs.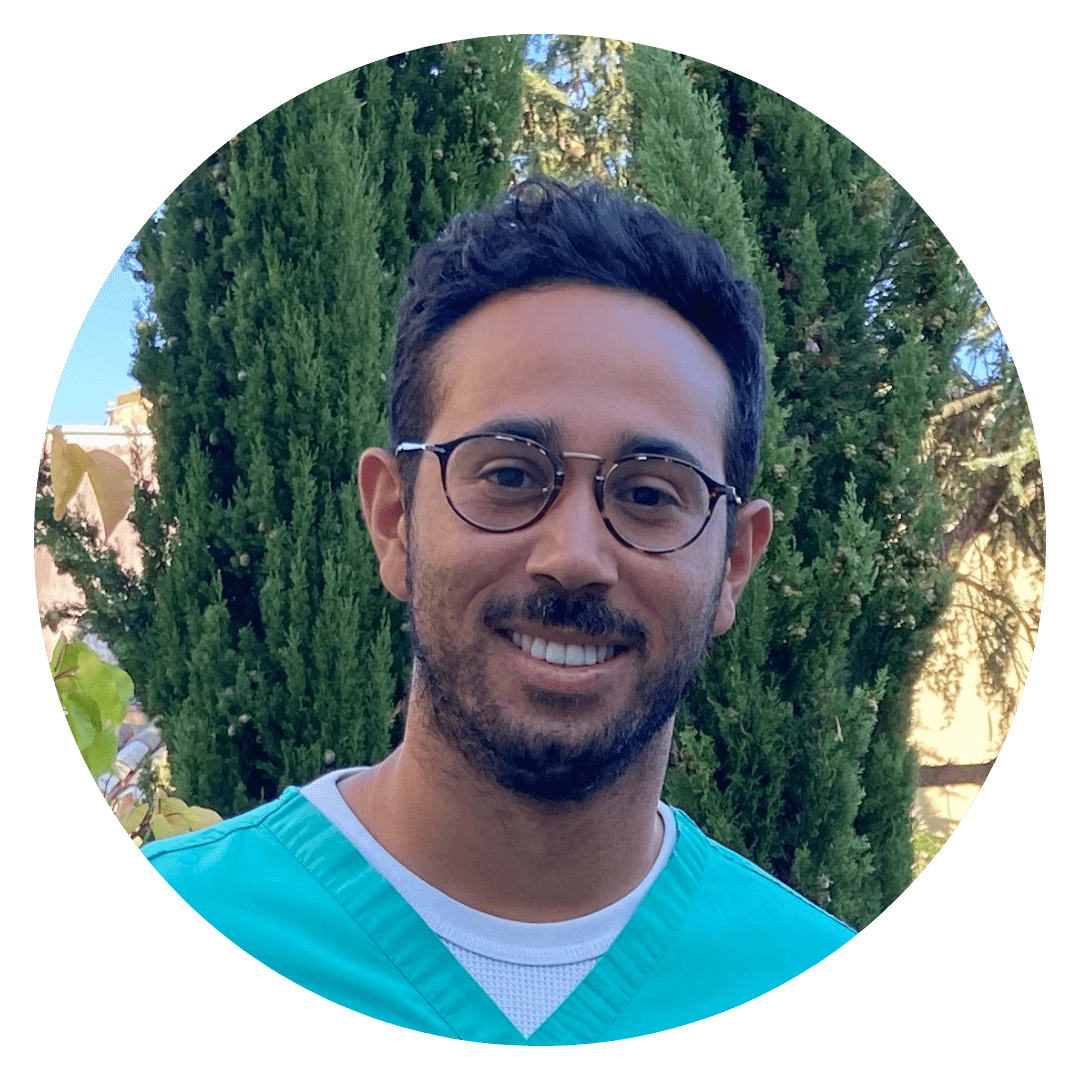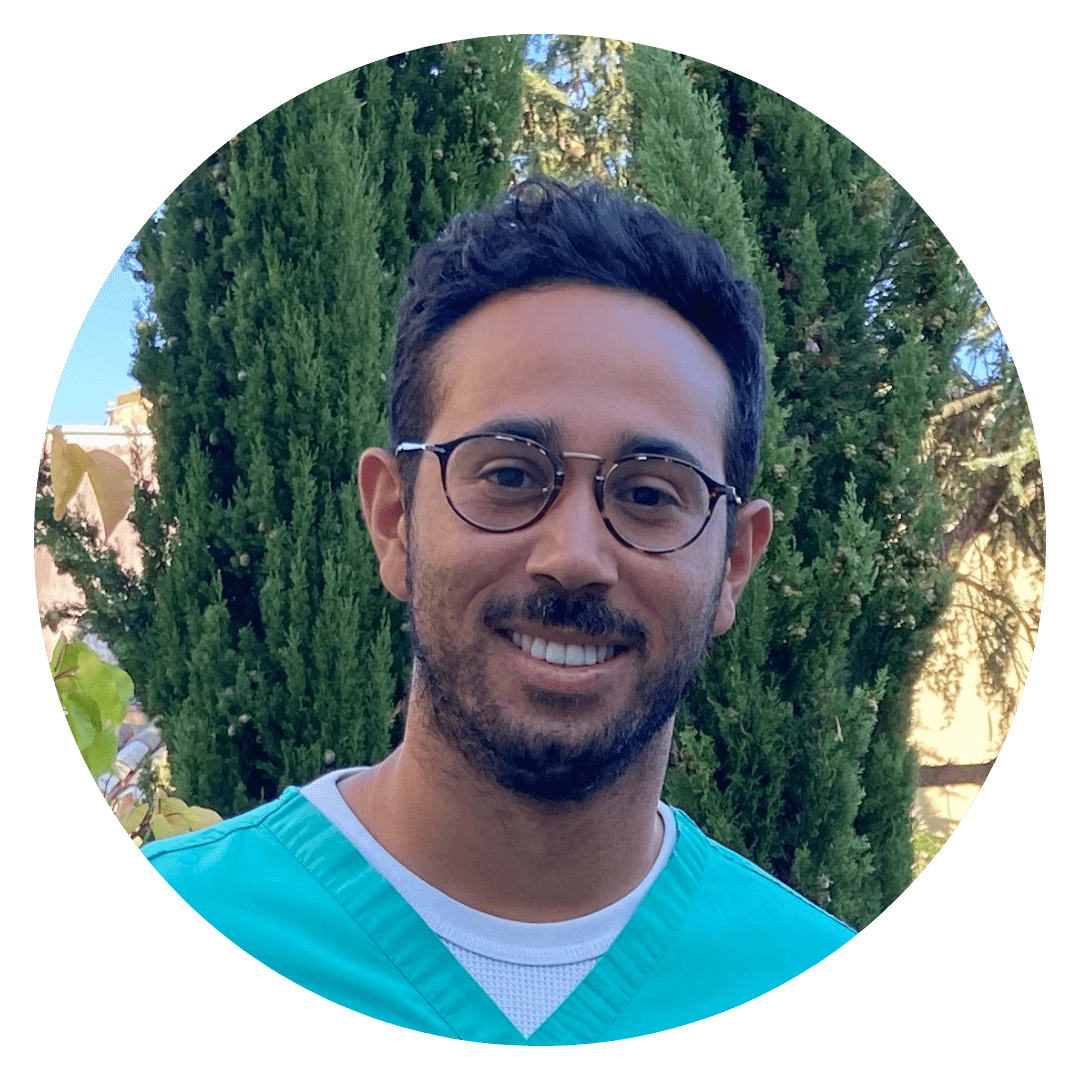 Author: Dr. Jeremy
Doctor of Veterinary Medicine (DVM), MS