French Vet-approved Yummy Halloween Recipe to Steal Your Dog's Heart!
Leaves are changing colors, and temperatures are dropping. Finally, fall is here, friends! And who doesn't love October, with pumpkin latte, pumpkin scones, and pumpkin pies?
But did you know dogs are all about the pumpkin too? So will you enjoy your pumpkin latte and deny the pleasure of pumpkin to your pup? NO!
Jope feels the same way: our fur babies always deserve the best! So for your first October issue, we turn to a french chef to help us cook a heartwarming pumpkin base recipe for your pup! Dr. Géraldine Blanchard is one of the top veterinary nutrition experts in the world, and she inspired our recipe! 
The pumpkin risotto for your dog on Halloween
While planning your best costume and the must-attend dog Halloween parade, you might want to cook a nice Halloween-inspired homemade meal for your pup.
You might also want to try our Curcumin treats recipe.
Disclaimer: This recipe is not a complete and balanced meal. It's instead a side dish to your dog's regular diet. If you'd like to cook daily for your dog, work with your veterinarian to determine the right ingredients and quantities to use for your dog to get all the nutrients they need. Not for everyday use, and you shouldn't use it daily to replace your dog's grain and vegetable sources.
Ingredients for healthy pumpkin recipe for your dog
2.2 pounds of pumpkin or 2 cans of 15 oz. of pumpkin puree

1/2cup of Arosio rice for risotto

4 cups of chicken broth

1/4 lb  of bacon matches (low sodium)

Herbs of Provence and turmeric, pepper
How to prepare a delicious and healthy dish for you dog on Halloween?
If you use a whole pumpkin: 

Clean it, cut off the lid, and remove the seeds and other filaments from the inside.

Cut in small cubes and save for later.

In a frying pan, combine a tablespoon of olive oil, some herbs de Provence, one teaspoon of Curcuma, bacon matches, and the rice.

If using a whole pumpkin, put the cubs in with the rice.

If using pumpkin puree, wait and add at the end.

Stir frequently until the rice grains become lightly toasted and translucent - about 4 minutes

Reduce heat to medium, pour a few ladlefuls of warm broth into skillet, and cook, stirring gently until broth is absorbed. Continue to cook, repeatedly adding a few ladlefuls of broth and stirring until broth is absorbed before adding more until rice is al dente, about 20 minutes.

If you use pumpkin puree

, add it once the rice is cooked, stir and cook for 1-2 minutes. 

Remove the frying pan from heat, stir the mixture and serve with a few shavings of parmesan cheese.
If you enjoyed this recipe, please share your photos and feedback with us. We would love it!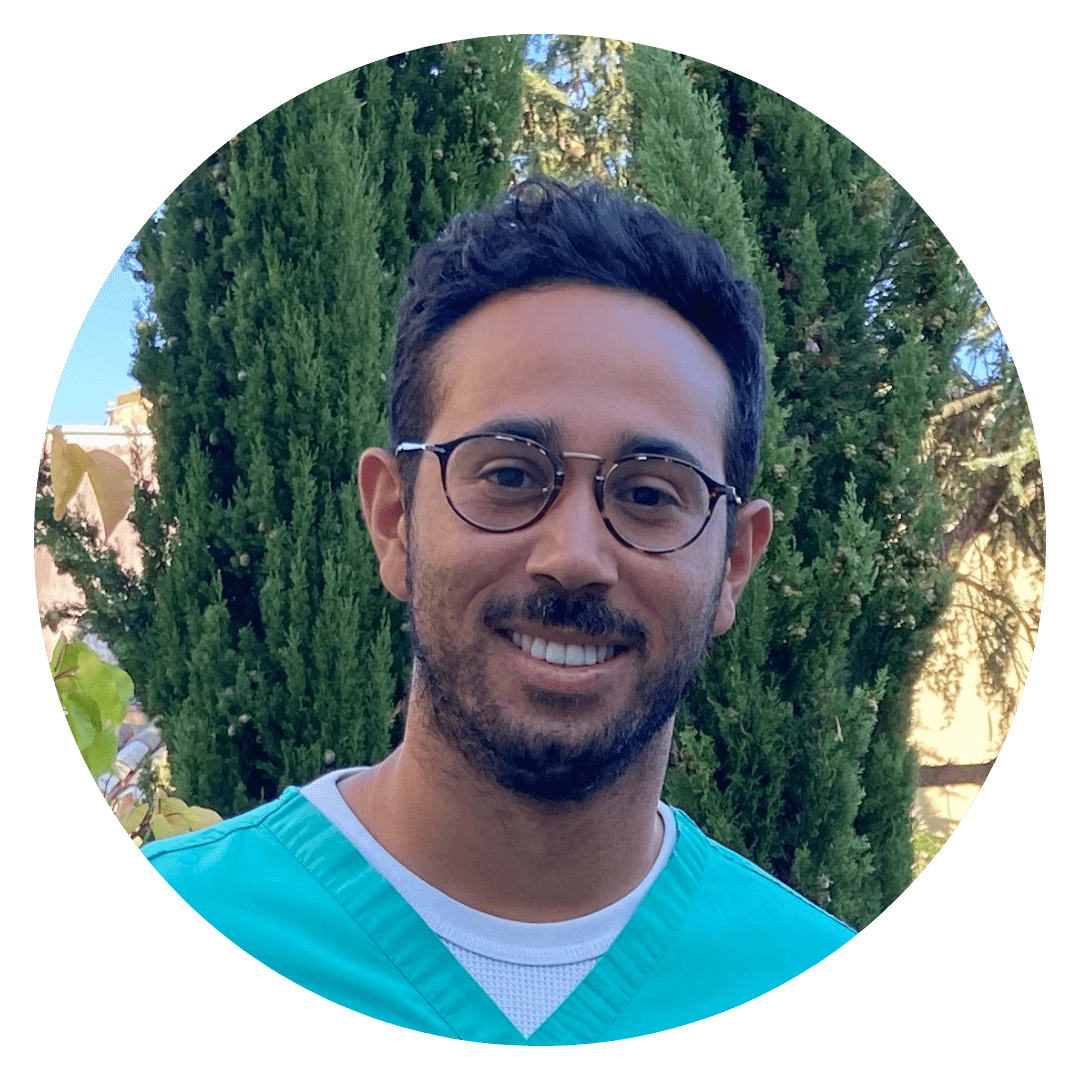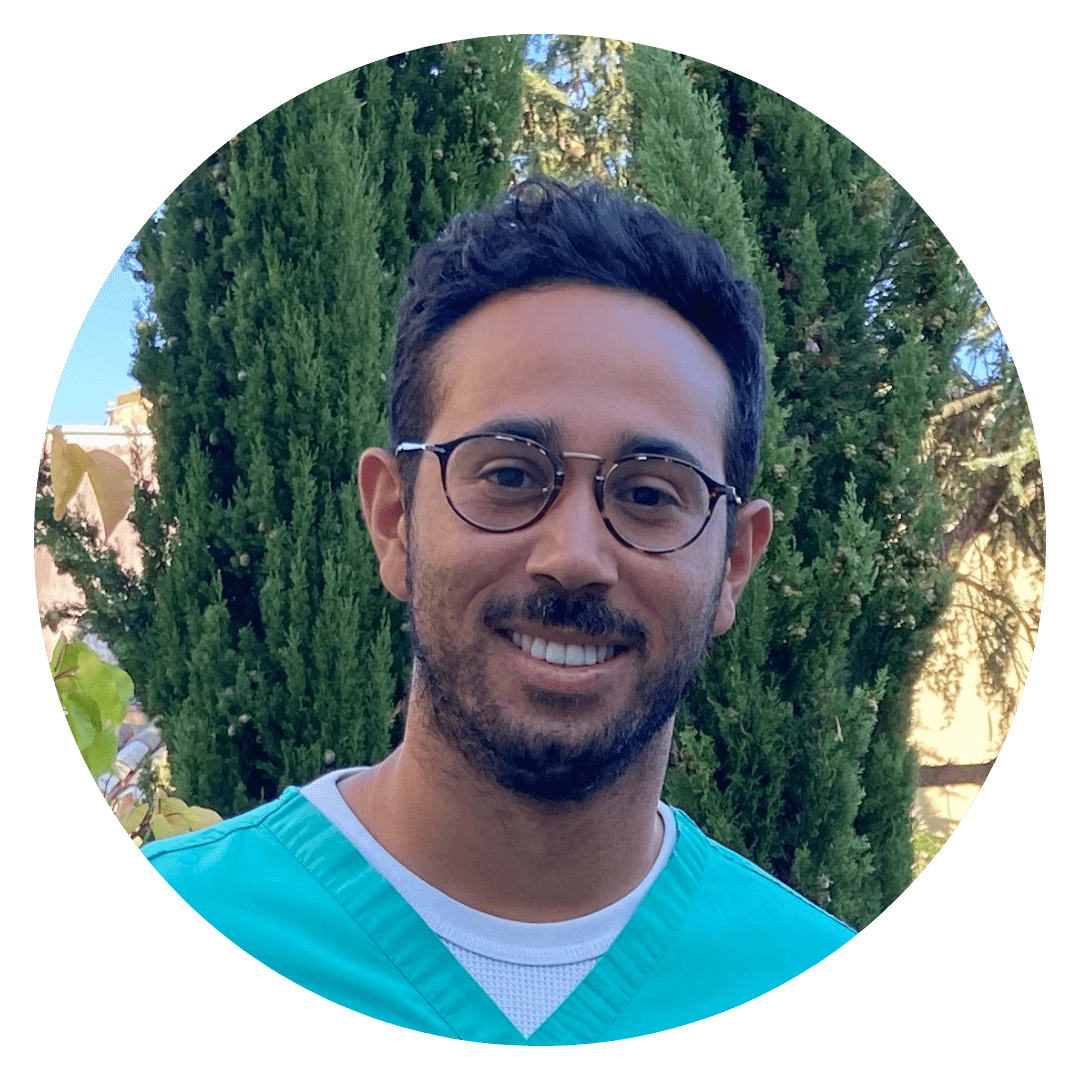 Author: Dr. Jeremy
Doctor of Veterinary Medicine (DVM), MS