UC-II®: A Natural And Effective Solution for Arthritis in German Shepherds
German Shepherds are intelligent and loyal dogs often chosen as service, police, search and rescue dogs due to their versatility and strong work ethic. They also make excellent companion animals and are valued for their protective nature and strong bond with their families. Unfortunately, German Shepherds are prone to certain health conditions, including osteoarthritis, a degenerative joint disease that causes pain, stiffness, and difficulty with movement. While there is no cure, treatment options are available to manage the pain and improve mobility. In this article, we will explore using UC-II®, a natural supplement, as a treatment for osteoarthritis in German Shepherds.
Arthritis in German Shepherds
Arthritis is a common condition that affects the joints of German Shepherds and other breeds of dogs. According to a study published in Veterinary Medicine and Science in 2017, German Shepherds have a high risk of developing osteoarthritis. In the study, which included 205 German Shepherds, 35.6% had radiographic evidence of osteoarthritis in at least one joint.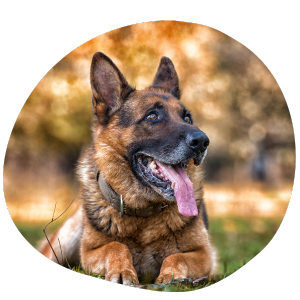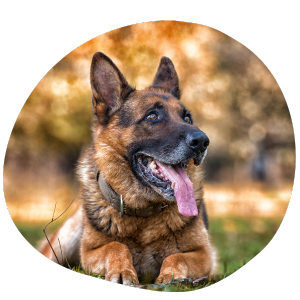 Key Facts about German Shepherds
Top Choice for Security Forces and Beloved in America: A favored breed for global police and armies, and America's cherished dog for 80 years.
Learn More

Despite the efforts of the positive selection, a recent study stated that nearly 19% of German Shepherds have hip dysplasia, an awful disease that can lead to arthritis.
Osteoarthritis is characterized by the breakdown of cartilage, the tissue that cushions and protects the joints, leading to pain, stiffness, and difficulty with movement. It can affect any joint, but it is most common in the hips, elbows, and knees.
German shepherds are prone to developing arthritis due to their genetic makeup. Other risk factors for developing osteoarthritis in German Shepherds include aging, obesity, and a history of joint injuries or overuse. While no cure for osteoarthritis exists, treatment options are available to help manage the pain and improve mobility. These may include medication, physical therapy, and lifestyle changes such as losing weight and exercising regularly.
It is crucial for German Shepherd owners to be aware of the high risk of osteoarthritis in their dogs and to take steps to prevent or manage the condition. Regular exercise, maintaining a healthy weight, using supplements, and seeking treatment if diagnosed with osteoarthritis are great ways to help German Shepherds.
UC-II® : A Natural Solution for Osteoarthritis
UC-II®, or undenatured type II collagen, is a natural supplement that has shown promise in the treatment of osteoarthritis. It is derived from chicken sternum cartilage and is shown to support joint health and reduce pain and inflammation.
The mechanism by which UC-II® works is a process called oral tolerance. Oral tolerance refers to the ability of the body to become tolerant of a substance. So when dogs consume UC-II® orally, the body is more likely to recognize it as a natural substance and less likely to mount an immune response against it. This phenomenon is possible with UC-II®'s unique 3D structure that allows it to enter the body by a specific part of the intestines called Peyer's Patches.
UC-II® has immune-modulating effects, which may help to reduce inflammation and pain in the joints of German Shepherds by limiting cartilage's collagen destruction. In addition, clinical studies found that UC-II® is safe and effective in reducing joint pain and improving mobility in dogs with arthritis.
How to Use UC-II®  for Osteoarthritis in German Shepherds?
UC-II® is generally taken in chew forms and is available without a prescription. The recommended dose of UC-II® is equivalent to 40mg per day for an average dog (50 to 75 pounds), like a German Shepherd, with or without food. 
We recommend Jope Hip and Joint dog chews as they will provide UC-II® and a high amount of Omega-3 and the natural anti-inflammatory properties of curcumin.
Your veterinarian might recommend using UC-II® in conjunction with other treatment options for osteoarthritis in German Shepherds, such as medication and physical therapy. Discussing UC-II® with a veterinarian is always a good idea to ensure the best care for your German Shepherd.
It is also important to note that UC-II®  may not be suitable for all German Shepherds with osteoarthritis. Therefore, working with a veterinarian to determine the best treatment for your dog's specific needs and the condition is essential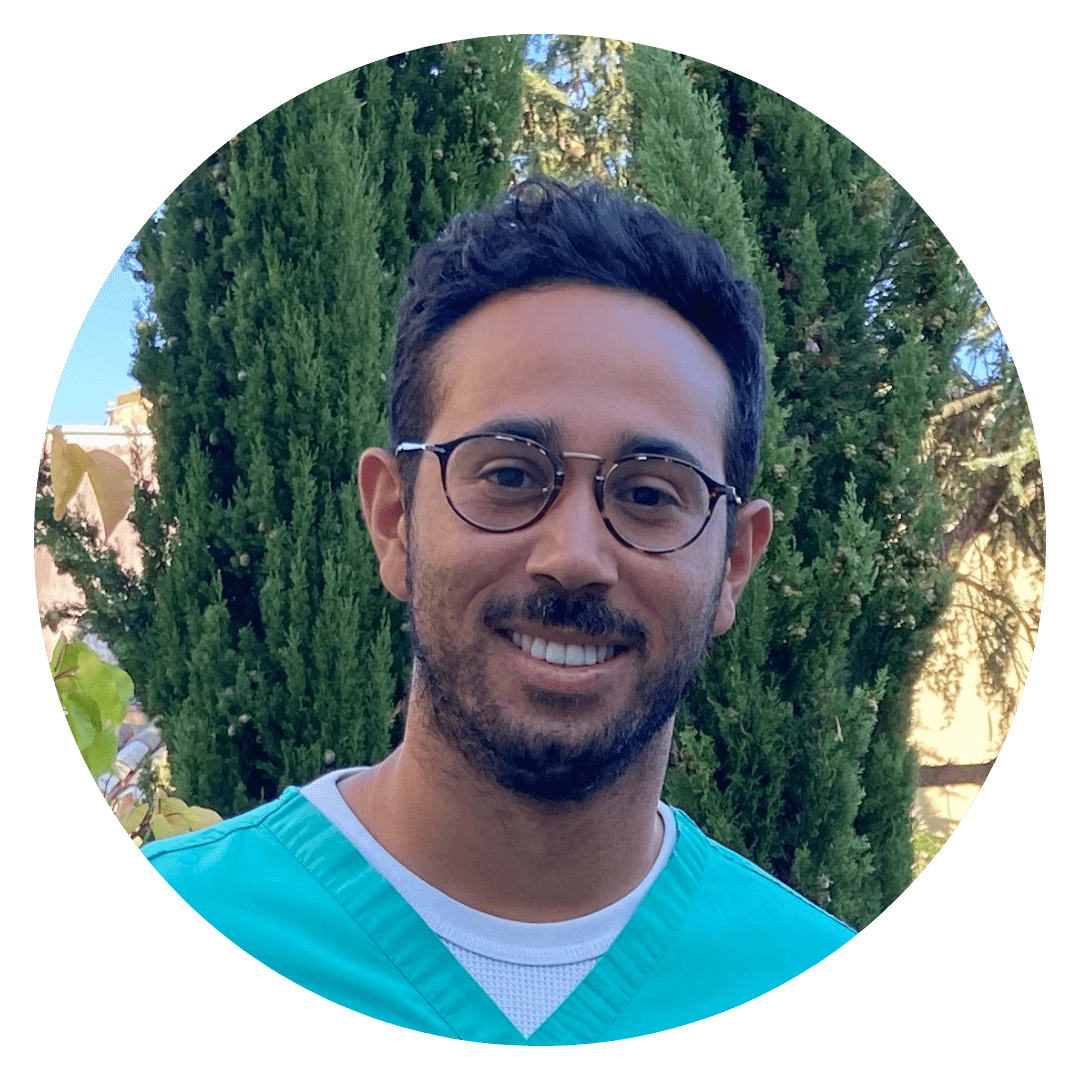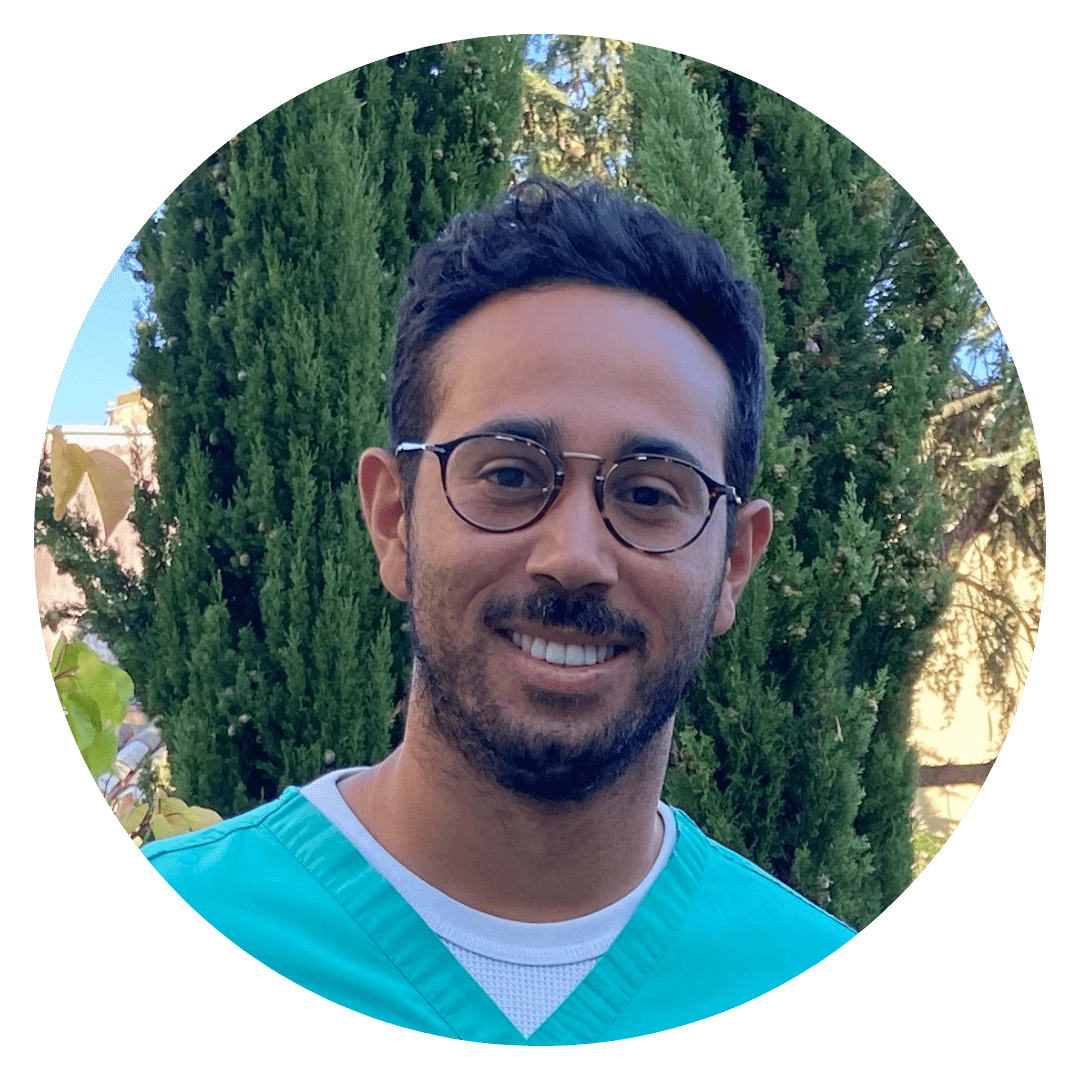 Author: Dr. Jeremy
Doctor of Veterinary Medicine (DVM), MS